We are delighted to announce that The Island of Eternal Struggle is available on Steam Early Access!
The Island of Eternal Struggle is a turn based RPG with action-based combat and quirky job classes, such as the Booze Hound and Discomancer. The game has been in development for over three years by indie studio Wimbus Studios and the team is looking forward to sharing with the world.
After Early Access launch, the team will be committed to sharing updates, patches, and fixes along the way by means of announcements. We'll also be sharing our roadmap, and what you can expect from the team in the near and/or distant future. You can follow Wimbus Studios on Facebook or Twitter for updates, or stay tuned to the Steam Announcements for the latest happenings.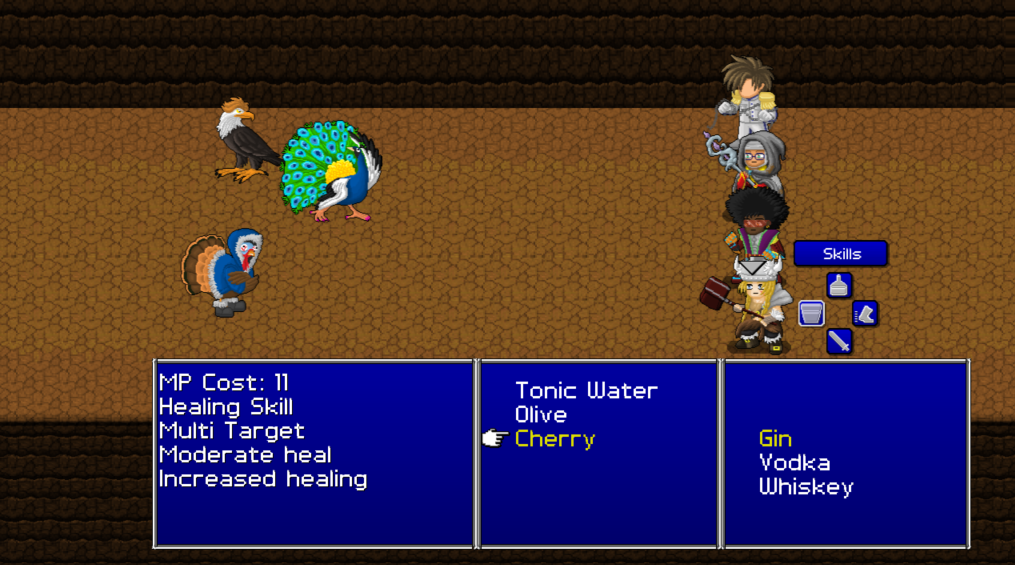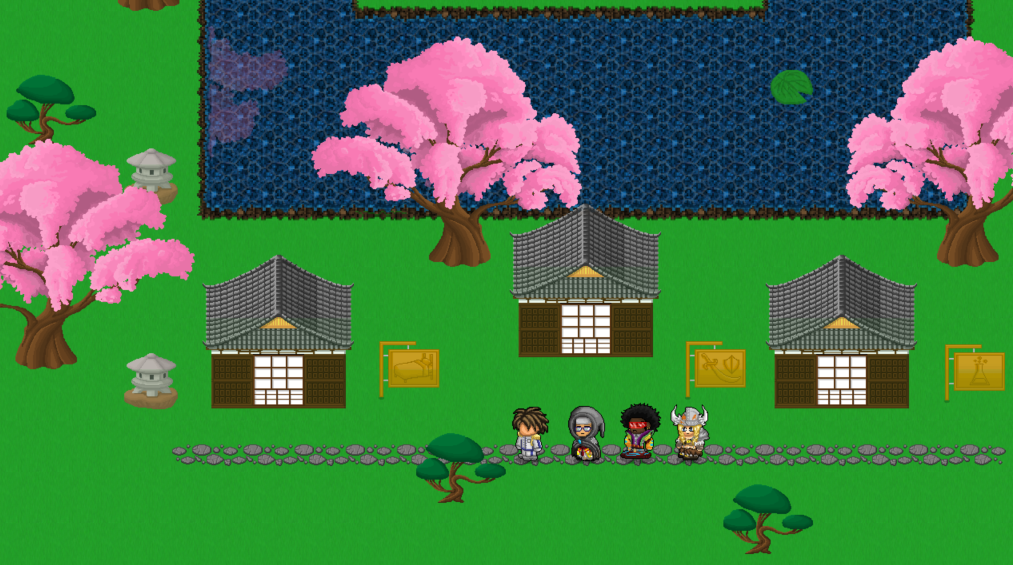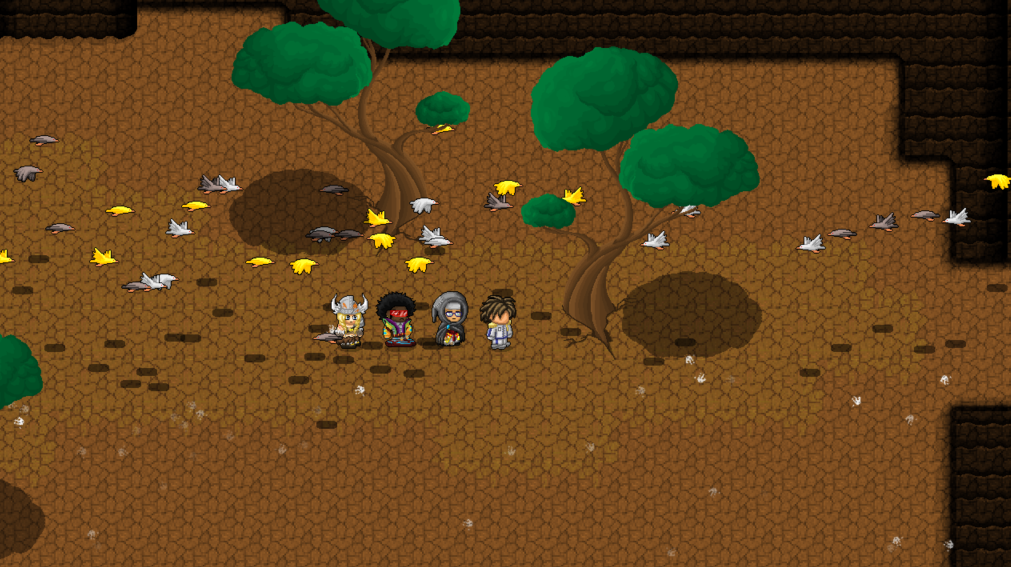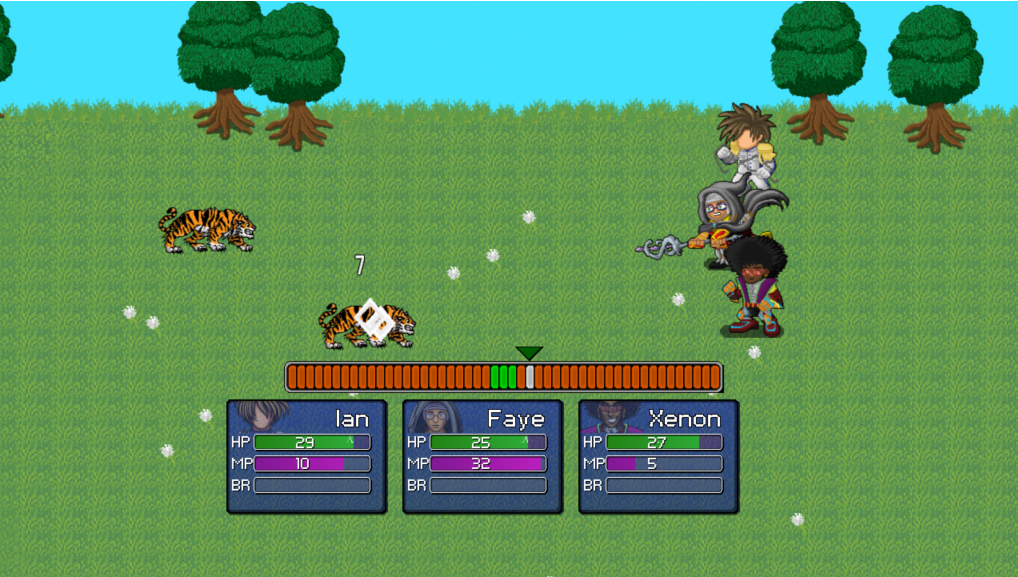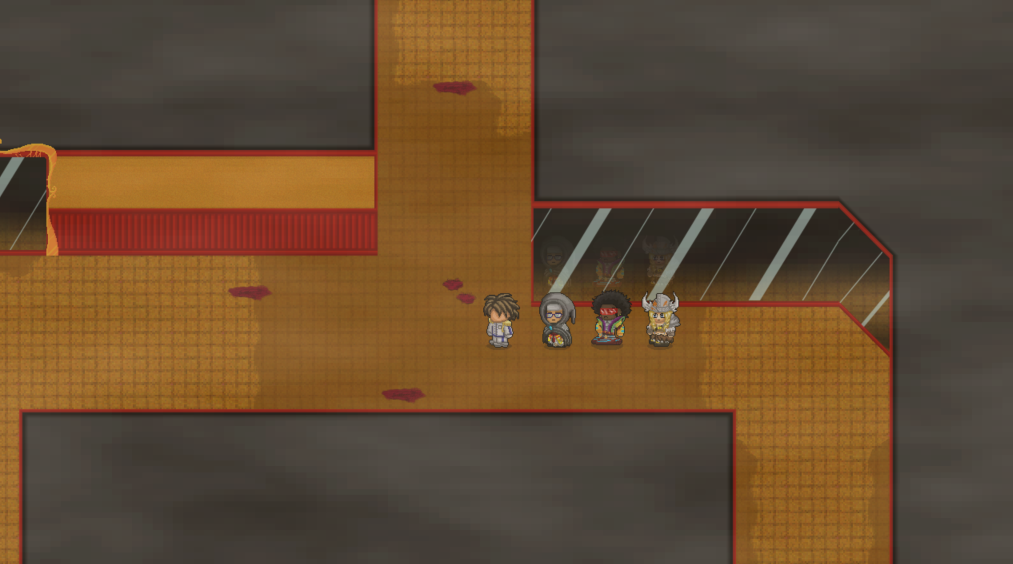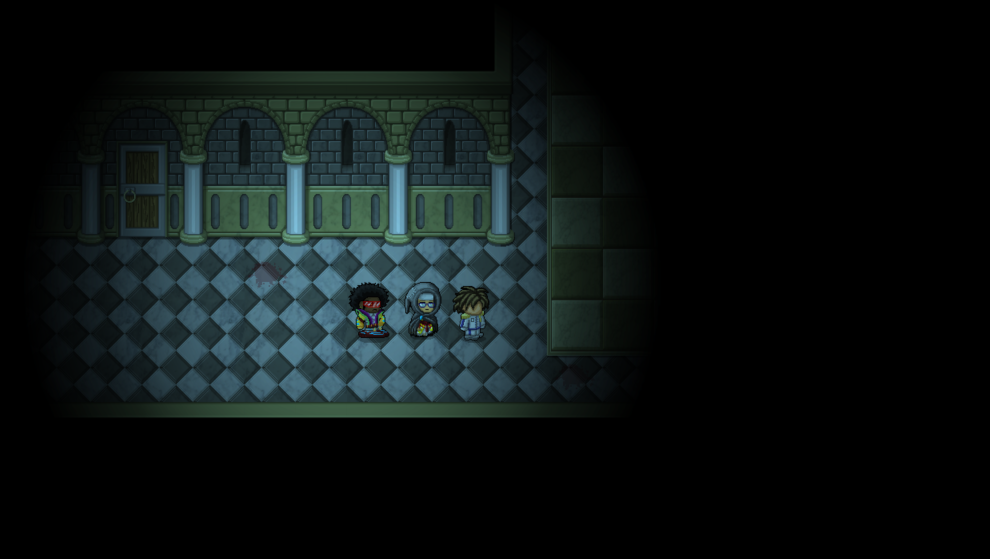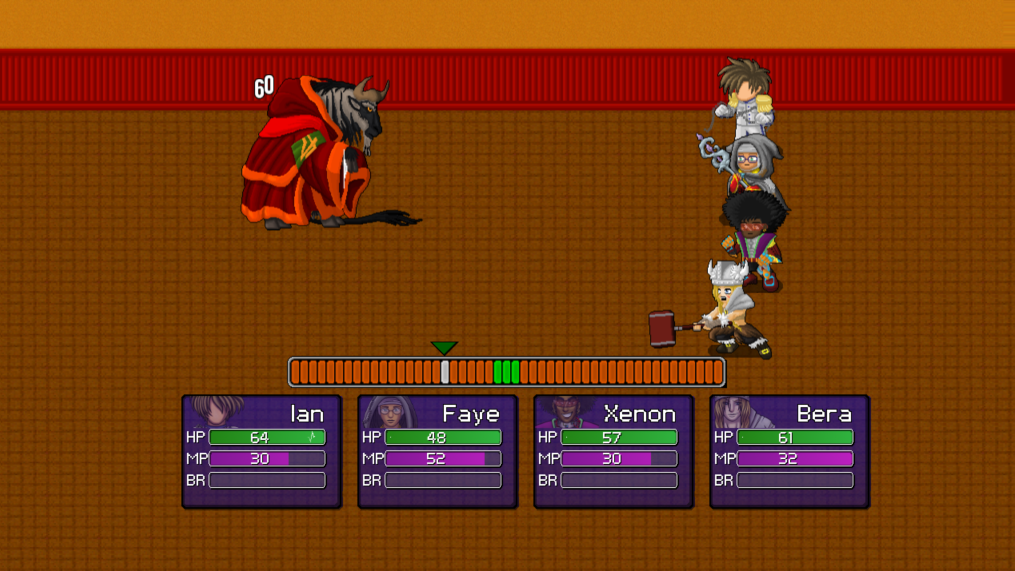 No face, no problem.
Thank you!
Wimbus Studios