So as you've probably seen, the good ol' indie awards are happening! We would REALLY appreciate it if you gave us a vote! If you've been following this game's progress for a while, then you know what we're doing, but if you're new to this page, please have a look around and see if you like it! Malevolence is a procedurally generated, infinite RPG with infinite weapons, countryside, dungeons, items, spells, cities and even dialogue!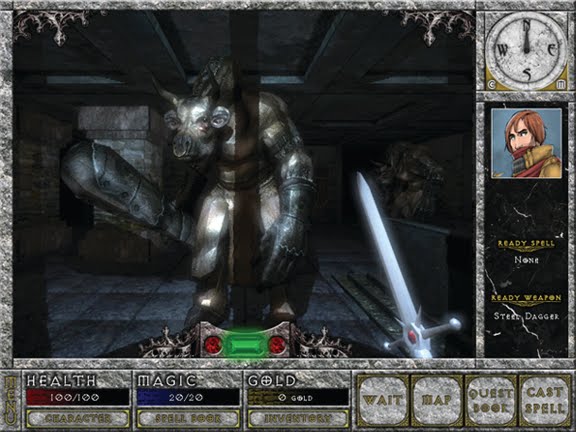 But throughout all of this we're aiming to keep true to the good old fashioned RPGs of yesteryear with grid-based movement and turn-based gameplay, all with modern graphics and AAA quality sound and musical composition.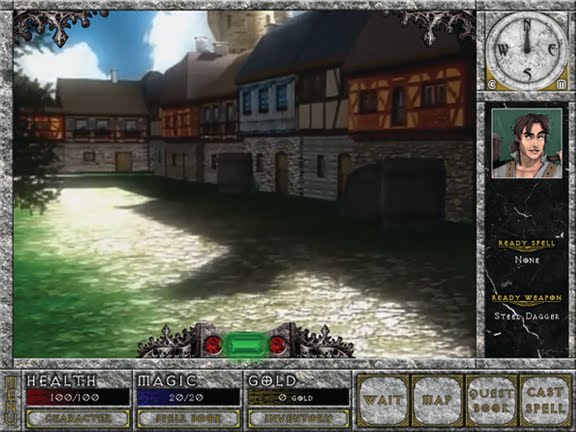 So if you love a good old fantasy adventure game, but want to experience it with a modern game engine, then you'll love Malevolence! We have an ongoing alpha test at the moment with a team of dedicated people helping to make the game the best that it can be, and we're hoping to have a HUGE demo out to you all by the middle of 2012, with the full version being ready for purchase on the day the world ends, December 21st 2012!
So if you think you like the sound of all that, then please give us your vote in the indie awards! You should see a voting banner at the top of this page!