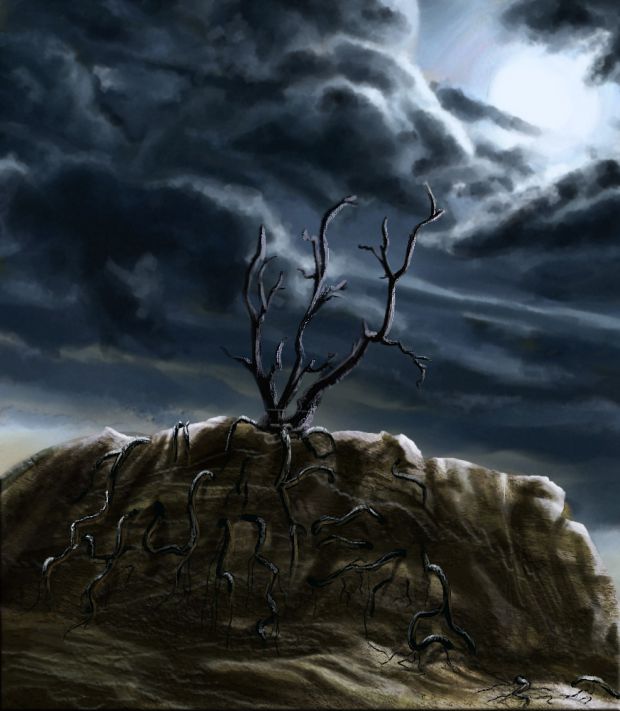 Hello everyone!
As some have said and heard. Free Roam Studios is currently working on The Hunted. A lot of people get confused with The Haunted, which is another indie game. We would like the fans to suggest a Hunted Title for the first episode. From the suggestions we will vote. We always value gamers and fan suggestions so please take part!
Either post a comment of your suggestion ( recommended )
or email us at : huntedthegame@yahoo.com
Thanks and we can't wait to hear your creativity!
In Other news, we are recruiting the following positions:
- 2d Artists
- Animators.
- 3d Artists.