Hi everyone, I'm taking a break from programming this weekend but for recreational purposes I made the official preview, boxshot and wallpaper images. I changed these image numerous times but it's safe to say that these images will now be used as the preview images for 'The Hunt for Slenderman'. Check them out: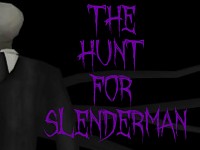 Preview image.

Preview header image.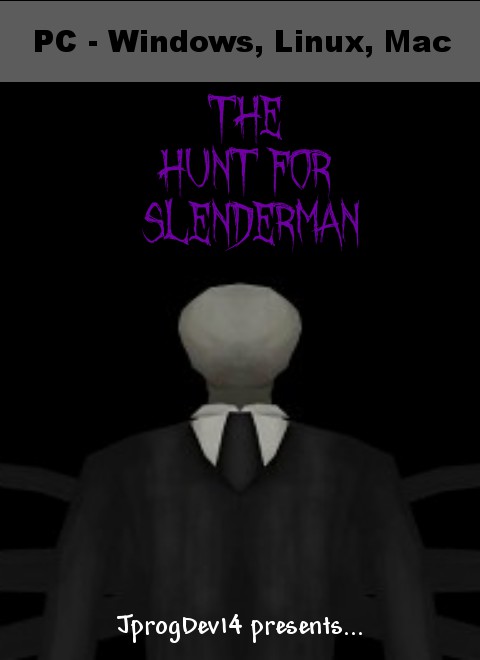 Boxshot image.
And something for the community: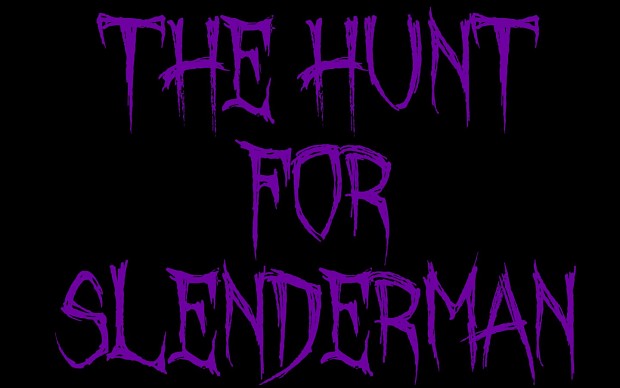 Wallpaper image (1440x900).
Some of them might not look high quality but bring them lower in size and they will look better. Tell me what you think about them. Enjoy the rest of your day!