Good day to all IndieDB people!
Storm United has a new background and some improvements on the media side.
When the competition is tough an ergonomic interface hits the spot.
The HUD is a collection of information, including score, timers, minimap, actions, announcements, chat, gear status and, of course, your resilience meters.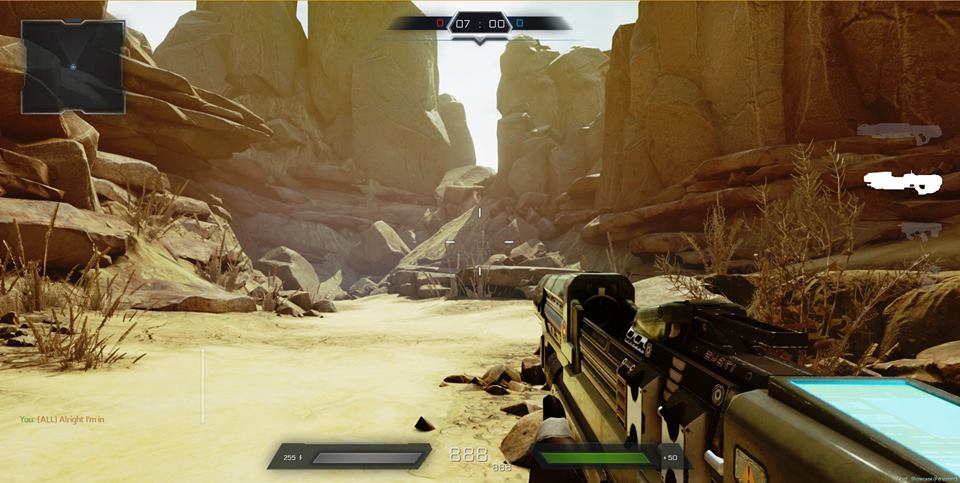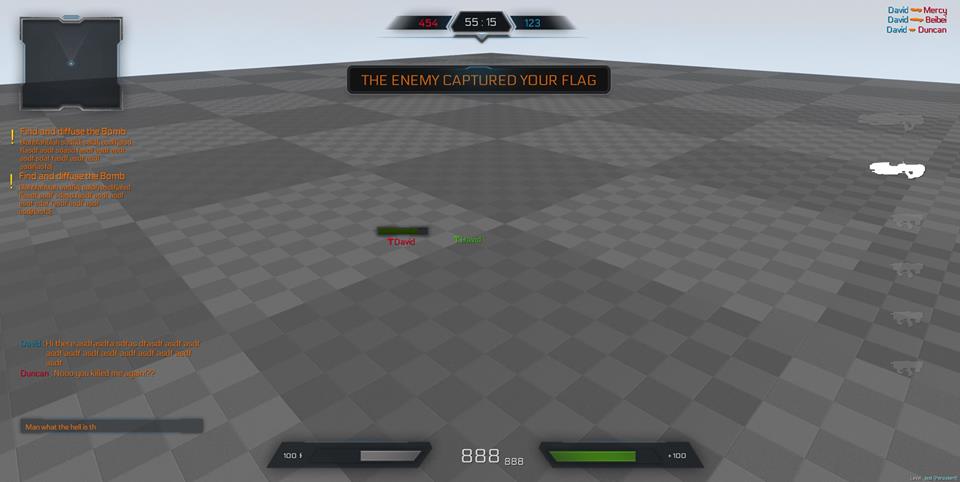 The score board is ready to reflect the different skill levels you guys posses.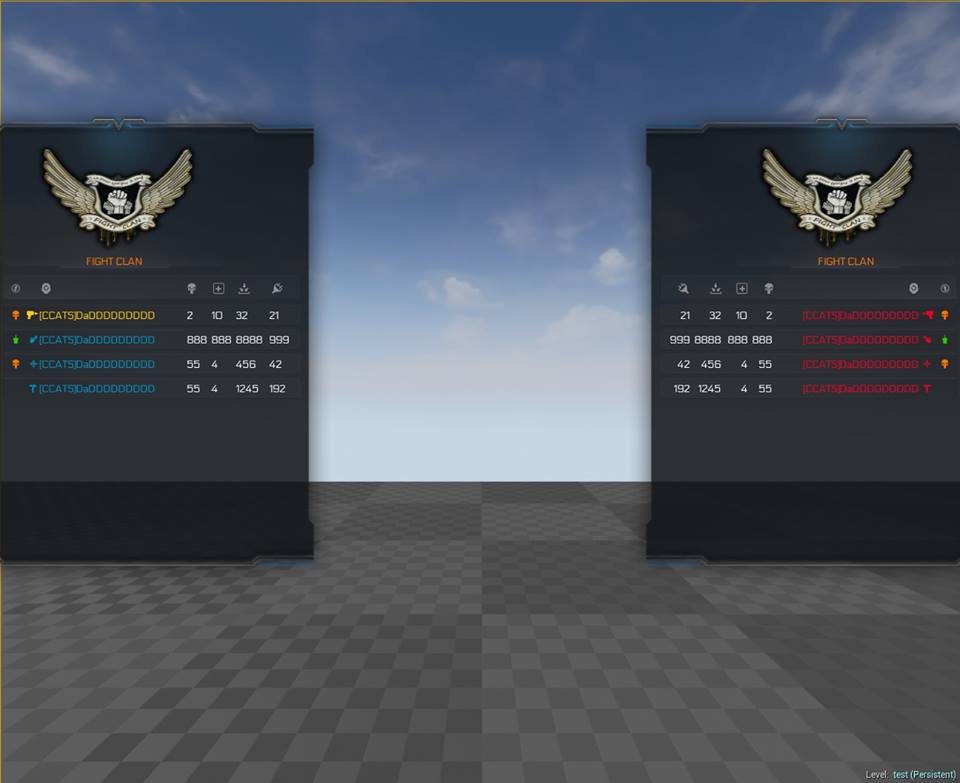 With a grain of luck and hard work we are getting the game online soon.
Keep you keyboard and mice ready!
Have a great week!
Chunkypops