Hello everyone,
I am really proud to inform you that The Hero of Bangaona which is a 2D Side-scrolling Action game is live on Steam. This is the game where you play as the Hero of Bangaona kingdom whose mission is to capture the enemy bases in order to rescue the Princess who got kidnapped by the soldiers of the Weins Territory.
This game project has been in development for over 2 months and a lot of effort has been put into it. I will continue to provide future updates to make it as good as possible.
The Hero of Bangaona Official Steam Trailer:
Check out The Hero of Bangaona on Steam:
Key Features:
The Various types of enemy soldiers, turrets, military buildings, etc.
Different kinds of deadly traps!
Two kinds of firing modes!
Convert Enemy military buildings and towers into your own!
Collect items including ammo, health box, money etc.
Your mission is the convert and capture the enemy bases to go to the next level.
Here are some of the screenshots which will give you a clear picture of what this game is all about.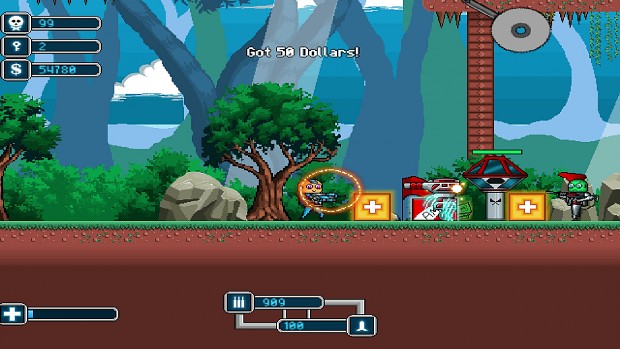 The image given above shows the player is shooting at the Enemy turrets, an enemy character and the Tower.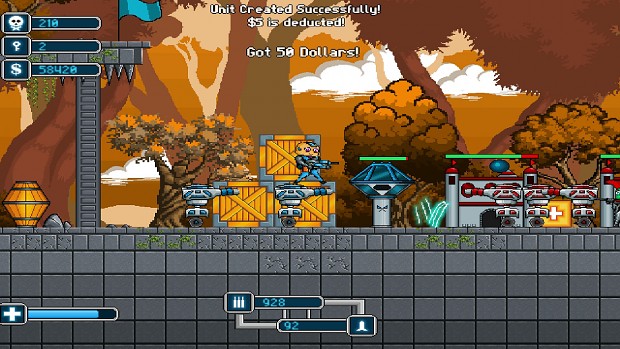 The image given above shows some enemy buildings, player towers and turrets. This is one of the hardest levels of the game. You have to find a way to defeat the enemy.
I hope you will enjoy the game. Please feel free to share your opinions in the comments below. Thank you!


Best Regards,
Anamik