After working consistently on the game for the past half-year, The Heartland Saga has reached a solid enough point to be put on steam greenlight. In this 2daction-rpg, you play as Feory the sailor who got stranded in a mysterious island. After surviving for some time, you awake to find yourself thrown into adventure.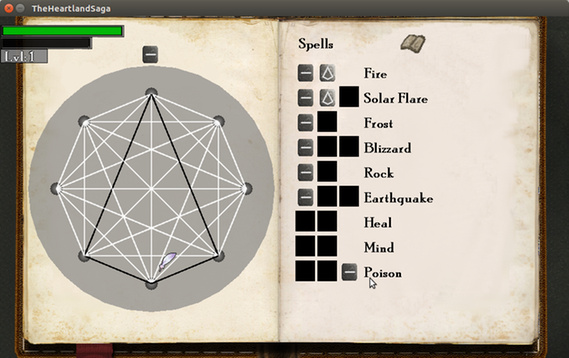 In this game since you are just a fisherman and no warrior, you are paired with a spellbook to help you along the way. It has powerful abilities that you gain along the way by picking up rune-spells and valuable items.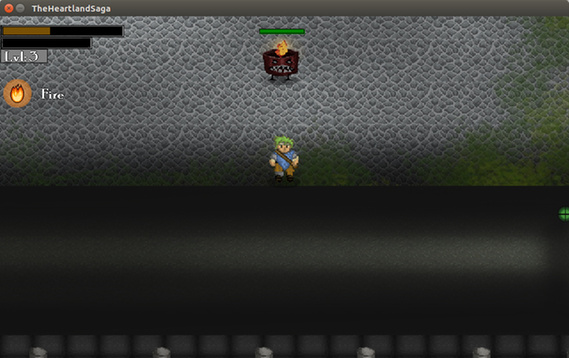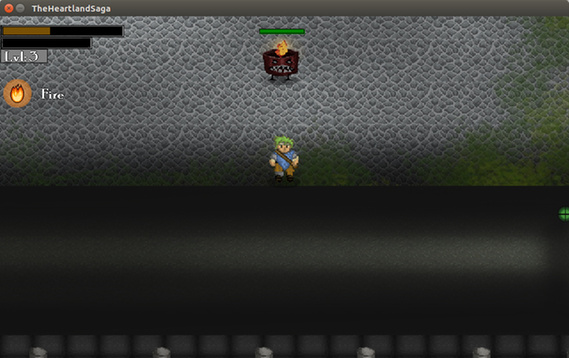 In this game you'll explore a handful of dungeons and find yourself in some deadly encounters!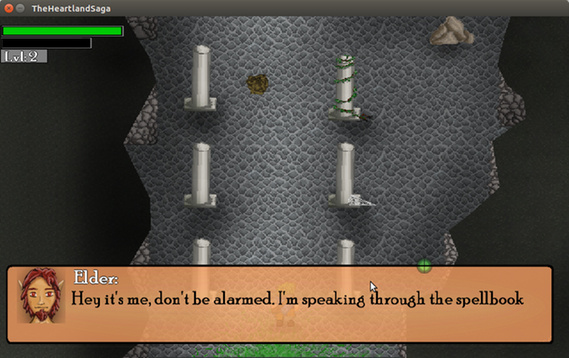 But with plenty of help along the way, you'll be sure to do fine!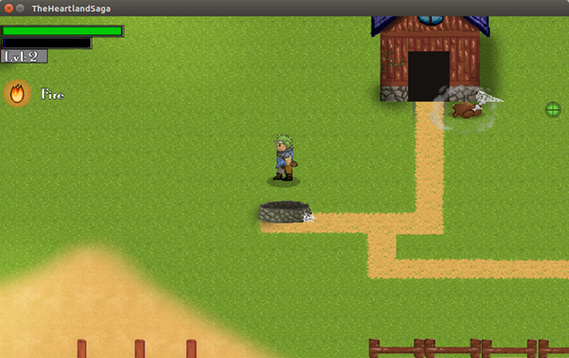 Oh and let's not forget that you can have some fun turning chickens into rotisserie with fireballs!

If you'd like to watch our official trailer it's available here: