First, thanks to Epic for placing The Haunted among the top mods in MSUC Phase 4.
1st Place Best Non-Fps Mod
1st Place Best Map Graphics
2nd Place Best Art
2nd Place Best Level
This was the last regular phase and we are looking forward to the grand final results next month.
Many thanks to everyone here on ModDB for voting us in the top 100 mods of 2009, more on that below.
While we can't show you any new ingame pictures from the UDK demo, which is coming along pretty good, we want to show you some old pictures today which give you a better idea of the journey this project made in the last two years and how much hard work went into The Haunted. So let's take a look in the past.
December 2007. First trials with the shoulder camera. Harsh times!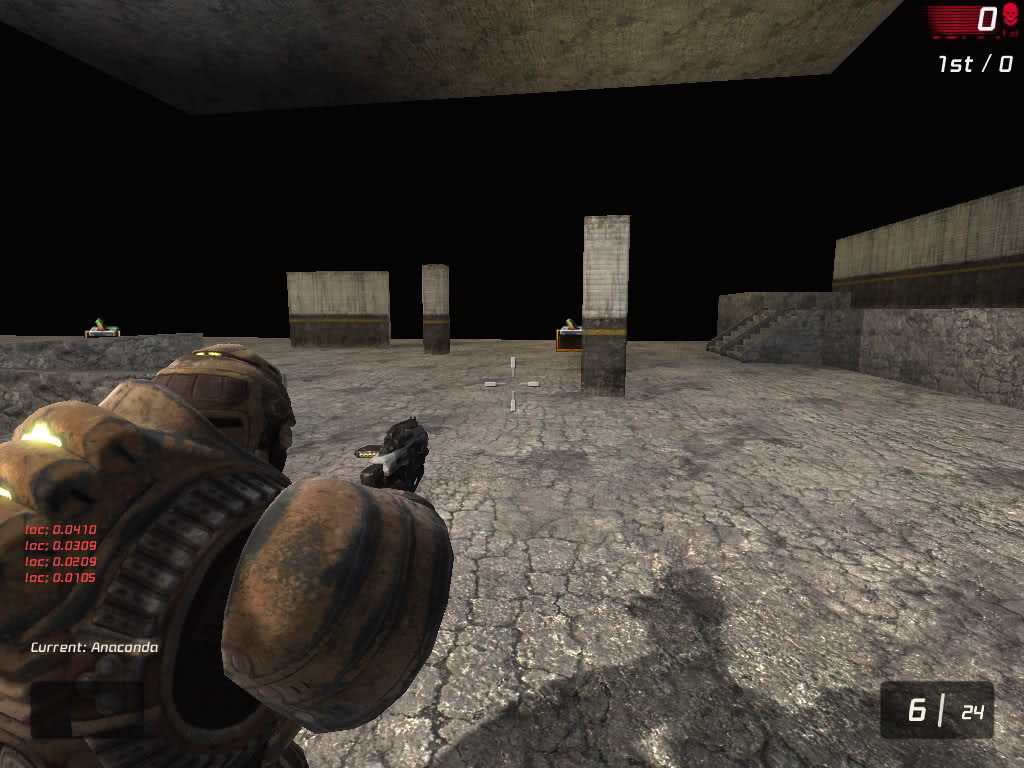 April 2008. After several month of development hiatus, The Haunted was reborn and development began with full force.
Canyon actually was the first map started for The Haunted, but it didn't make it into the initial public release. Here you see the first draft, long before the real layout and gameplay was defined.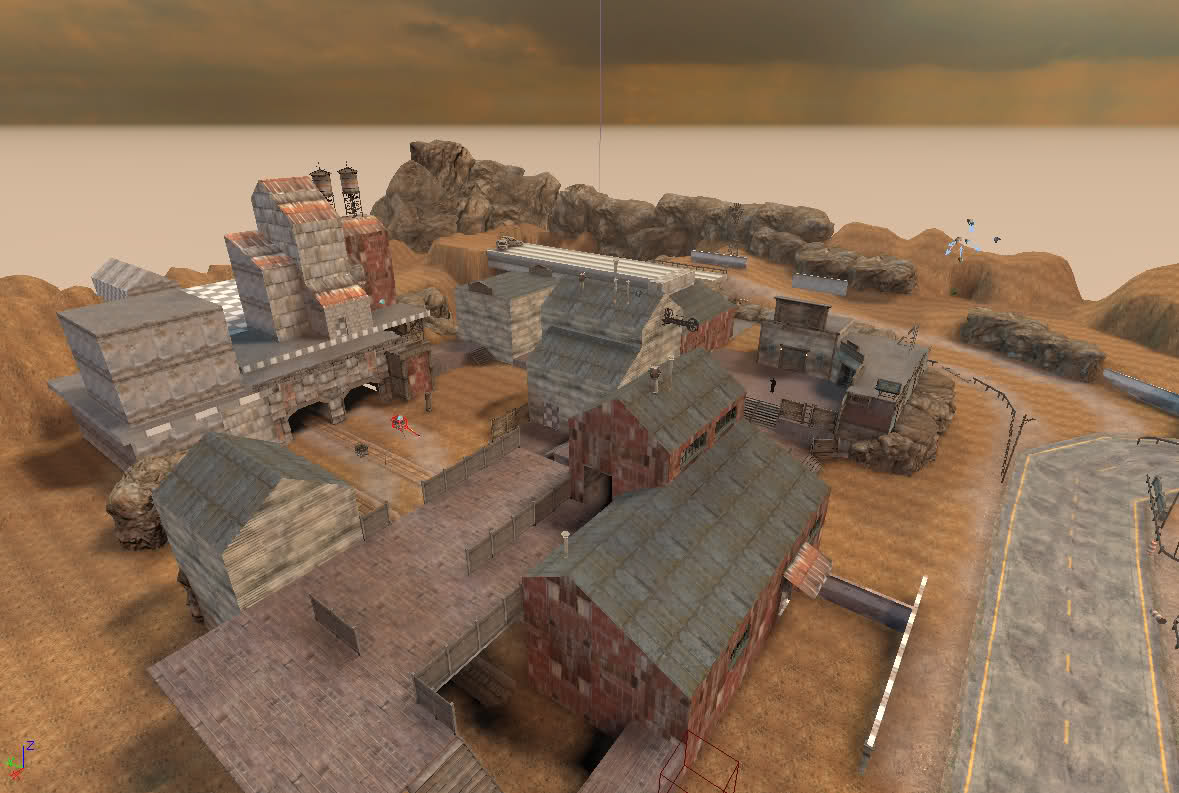 May 2009. Initial layout of Lost Temple , mostly BSP.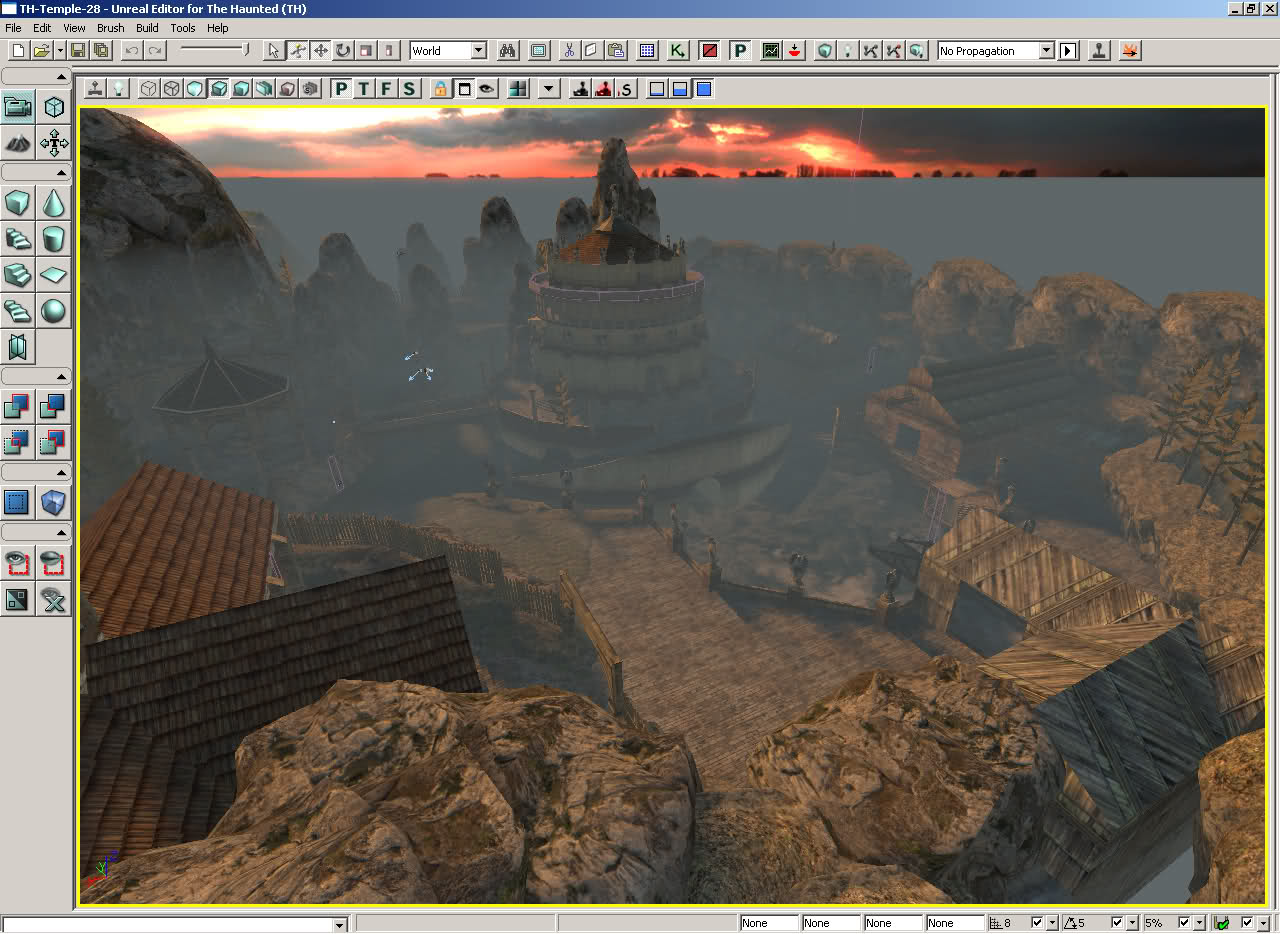 The funny looking level that was and is still used to test all kinds of gameplay.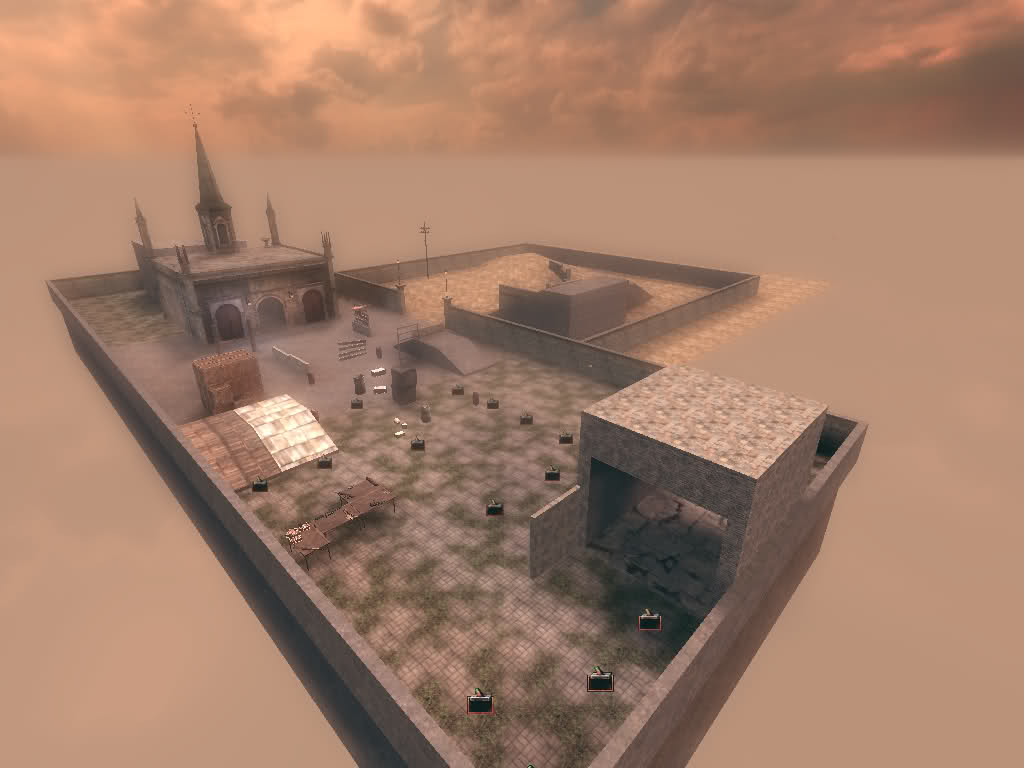 Always great looking at this pictures and seeing where the project is now. :)
On with the MOTY awards. If The Haunted entertained you in 2009 and think it deserves to become Mod of the Year, we appreciate if you vote for us and tell all your friends to do the same. Voting will end on January 20th. Every voice counts!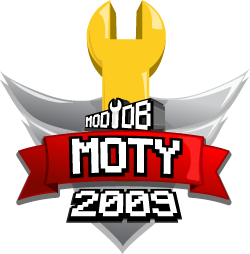 ...And since you want to see something new, here is a teaser pic of the user interface which is 100% redone from scratch. It's not completed but making good progress. One of the goals is to make everything much faster and more accessible than in the UT3 mod version.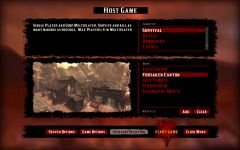 There is still a long road ahead of us until the standalone version can see the light of the day, but we give our best.
Stay tuned!