Warning : This post breaks down the mechanics of the game, so if you haven't played it yet but you would like to, please do not read this post!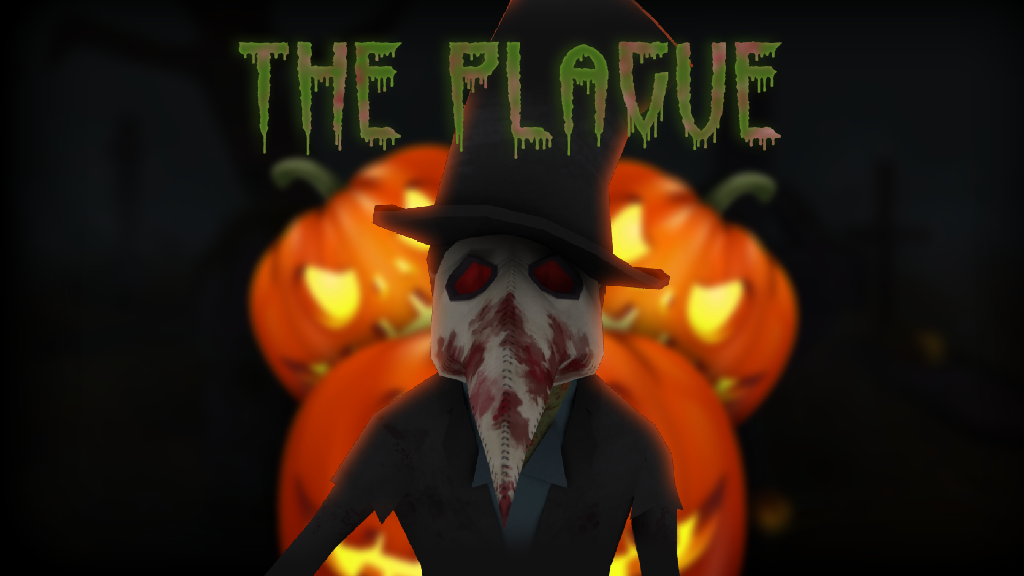 First of all I would like to give a big and warm thank you to all of the let's players who filmed the game and pointed out its weak points so they can be improved.
Most of the changes in this update are thanks to RaedwulfGamer's video and they change the gameplay radically.
So here's what's new :
- New Candle Mechanics
As he pointed out, the candle was quite pointless as the game was bright enough. And that's completely true, besides giving the doctor a larger spawn time, it did nothing.
I was first afraid of turning the overall brightness down as for some people it was somehow already too dark.
Now without it the density of the fog increases and the ambient light + fog color and background color drop, making it extremely hard to see.
Also, the candle now runs out quicker...
Here's what it feels like now without and with the candle :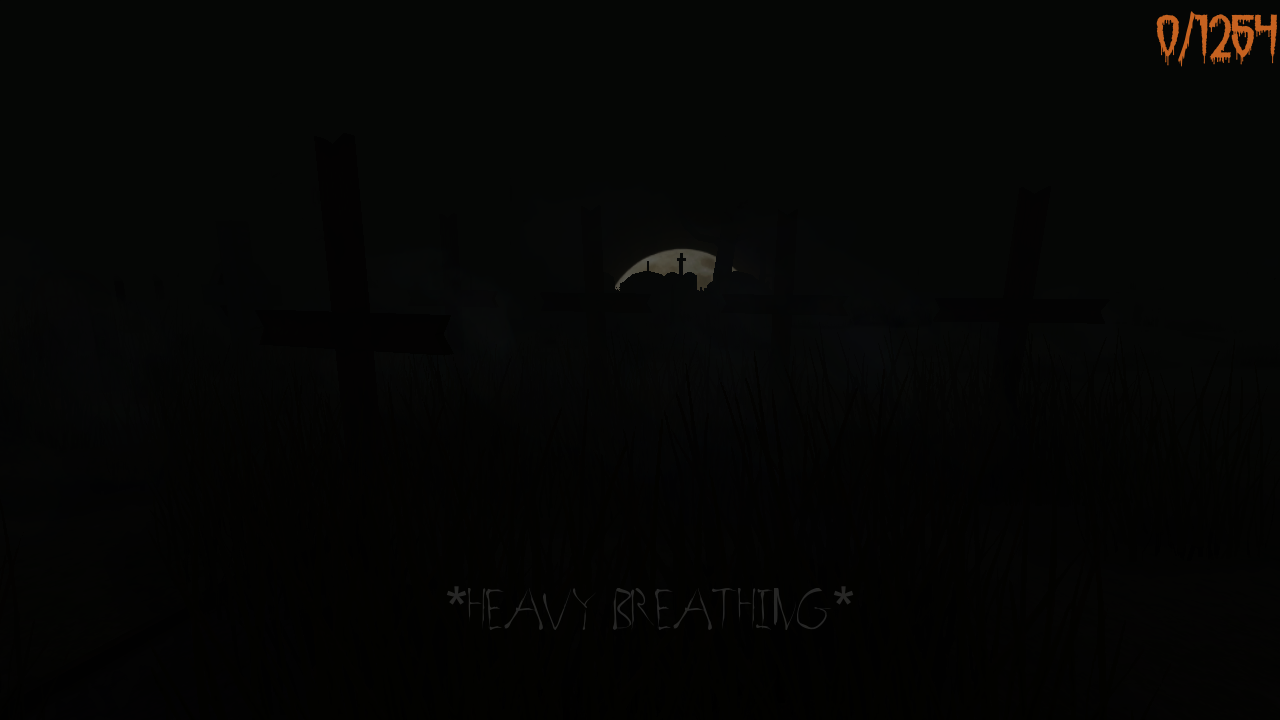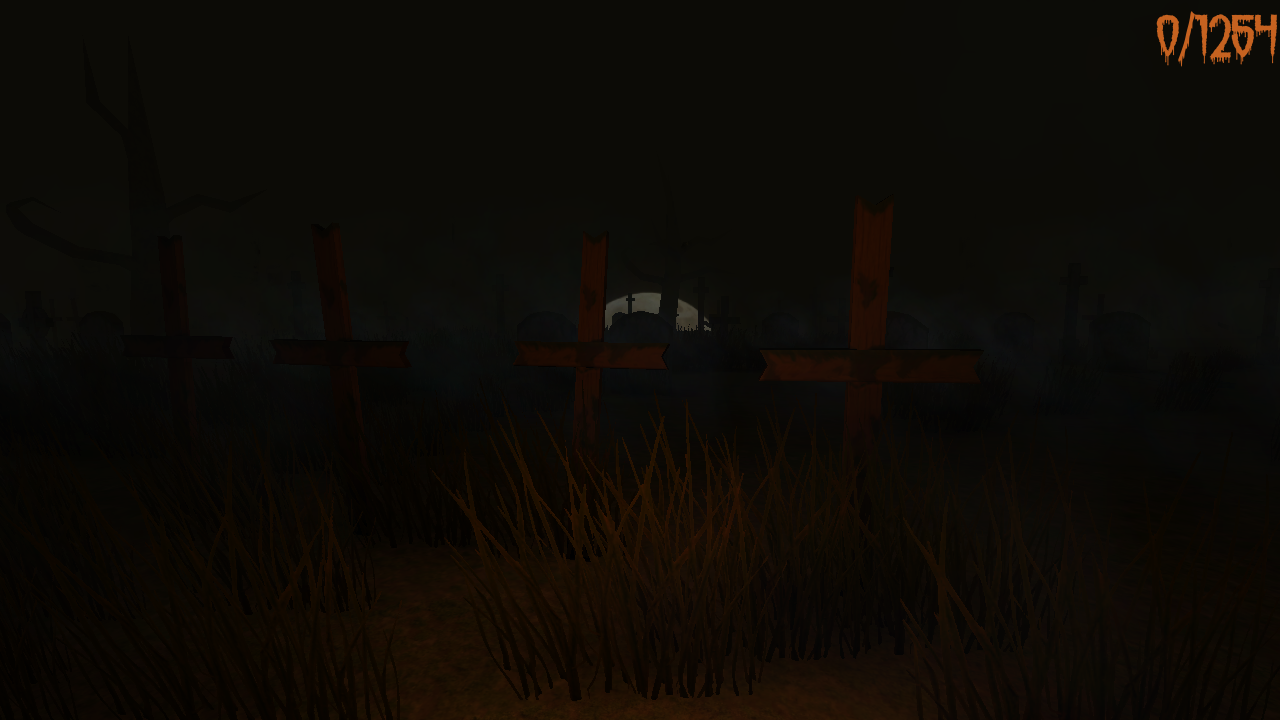 This is all at midnight, the darkest point in the game. As it gets closer to dawn, the ambient gets brighter naturally.
- New Plague Doctor Mechanics
First of all, let me briefly explain how the doctor works internally :
He has 4 behaviour patterns :
Pattern 0 - Cooldown - He disappears for 7.5 seconds if the candle is off or 30 seconds if the candle is lit. This is not the same with the Cooldown after he has attacked you! That one is 100 seconds.
Pattern 1 - The Jump-scare-ish one where he knocks you back and disappears. If he catches you twice with this pattern, you are instantly killed.
Pattern 2 - The charge. When you blink, he appears charging at you and unless you look away and run, he'll kill you.
Pattern 3 - The slender man-like one where he just stands still and comes closer if you look at him for a long time.
After one pattern has finished executing, another one is picked at random unless cooling down (the 100s cooldown that is). He always spawns just outside your camera view, so if you turn around just a bit he should be there.
Here are some of the biggest changes, which make the game more challenging and hopefully even more tense.
* Chasing. When he charges, you now have to run, else he'll get you whether you look at him or not!
* When he comes very close to you or is sneaking, he does a terrifying growling sound
* When sneaking, he has louder footsteps
* New sounds when you see him for the first time standing still (Jump scary-ish)
* The color aberration and vignette effect + mouse sensitivity drop are now present on all of his behaviour patterns
* Fixed spawning issues (from time to time he would spawn on a higher ground than you)
* Loads of fixes to his spawn times and chase durrations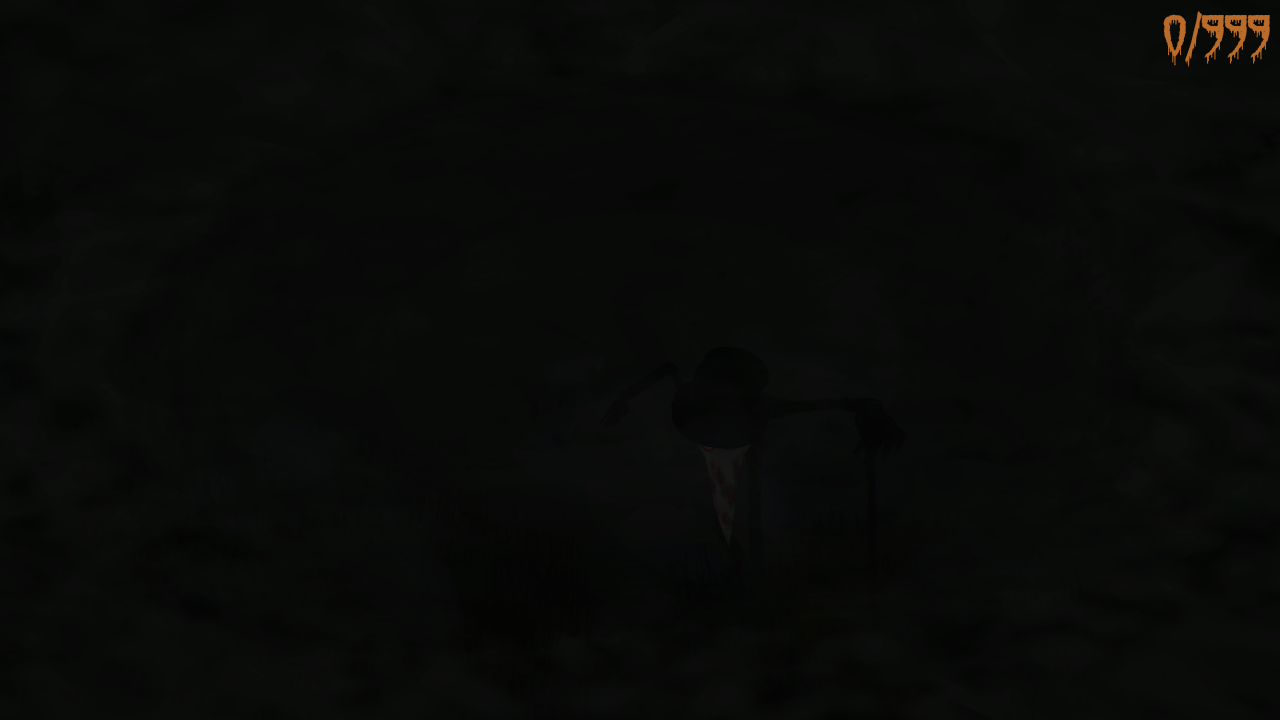 - Also, running has been adjusted again, so you now recover faster! However, you have to release the Shift key for a couple of seconds, else you'll not be able to gain energy!
Thank you and Happy Halloween!