Hey there!
The Plague, a short Halloween horror game, has been updated to version 1.6 for Windows and Mac!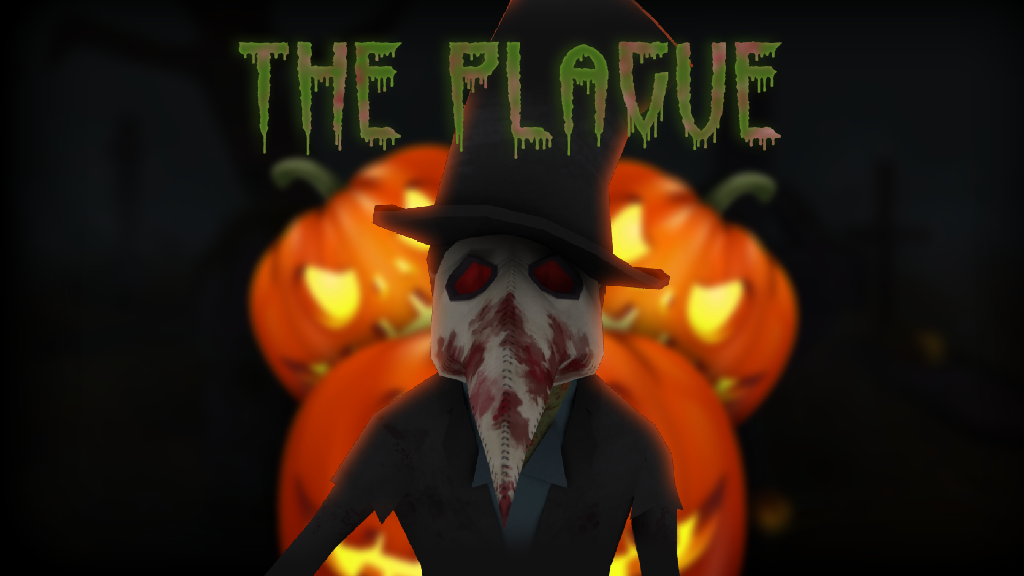 So here's what's new :
- As the game was firstly intended to be a mobile game, I had to restrict myself when it came to poly-count and texture resolution so it would not run slow or average devices. When the game was switched to PC, I forgot to reset the maximum texture resolution for a few models, like the dead body in the shrine. That has now been fixed (also added more normal maps and specular maps).
- When you get attacked, a vignetting effect kicks in with color aberration. You can turn this off from the new Option called "Effects".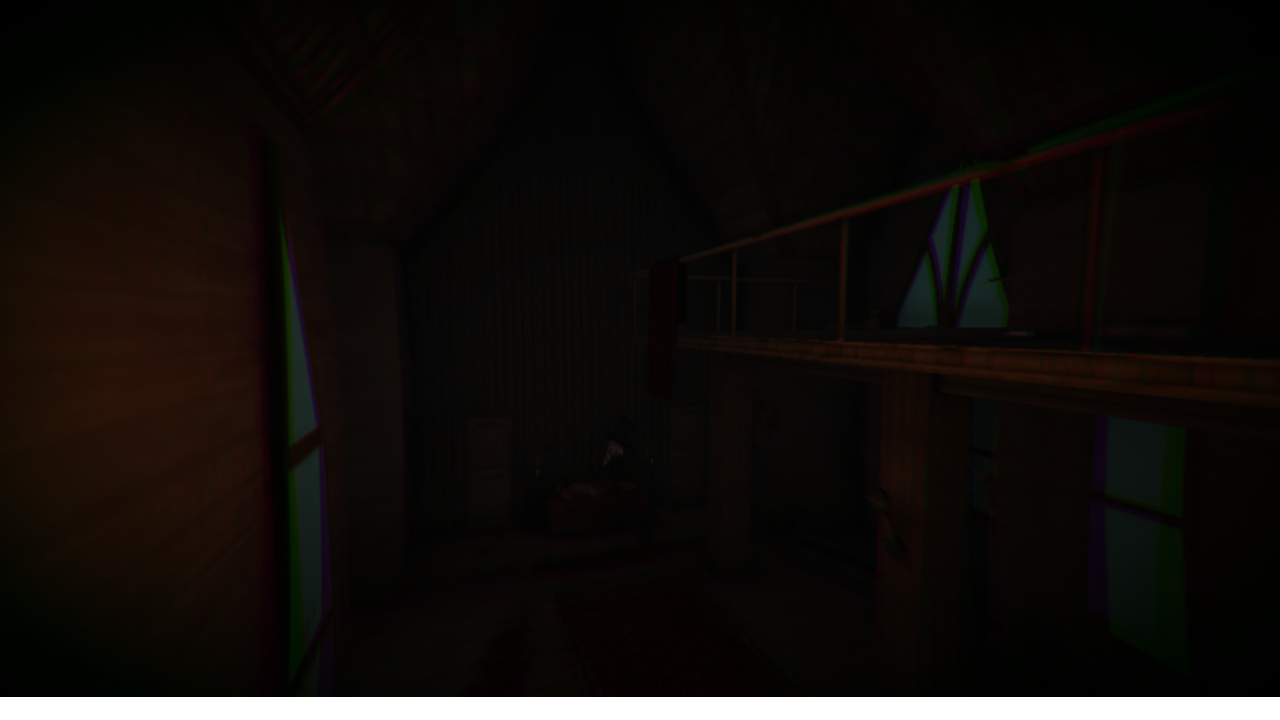 - Also, as you can see from the picture above, the effect now kicks in in the intro along with the mouse sensitivity drop effect.
- On the try again menu, instead of getting a black screen as a background, you now can actually see your open grave with your little swing... swinging. The blur Effect will be switched off by turning Effects off.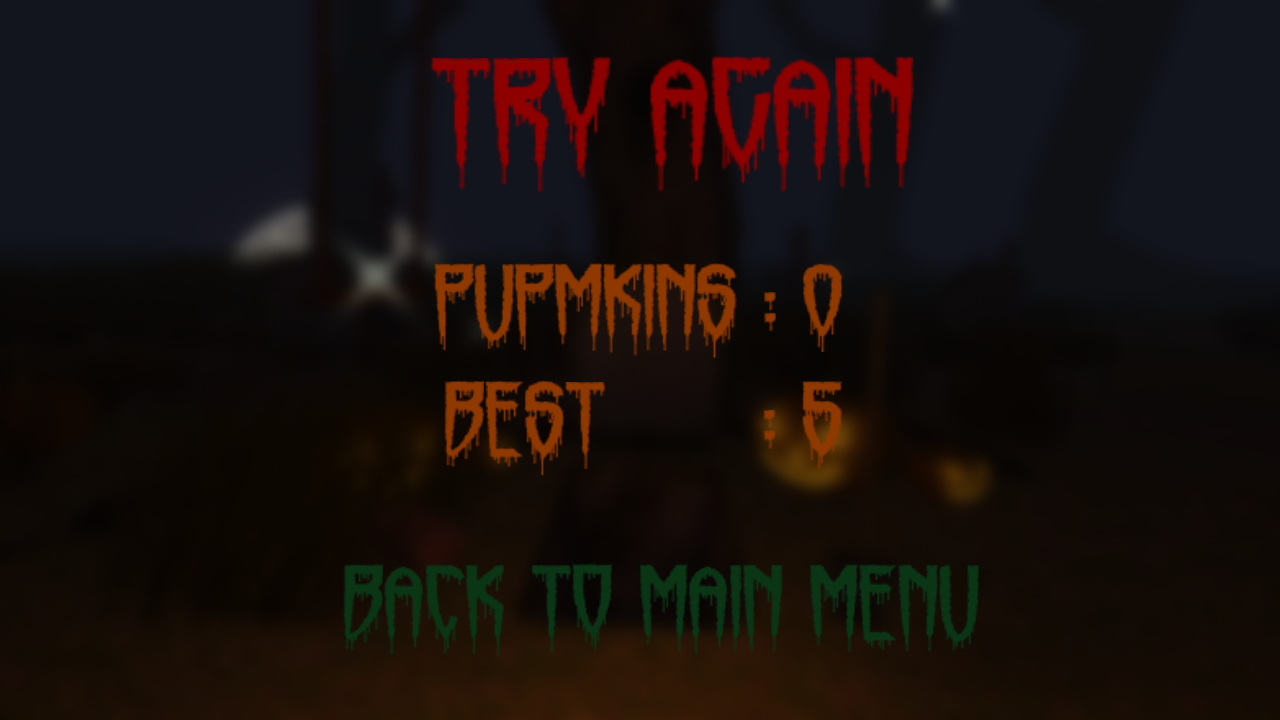 - The floating note upon exiting the graveyard has now been fixed
- A few guiding notes will actually now be spawned before reaching the gate. They are very rare though.
- When switching Quality, you now get recommendations whether to turn on or off Ambient Occlusion, Motion Blur or Effects.
- The Pumpkin Counter going off screen on 4:3 aspect should now be fixed
- The bug where it would appear as you are seeing the doctor even tho you aren't has been fixed. I had to change the bounding volume a bit. Also the problem where you were actually looking at him but nothing happened due to the fact that he was behind a cross or a grave has been fixed.
- You now have a folder included with images which you can use for thumbnails or demonstration in case you want to post the game on a forum or make a video of it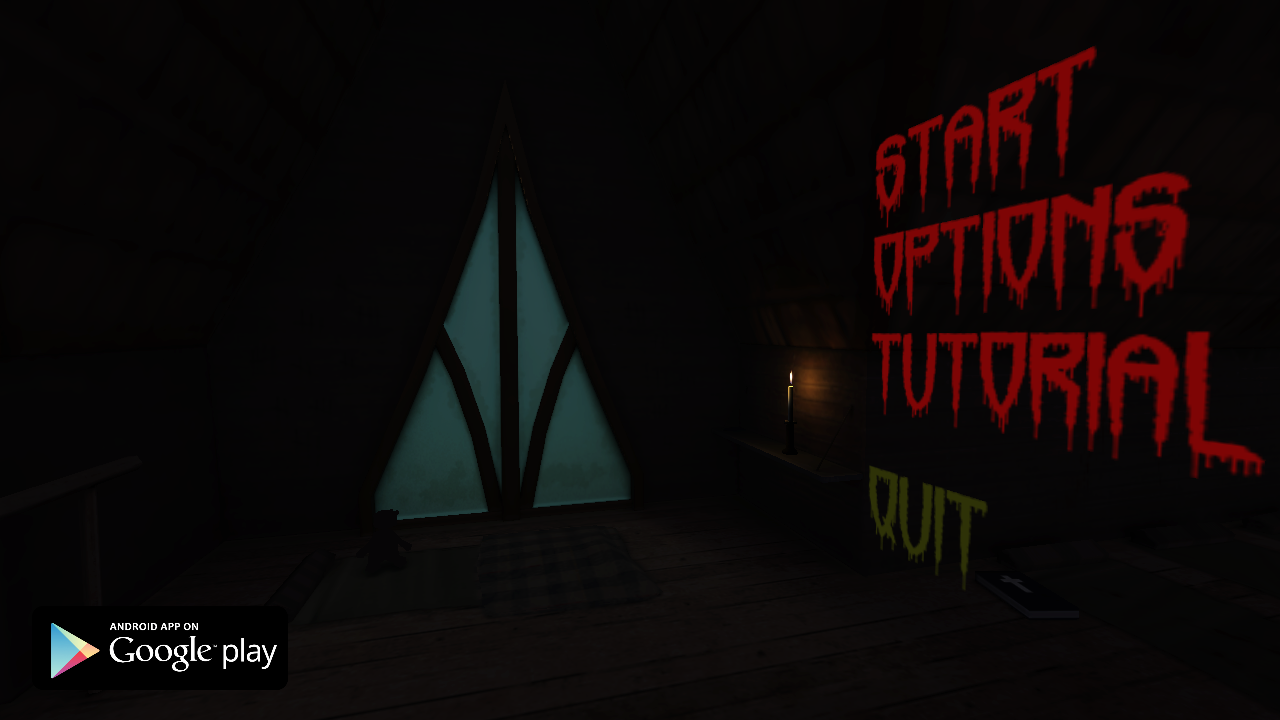 - And finally new Music from our Lord and saviour, Kevin MacLeod
Here are the tracks used :

Start Menu :
Come Play with Me
Dark Times
Dark Walk
Day of Chaos (a shortened version)
Echoes of Time
Epic Unease
Lone Harvest
Quinns Song-The Dance Begins
In Game :
Come Play with Me
Day of Chaos (a shortened version)
Echoes of Time
Epic Unease (When lose)
Try Again :

Win :

Thank you and Happy Halloween!