For the second weekly update for Gunload, we will take a look at another enemy called the Guard.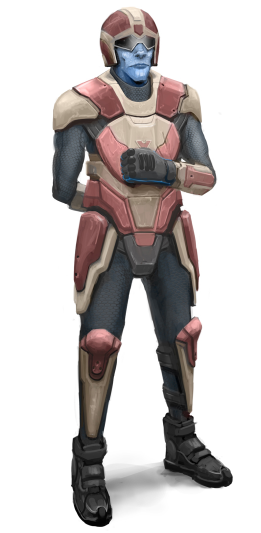 The Guard takes aim with a pistol at a farther distance and fire rate than the Thug does and also walks much faster; he also has less health and a smaller hit box. It is best to pick these guys off at a distance before they chip away at your health.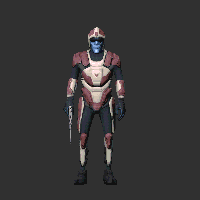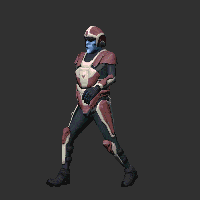 Whenever a Guard is killed, they drop a pistol clip; picking this up will refill a couple bullets for your own pistol. They also have a small chance to drop a pistol, worth a considerably more amount of bullet ammo.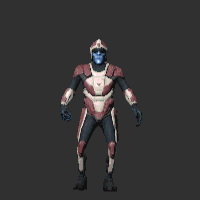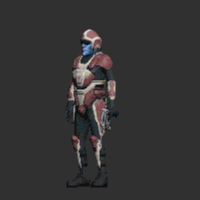 That's two hit scan enemies so far. Surely, you might be thinking, there must be more than just hit scan enemies, right? Correct! Next week we will take a look at a much more powerful enemy that encourages the age old strategy of strafe dodging. We will also take a sneak peak at some of the level design philosophy behind Gunload.
See you next week!