Yet another update on Bloody Epic. We've been putting in the final colors on some enemies and tweaking animations.
We wanted to share a bit of the process, from paper to final art. We sketch quite a bit before we get the right silhouette.

Usually we sketch on paper, then take a quick dirty picture with a Sony Xperia 10 and proceed to using Photoshop to make a vector image of the character. All the body parts are independent so they can easily be animated in Blender3d. But more on that another time.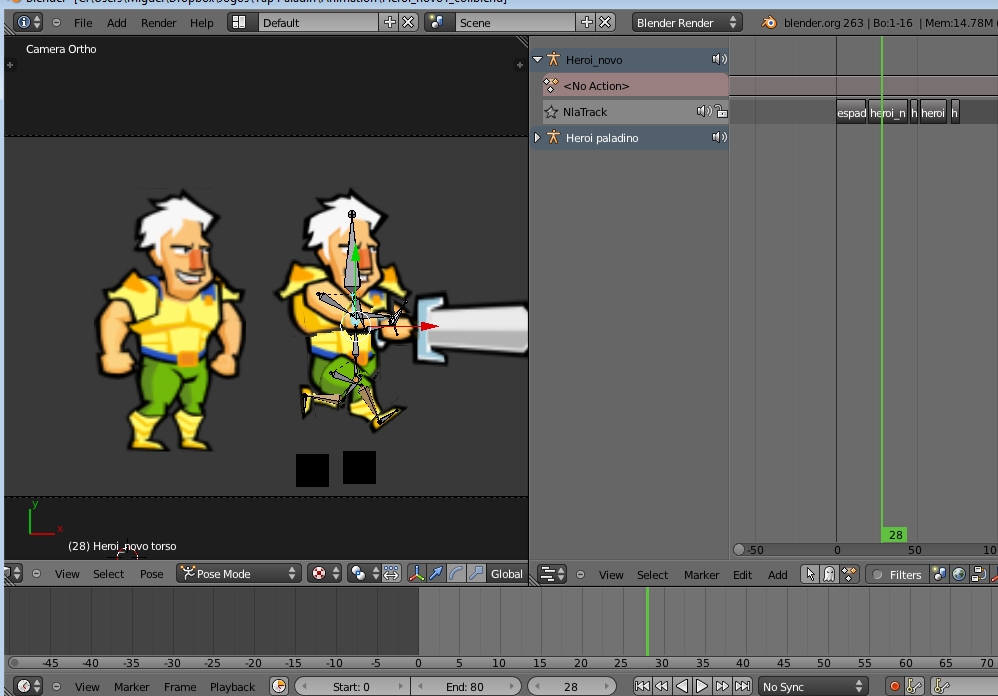 We have 3 more enemy types now, we'll show them to you later this week. Or maybe we'll go straight to the level art, who knows :)
Better yet, just tell us what you want to see and we'll oblige (no nude pictures).
STAY TUNED
Don't forget to follow us right here, or Facebook, or our Blog, or Twitter.

By the way, if you made it this far, get our first game Fruit Monkeys for free on Android :) Please? Pretty Please?