The United States of America
Unit Cards
---

---
Info Cards
---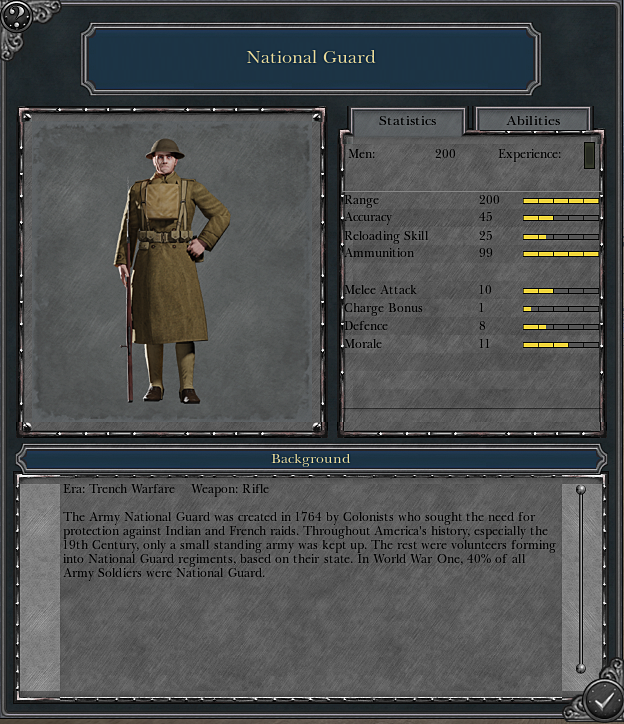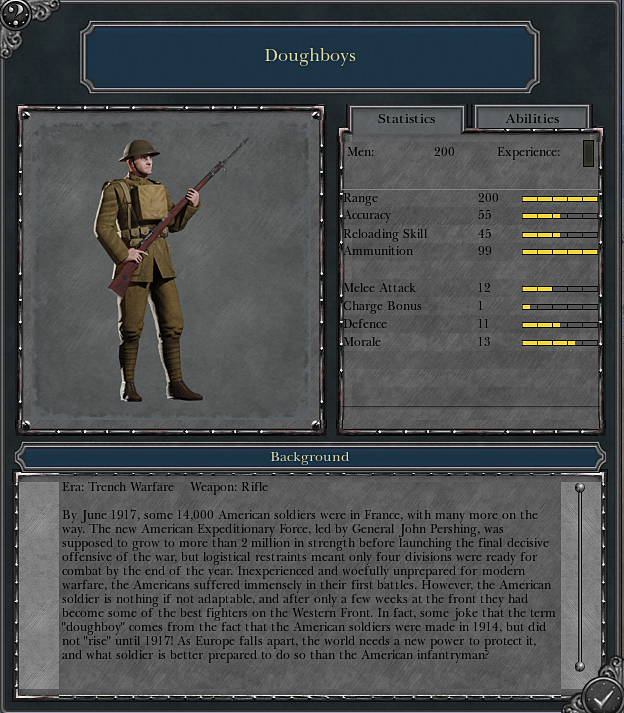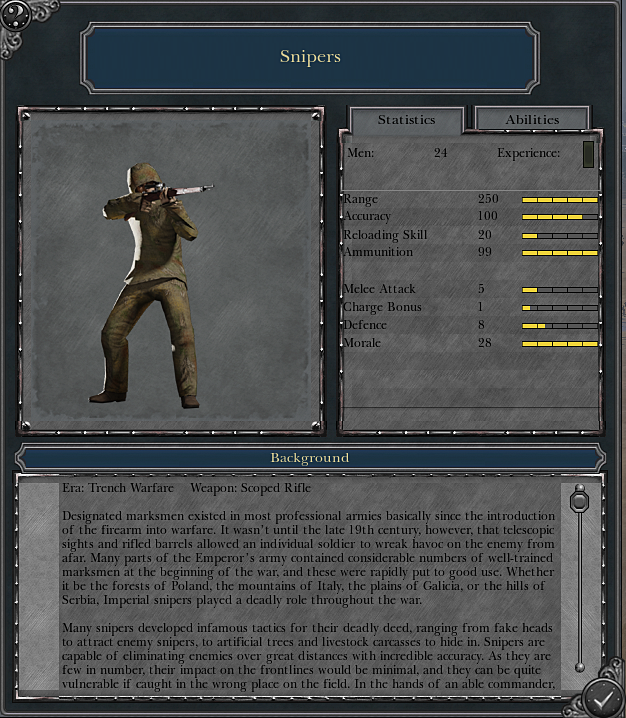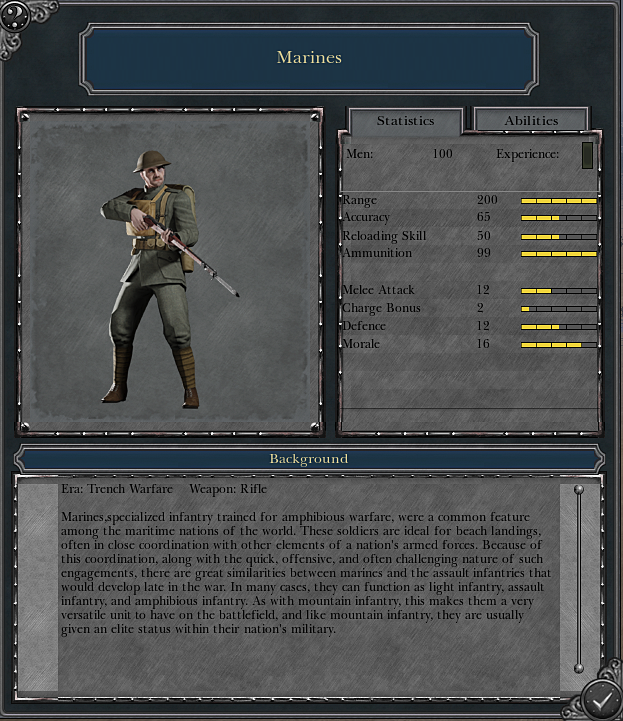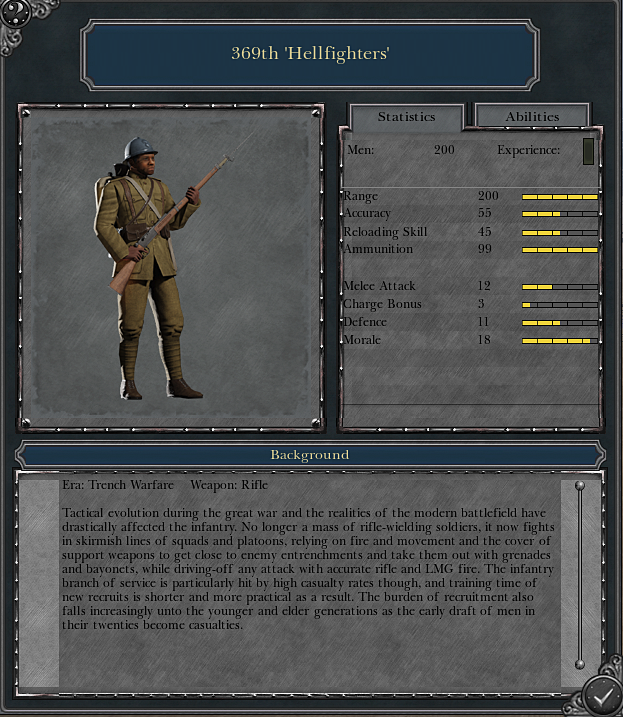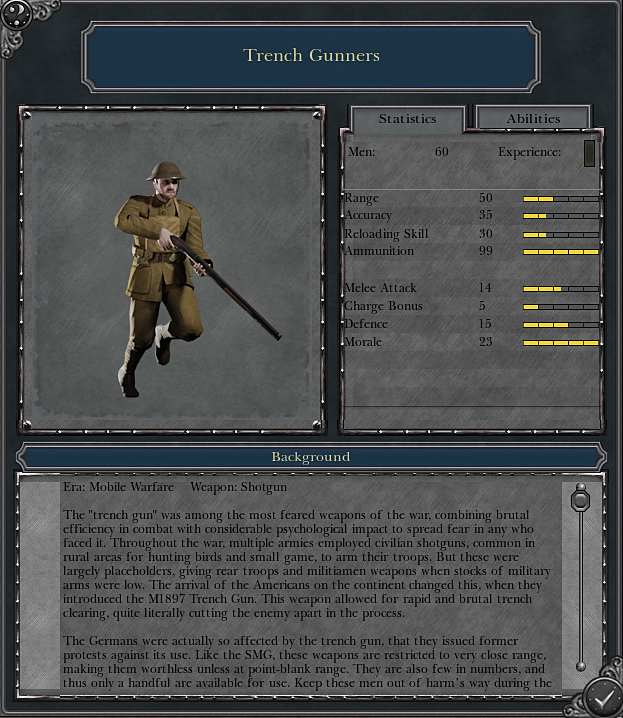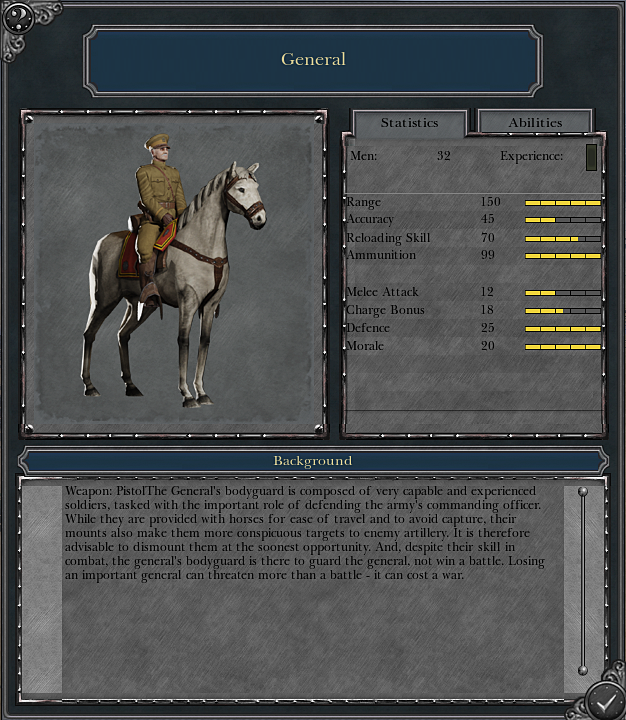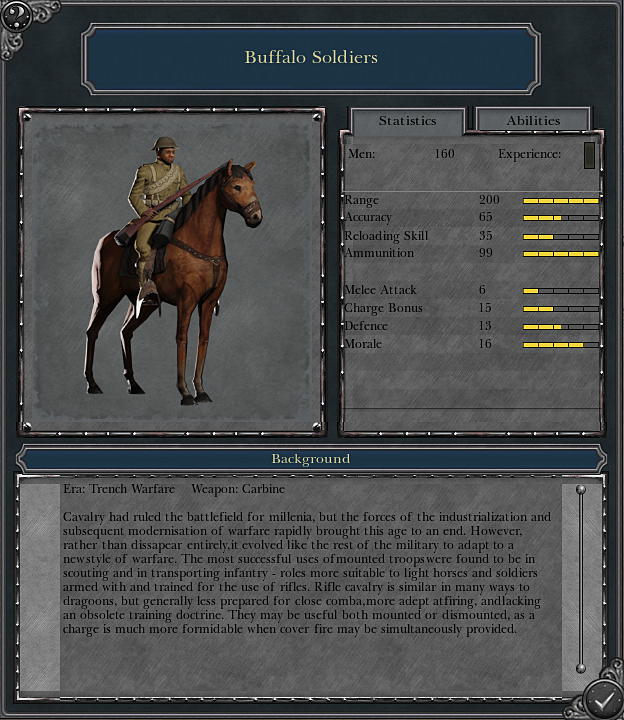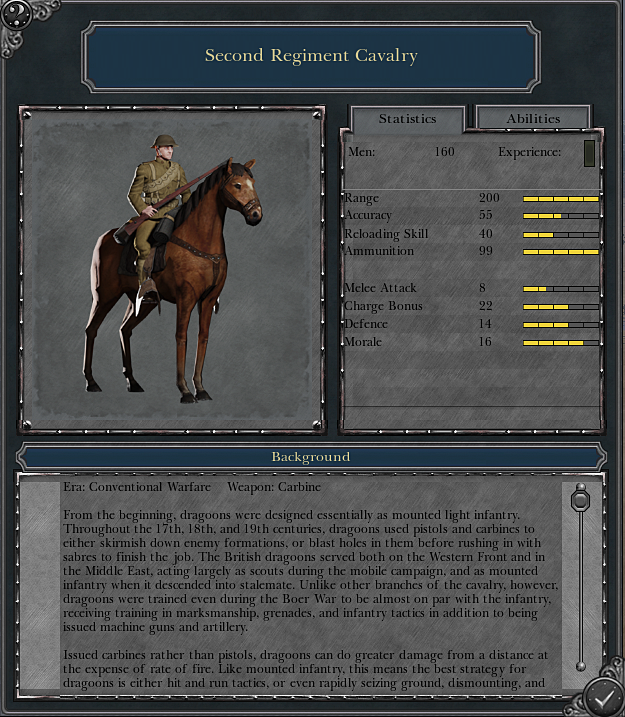 ---
***SPECIAL NOTE***
As you have certainly noticed the render quality of the units in the unit and info cards has gotten much better. This is due to the fact that I have switched to rendering in Blender.
Previous unit and info cards were rendered in an older version of Maya that I no longer has access to. This was a blessing in disguise as you can see how good the renders in Blender look and Blender is free.
I am planning on doing all of the tanks, artillery and machine guns units and info cards in Blender as well.
Just to show you the full quality of the new renders here is a larger raw render image from Blender of the Doughboys. You can finally see the full majesty of Don's uniform texture work.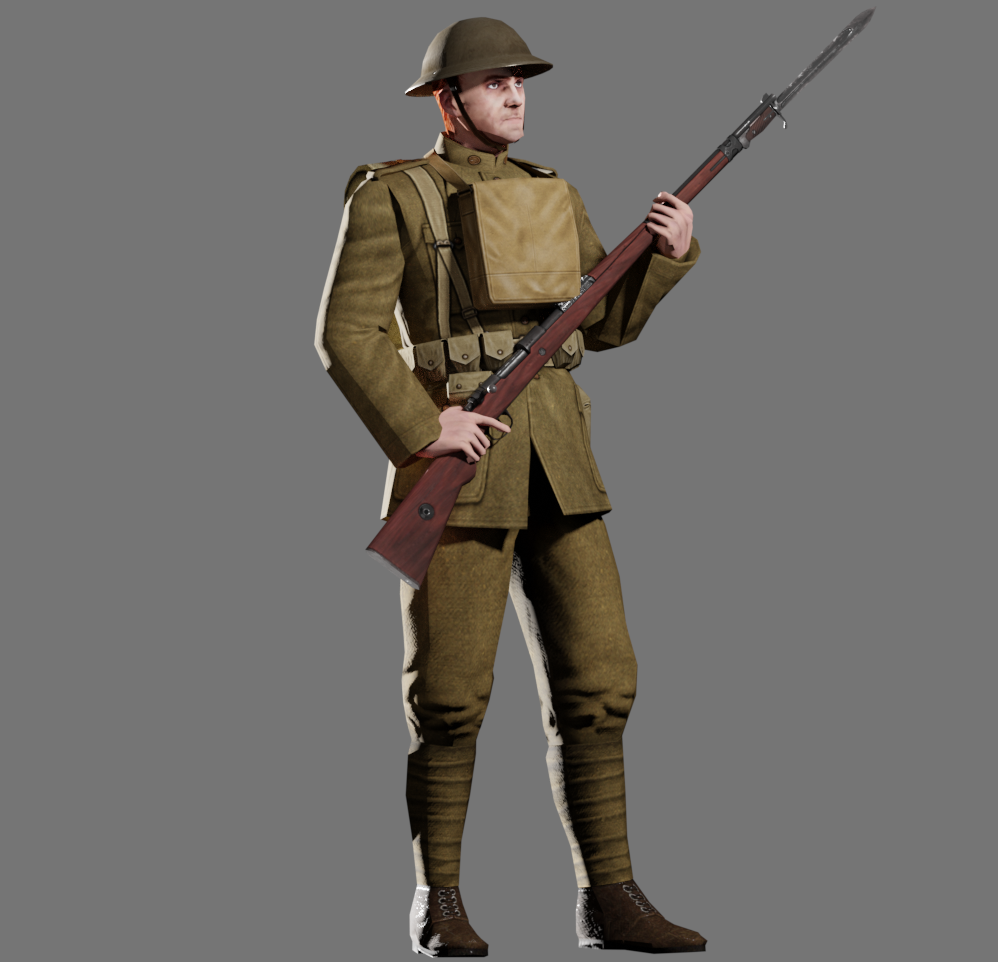 DONT FORGET TO JOIN OUR DISCORD!