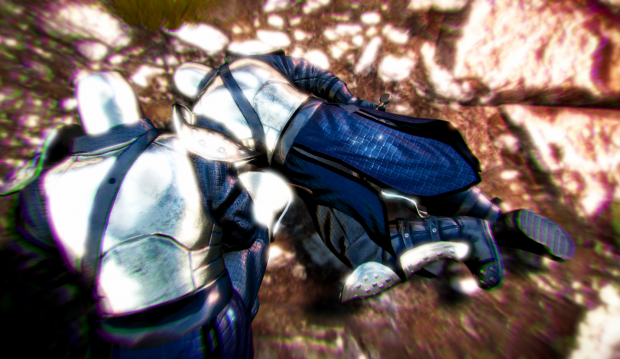 Quest of Eternity
Article 3: The Great Decay & Keys of Time
Quest of Eternity: The Great Decay is an action-horror-adventure where you must fight along your fellow knights to rescue the princess from the undead trapped on the island. They have prepared you in many variations of this quest; are you finally capable of this one?

Download QoE: Keys Of Time - Indie DB
I am always looking for anyone interested in game development/marketing. If you are interested; I may be able to help you move forward in your career.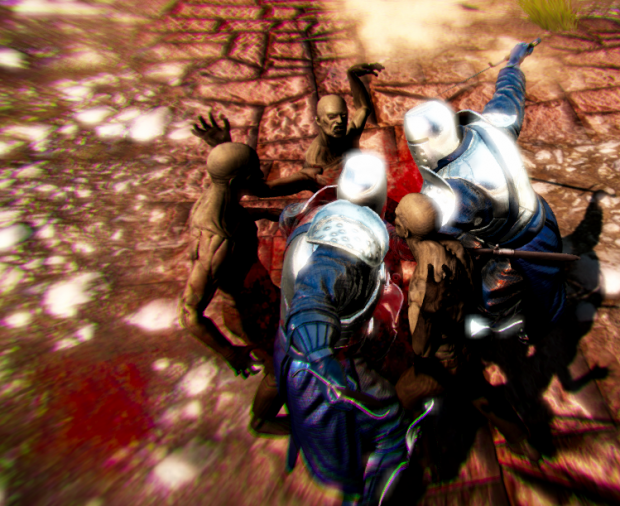 They are also available on IndieDB. It is better to go to the Itch page, because it has the possibility of going on the popular games. That would be very good for the game. It has 0 funding at this point.

Download QoE: The Great Decay - Indie DB