Hello everyone,
Yesterday, we had an amazing livestream that lasted for about 24 hours! We had some great moments, we reached over 100 followers on Twitch, raised about $70 for the project (thank you to all donators!), and made a ton of progress!
Today we will show to you a short summary of the great things that we have done on the 24 hour livestream.
Welcome to the Great Developer Update of the 24HR stream,
1- Worked on shooting mechanics, it now works in multiplayer thanks to our great programmer, Davis/Silentbaws
2- Worked on a Red Dot Sight, you might have seen the images of it before, but we will show it to you now.
PHASE has been an engineering company that has worked into expanding the technology of the world; they worked in robotics, neuroscience, and also military technology; the Red Dot Sight was one of their products, they improved it very much from the older Red Dot Sights made by other companies: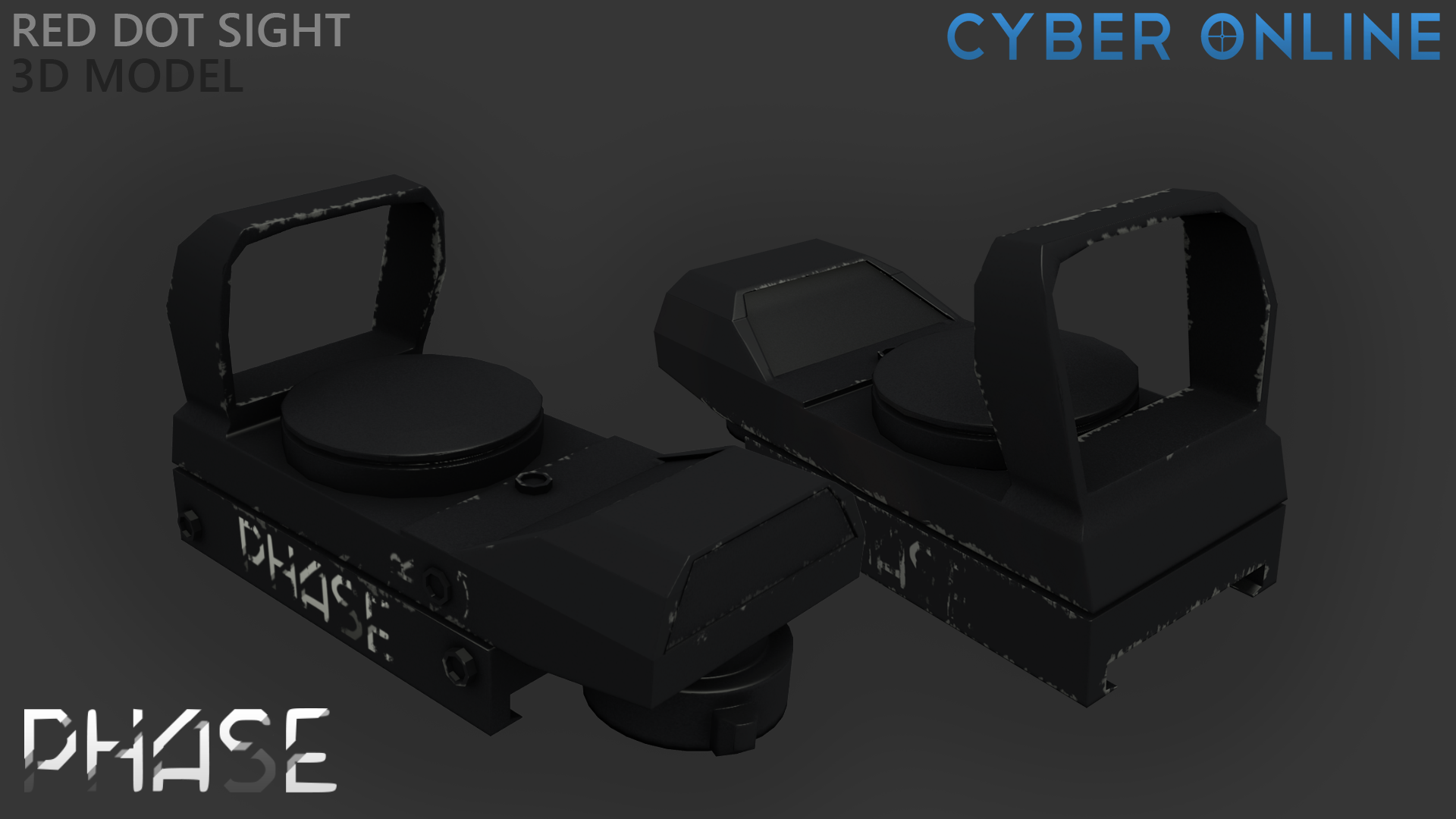 3- Work on the placeholder map has been done, as you can see, it is just a bunch of blocks, but this is just to show how massive the city of Colria will be (of course it will be bigger in the Second Module). Our Level Designer, Caleb/Toka will be working on multiple small maps so the players can vote on which maps they would like to play on in the future.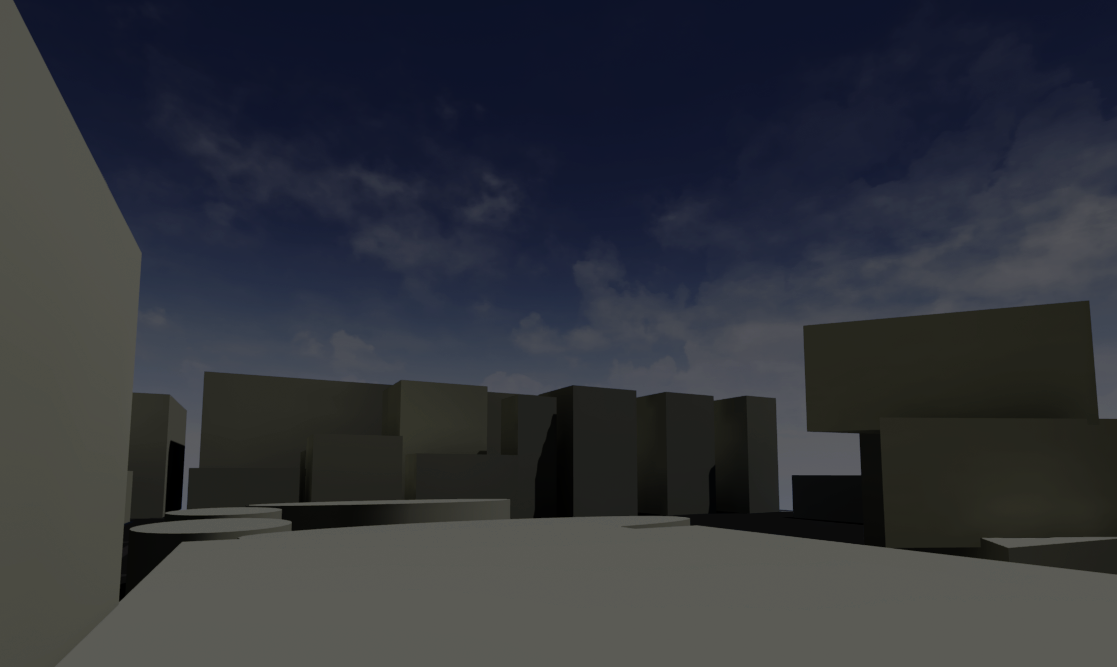 CrimsonWingzz wrote: If I recall correctly, the map is about 65,000x65,000 in Unreal Engine 4.
Toka wrote: It takes 1 minute, 30 seconds to get from one side of the map to the next; that is, when there are no buildings in the way.
4- Work on the new K4 Avenger weapon has been done, it is almost complete but it only requires some texturing.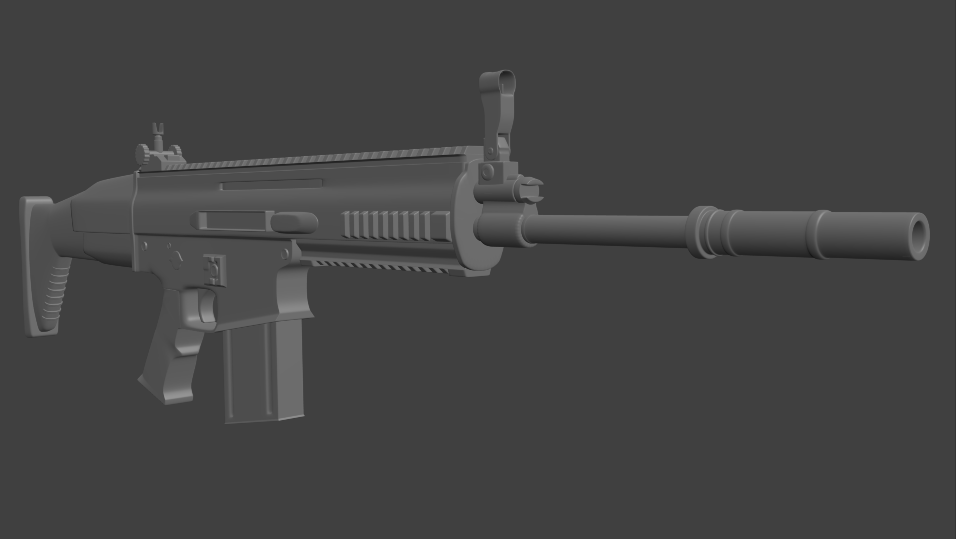 CrimsonWingzz wrote: Has to be my favorite weapons of all time, with one of the coolest names!
5- All of the HUD and the UI have been put into pieces, now it's time to put it in the game!
6- Topdown Map of Colria is pretty much completed, take a look!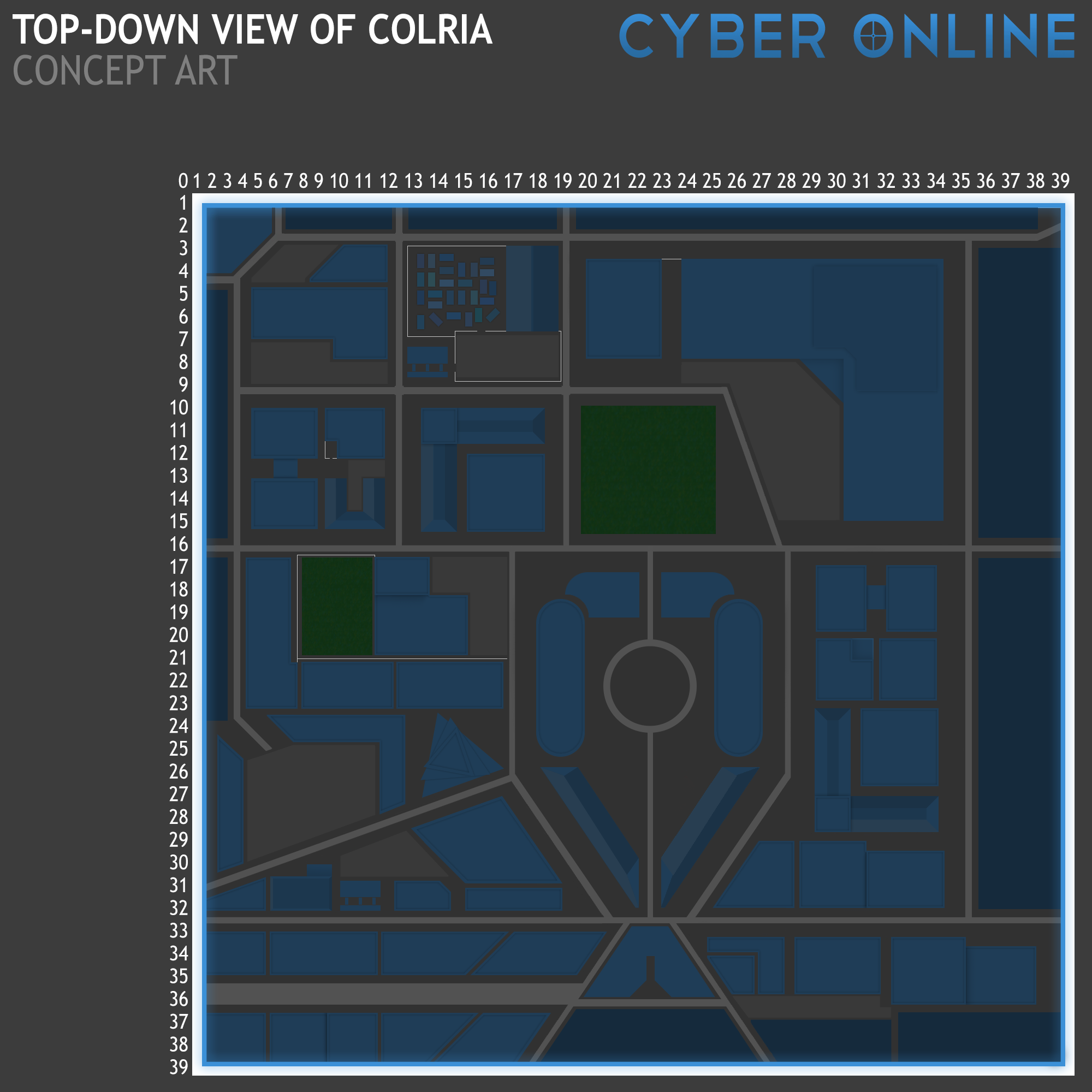 What do you think all of these buildings could be? If you were in the latest streams, you would know a few of them!
7- We also had Allen model and texture a silencer for the game, let's see when we can implement it in the game!
That's all that we have to show for today; in other news, what is our goal? Our goal is to make this one of the best games there are; we, the Developers, are all gamers, we have been through the terrible times of AAA games, we have seen how much damage that they have inflicted. It is time that we, the gamers, fight back. We hope to please everyone (however not everyone can be pleased) by taking your advice, your opinions, and your ideas into a game; we want this to be for the community, and to change around what gaming is, and what it will be. Thanks for reading this update, we will leave you with this funny image of what we dream of: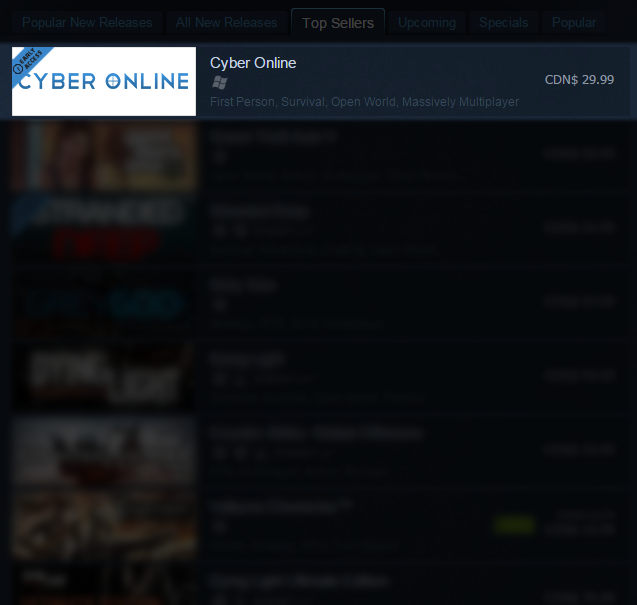 - CrimsonWingzz | David Hansen
Lead Developer