Hello indie devs, thank you for the continuing support!
We wanted to let you guys know that we are also running a Fan Art Contest in conjunction with our Kickstarter campaign. You don't have to be a backer and the prizes are great.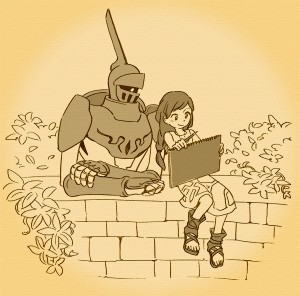 For more info, please go here.
Thank you!