Hello,
My name is PING YI LIN and I am an indie game developer from Taiwan.
I update this game about the improvement of all roles textures.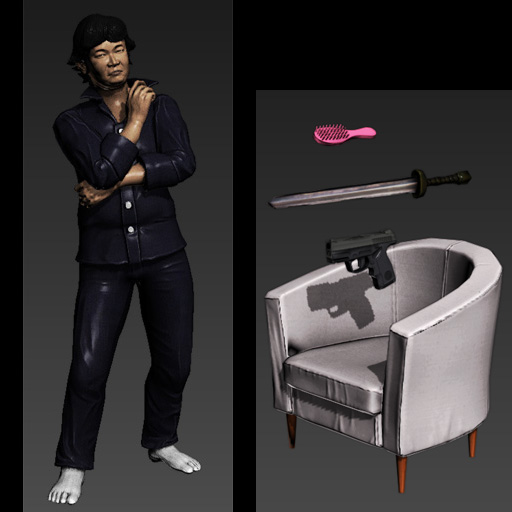 Actually this game is a tribute to someone in real life, and his name is Master Zhuang Yuan. Master Zhuang Yuan has built up his own religion, preaching his belief and teaching people how to do many things, such as dancing and practicing medication. In the game, I quoted many words he said in his sermons, and this is one of them. In this sermon, he was irritated by the idea that many people question his authority and he said he in fact would kill all those non-believers with one squeeze. Hence in the game, the Master can kill many gremlins in one squeeze.
But the most time, the player plays as a tribe warrior and his prototype is the warriors from the Gaoshan Tribe (high mountain tribe) in Taiwan in the early 19th century.
Thank you for your attention.
May all your wishes come true.