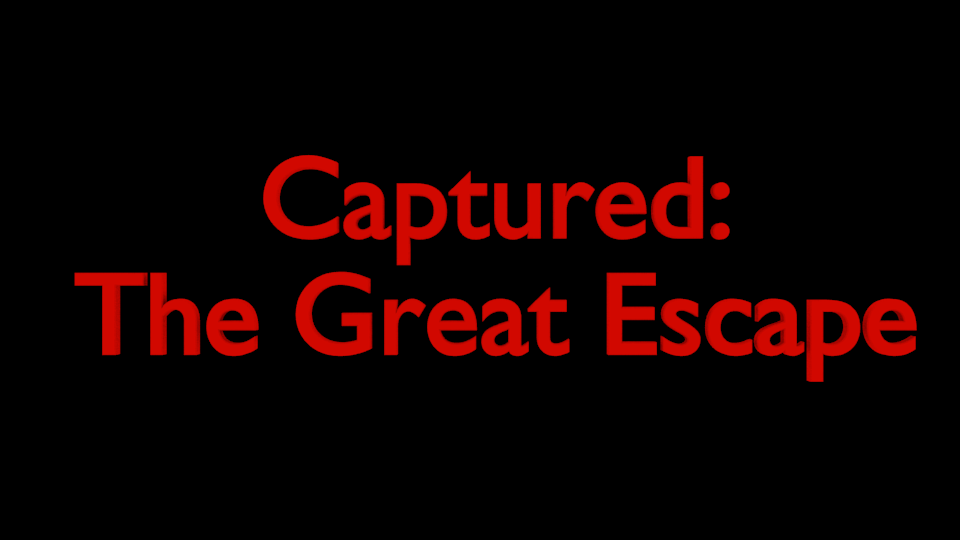 Yes, yes, yes!!! Finally, after all these months of blood, sweat and tears (Okay, maybe just tears) the game is finally finished!
That's right folks, the game is finally release! Ironically, I released it around the same time that I thought of the idea. The main reason it took this long in the first place was because the computer that I started this on motherboard went out. So, I had to wait till Christmas to get a new one because my backup one wasn't able to handle Unity. Thank God that I was able to receive a laptop on Christmas J.
This isn't a Alpha/Beta, this is the real deal. Will I keep updating this game if someone found bugs? Yes. If I miss something I will definitely keep patching this game up. But, as of now, 6 levels will be the max in this game. It's time for me to move on to another project that I have in mind.
I was thinking of doing a part 2 of this game. But, I want to add different elements to this game. The next one may have enemies that you have to kill. In which, the story may be different. Originally, I had planned for cameras to be randomly moving in the game; so if the camera spot you then the level would restart itself. But, I took that feature out of the game. And who knows, that may be the premise for the next one…I have a lot of ideas for it, but I want to test the other game ideas that I can do as a one man band (Cue the octopus playing different instruments!).
I really enjoyed making this game. This is one of the first games that I had a well thought off Game Document that I can rely on. Even though I design the levels after I completed the previous ones, the main idea that I wrote down did not change. So, that is a big accomplishment for me. My next goal is to write a complete game design document so I won't have to figure out stuff on the way. Better yet, make the game with pen & paper first so I can see if the game is fun for me to do or not. As a developer, there's always some areas that you want to improve in. And sometimes it may be something subtle like playing the game just using pen & paper. With just those two you get the full idea of the game.
Well, guys, it's been a blast writing these blogs for this game! If you find bugs in this game please don't hesitate to comment below! I want to know your thoughts of the game! My next adventure, Unity 5!