Gameplay video
Game is now submitting to Apple for Review!
It's been like a journey to me. Took nearly 2 years in making this game.
The current version feature 4 playable characters, 6 classes, 5 personalities, 16 skills, 5 bosses and 3 event type.
It's still not much but I'm working on an update that will submit as soon as the current version is live.
If you interested please consider buying it once it release I'll post a link here when that time come.
Hope everyone will enjoy my game.
Here a game screenshot
Title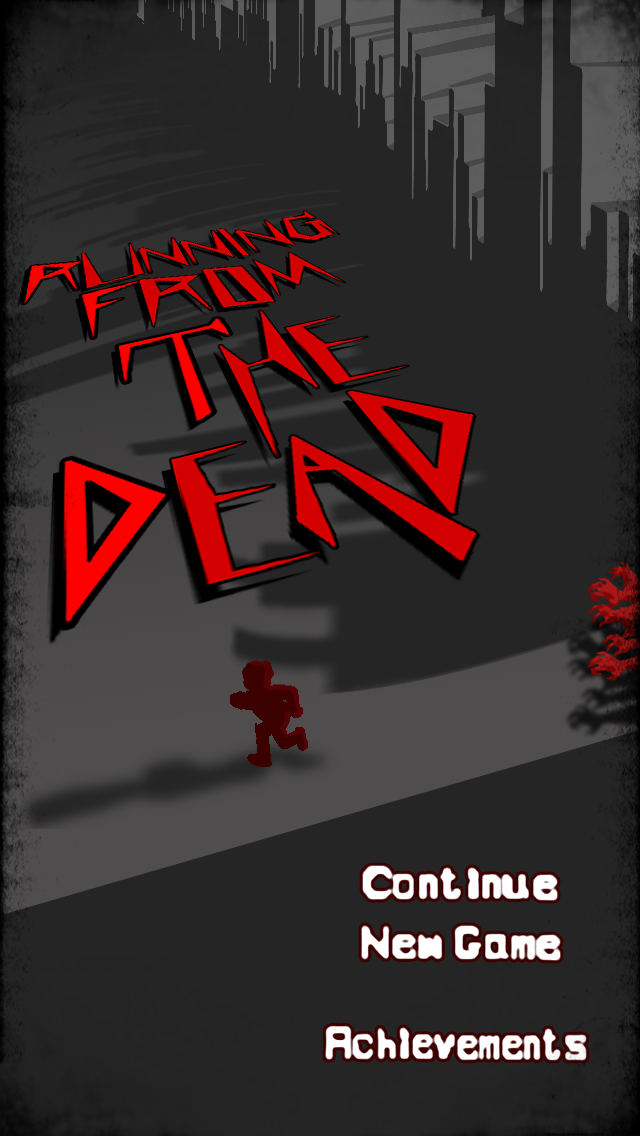 Create character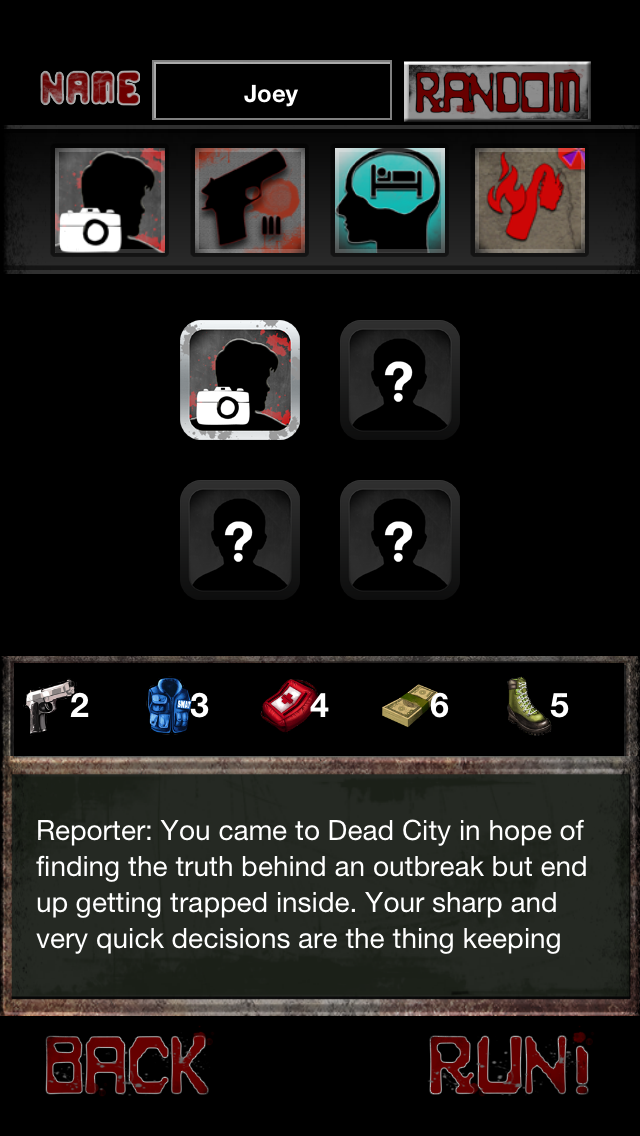 Gameplay