Hi there! We have released our game and want to show it to you!
There is a dark-style black and white adventure game with some piece of puzzle.
You can see how the game looks on the screenshots, but in dynamic it looks beter: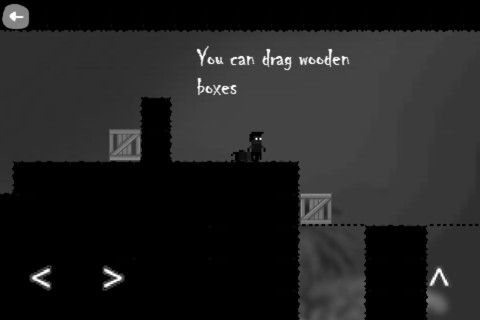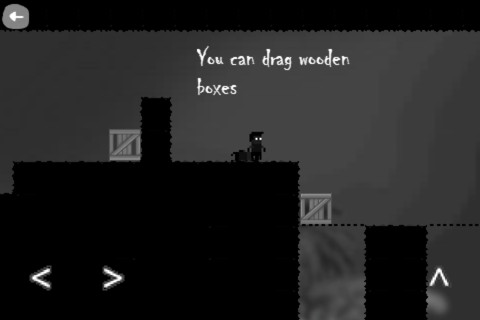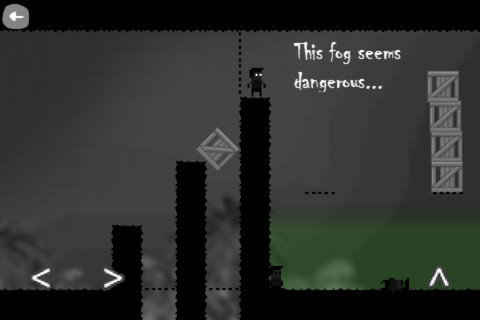 You can download the game from the AppStore
Thank you! Waiting for your comments!