Thanks to your support and after a year of development, here is the full game with a lot of improvments and new features since the different alpha versions you have bought.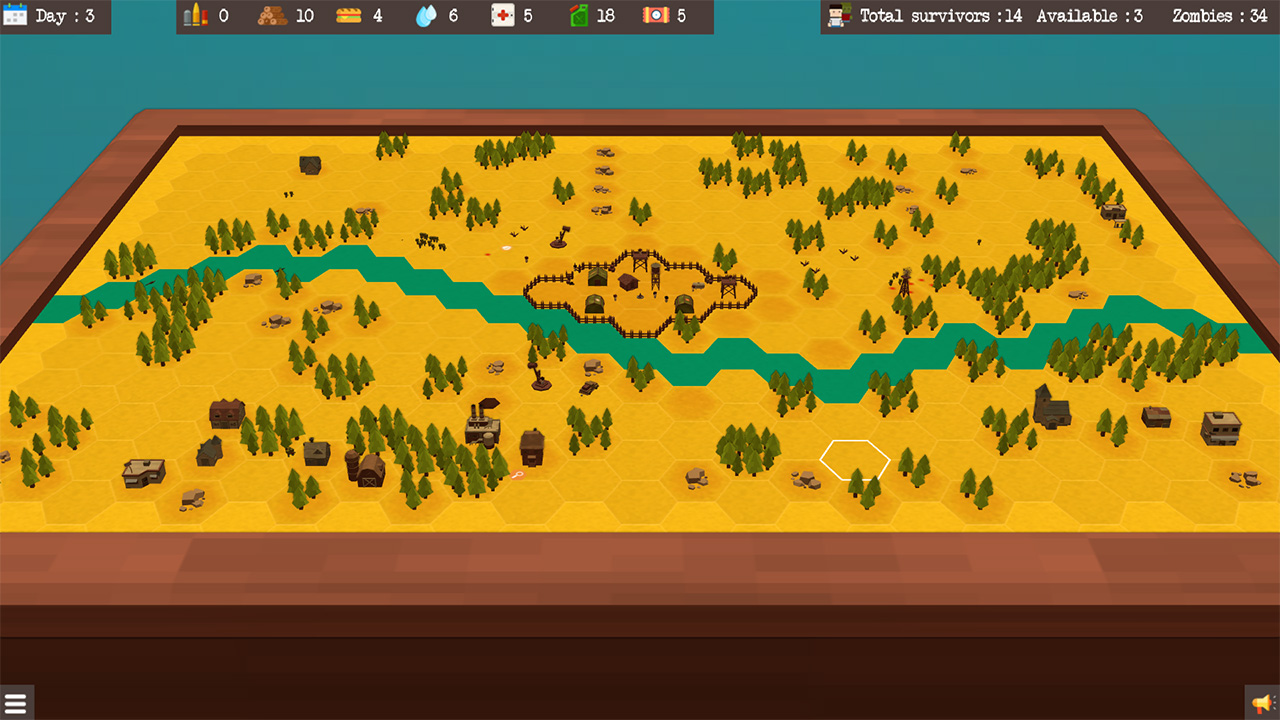 Visit Wabby.itch.io for more details and to update your game you just have to delete your old copie and download the new one.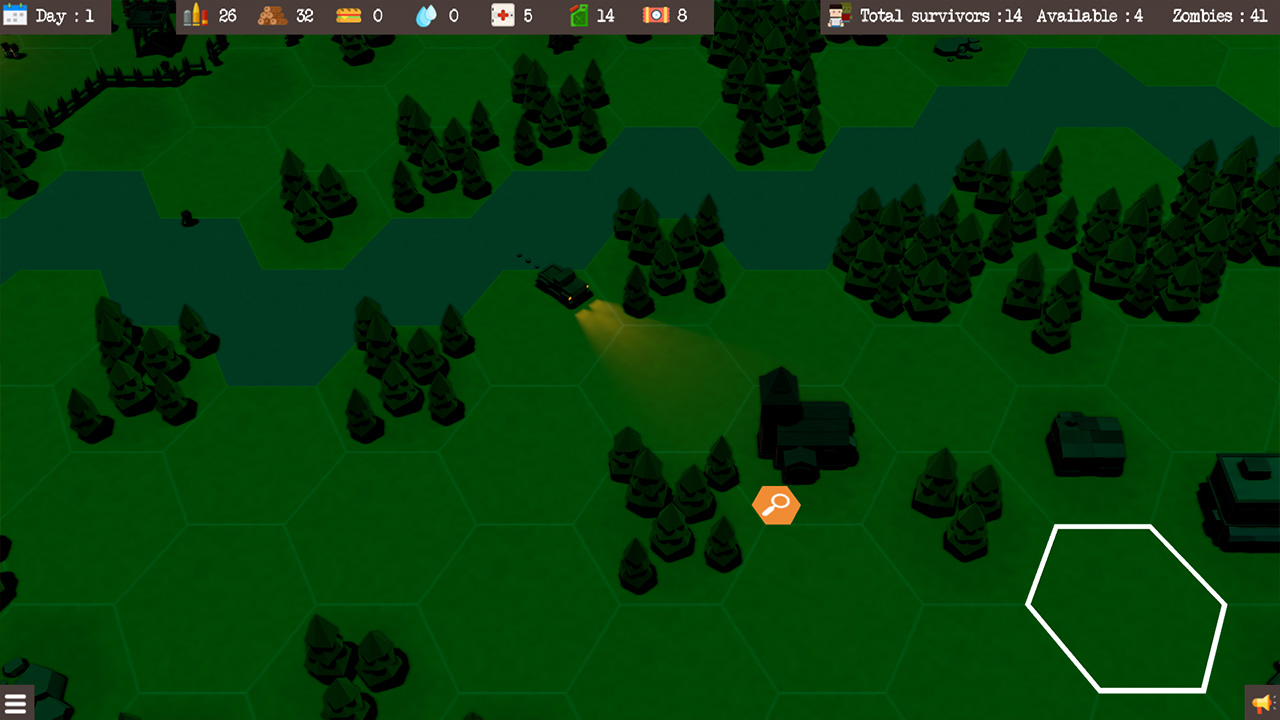 For more fun, please read the player's guide for a better understanding of all the mechanics of the game. Currently, the guide is also available for download in English and French.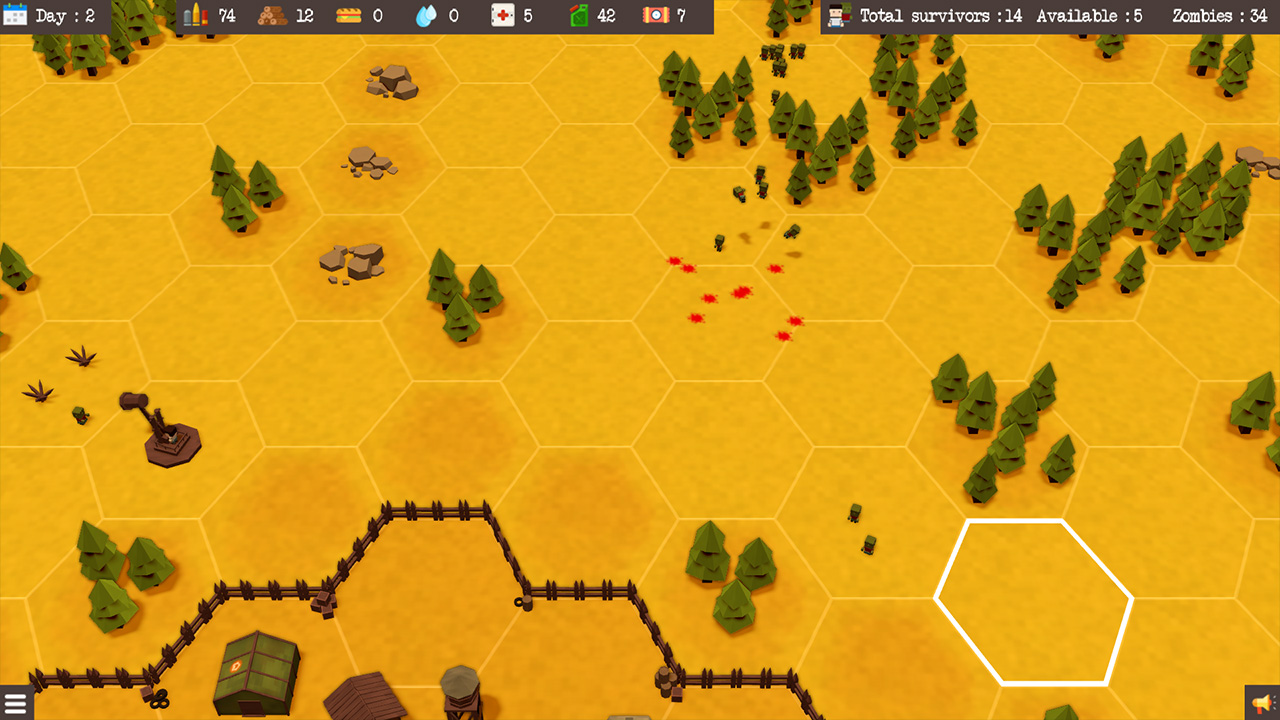 Enjoy and thanks again for your trust !
Wabby