GAMEGURU DEVELOPERS KICKSTARTER ANNOUNCED
The Game Creators, developers of GameGuru, today launched their Kickstarter campaign for MyWorld, a unique multiplayer sandbox world where game makers and game players can create, share and play games. MyWorld will launch with RPG, Racing and Sci-Fi game genres. With great game play, a mix of game genres and the ability to mash things up, the possibilities are endless in the MyWorld multi-game construction kit.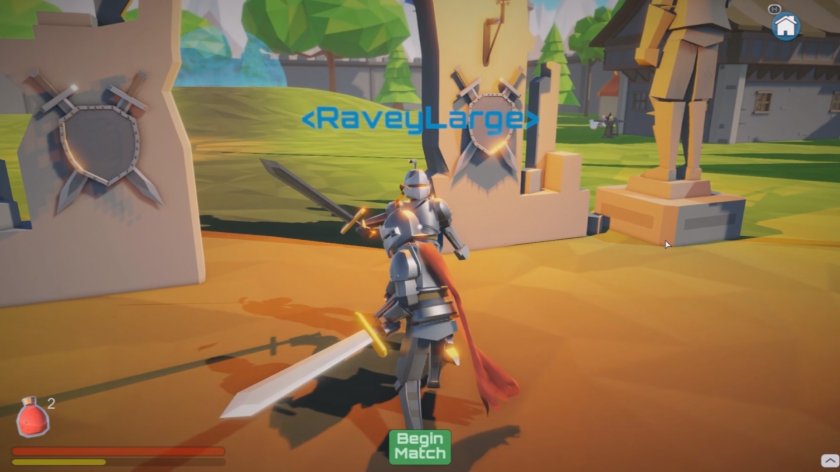 At the heart of MyWorld is the ability to link worlds together, construct multiple level games and adventure through them with friends. Via 'portals' game makers and game players can cross over into worlds created by other users and play the games they've made to be discovered. Any game level can be linked to any other level and can be easily chained together to create a unique experience.
Lee Bamber, CEO of The Game Creators said today, "Our vision was to create the World of Worlds, a universe populated by games created by MyWorld users; where you can take any world and make it your own, and with the easy to use controls build exciting new experiences to play and share with friends. On release there will be a host of games to play through and, as the community starts to produce and share their own creations, many more will come online."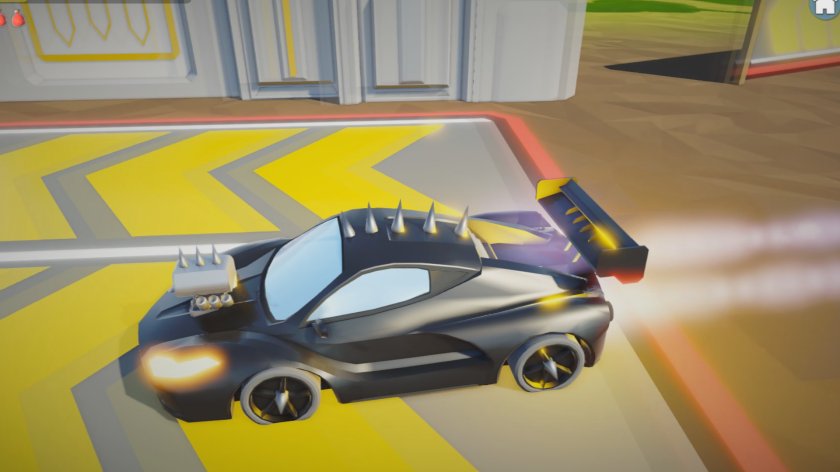 MyWorld is built in Unity and uses the industry renowned Photon Multiplayer technology to create multiplayer sessions between players. This tech is at the centre of MyWorld and ensures users can meet up to create, play and share their MyWorld games.
Rick Vanner, Development Director of The Game Creators, said, "We have self-funded the project to date and already developed the main core game engine for MyWorld, and we have many of the game construction elements in place and working. This Kickstarter will allow us to add more resource to our development and take it to a whole new level. We are releasing on Steam in September 2017, with a mobile version available shortly after."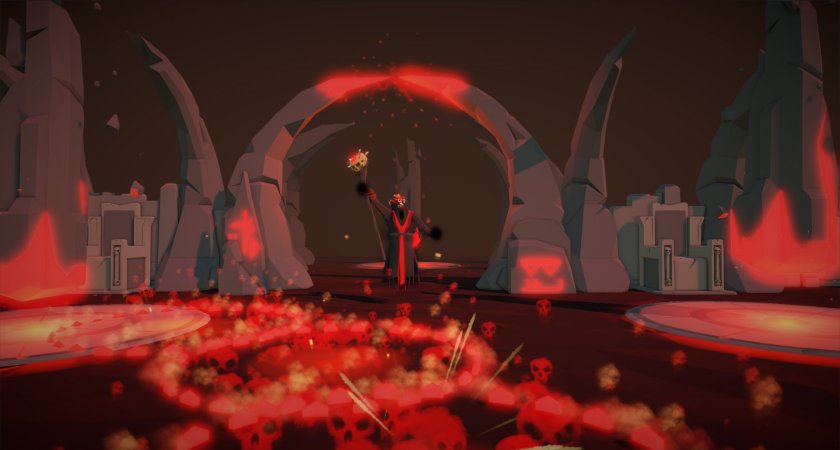 If you like what you see, please click HERE to learn more about our Kickstarter!