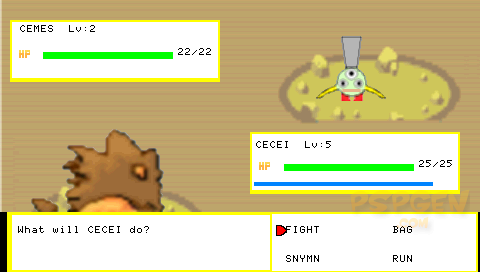 For those who don't know it yet, let me inform you:
Sonymon is an homebrew game released end 2011 for the PSP. It was created by Vaughn. Currently the team that works on Sonymon dropped the project. You could say it is "dead" because nobody is working on it. So I try with the things I know to still keep this alive.
The new update will be focusing on the texture, because of my limited knowledge of programming with this project. It is sad, but I'm trying to prevent to let this great piece of software die...
So the the menu, the Sonymons and the background will get an update, and perhaps in the future, some more places, or Sonymons.
If you haven't tried Sonymon yet, you can download v0.3 here below, and find out yourself what it misses...

or from server
New loading screen: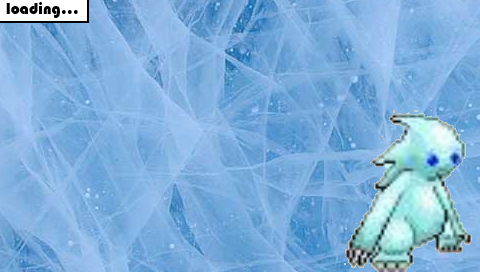 Ideas:
Sonymon information in the loading screen.
Some wild Sonymon are visible in the maps.
More trainers.
More music, and not just some "Pokemon" sounds.
Way better graphics.
What do you think? Please leave a suggestion behind, I try my best to make something out of this. Porting to other devices (like Nintendo DS) might also be an idea in the future.
Thanks,
FouadtjuhMaster