After having seen and played a lot of games made in Unity, I decided on my own to make one. And here it is, my first project in ModDB. The Funhouse. It will be a first person horror game for Windows. There's not a release date, but I can assure you that will be completed in early 2013. For sure.
Here are some screenshots: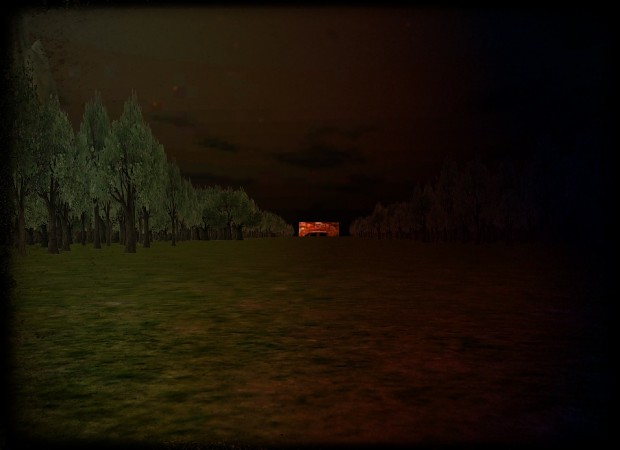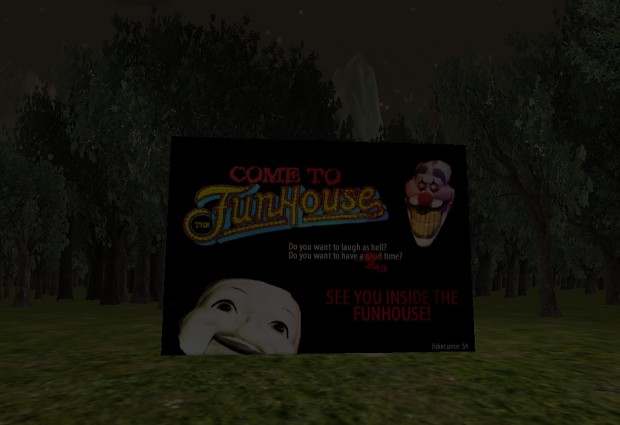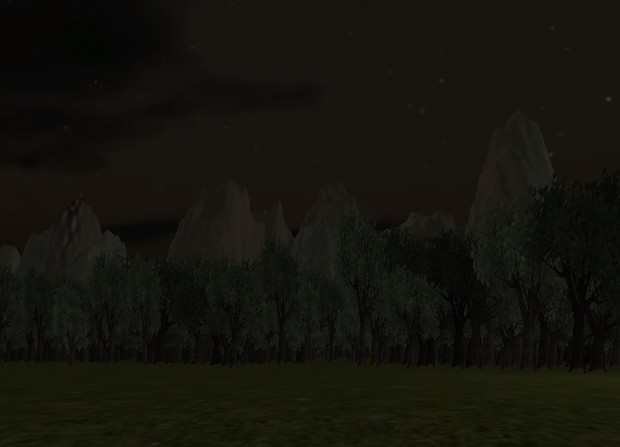 As you can see from this next picture, you will start in a forest, with some posters of The Funhouse. Your nightmare is near...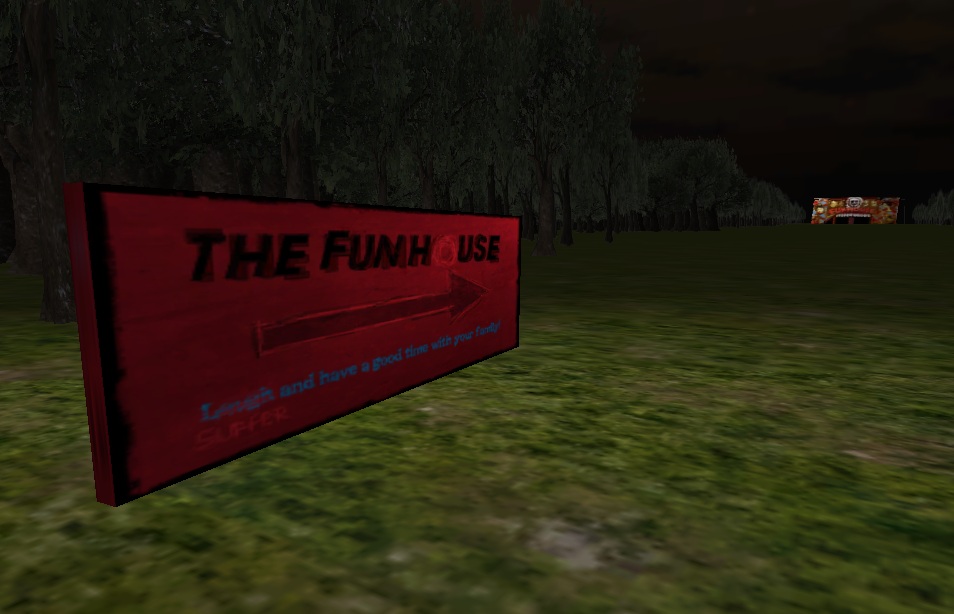 Currently, I think I am about 10% game completion. I will reveal a release date in a few weeks. For now, feel free to browse through the pictures or ask me any questions you may have in the comments section of the game. I will probably show a Beta/Alpha in a few days.
There's also a new teaser trailer! Moddb.com
EDIT: Added a Main Menu: