It's been an amazing year developing in VR and we're very excited to get the full version of Mervils out to you guys!
The full game includes 13 levels with approximately 6-8 hours of gameplay including the final battle against your main enemy "Balazar The Evil!" The newest Worlds include the snowy Arctic Isles and tropical Paradise Cove.
The Arctic Isles:
The Arctic world introduces many new game mechanics to Mervils like Ice Skating on Freeze Lake, tobogganing down the Mervil slopes, and casting ice spells to defeat the great fire that lurks beneath the ice & snow. Balazar has just attacked the Arctic World and has begun to melt their mighty glaciers, it's up to you to defeat the fiery creatures that lurk below the world and save their Kingdom from being melted away!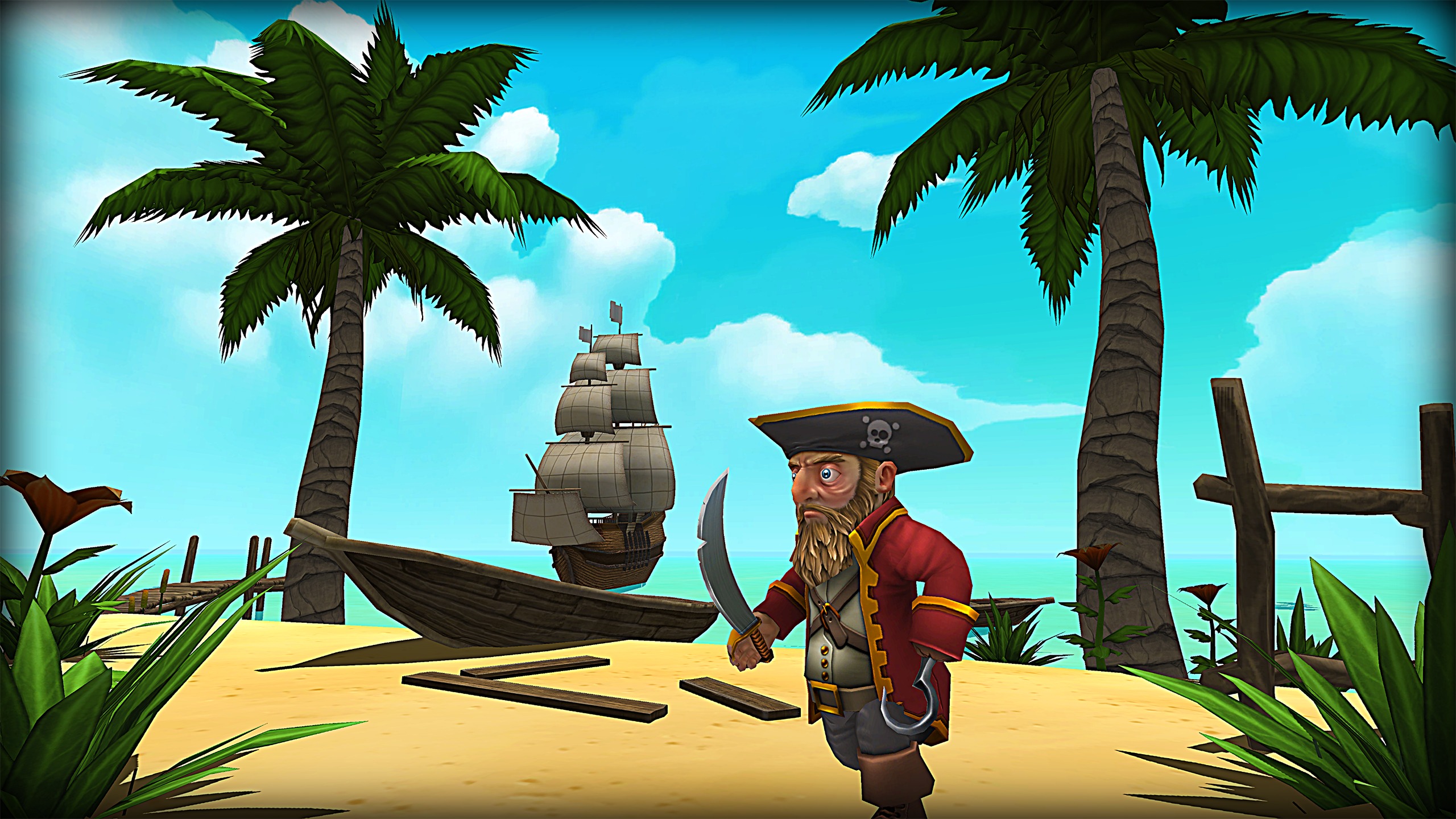 The Paradise Cove:
Your adventurer almost has enough strength to take on Balazar The Evil but you'll need a few more Mervil Pages before going to war. Thousands of years ago, Captain Silverbeard sailed the 12 Mervil Seas with of hundreds of pages of the Great Mervil Book and legend says he buried the treasure on the Island of Antigua. But no Mervil has ever found the great plunder!
With Balazar's goblins sailing Pirate ships throughout the Mervil seas it will be a difficult journey, but if you can find the Lost Treasure of Antigua you will be able to rebind the great Mervil book and use it's power to defeat Balazar once and for all!
The tropical world introduces new game mechanics such sailing a pirate ship, firing cannonballs, and riding sharks throughout the underwater Coral Oasis world.
No Mervil has ever had the power to battle Balazar and it's up to you to defeat him and save your fellow Mervil people! Are you up for the challenge?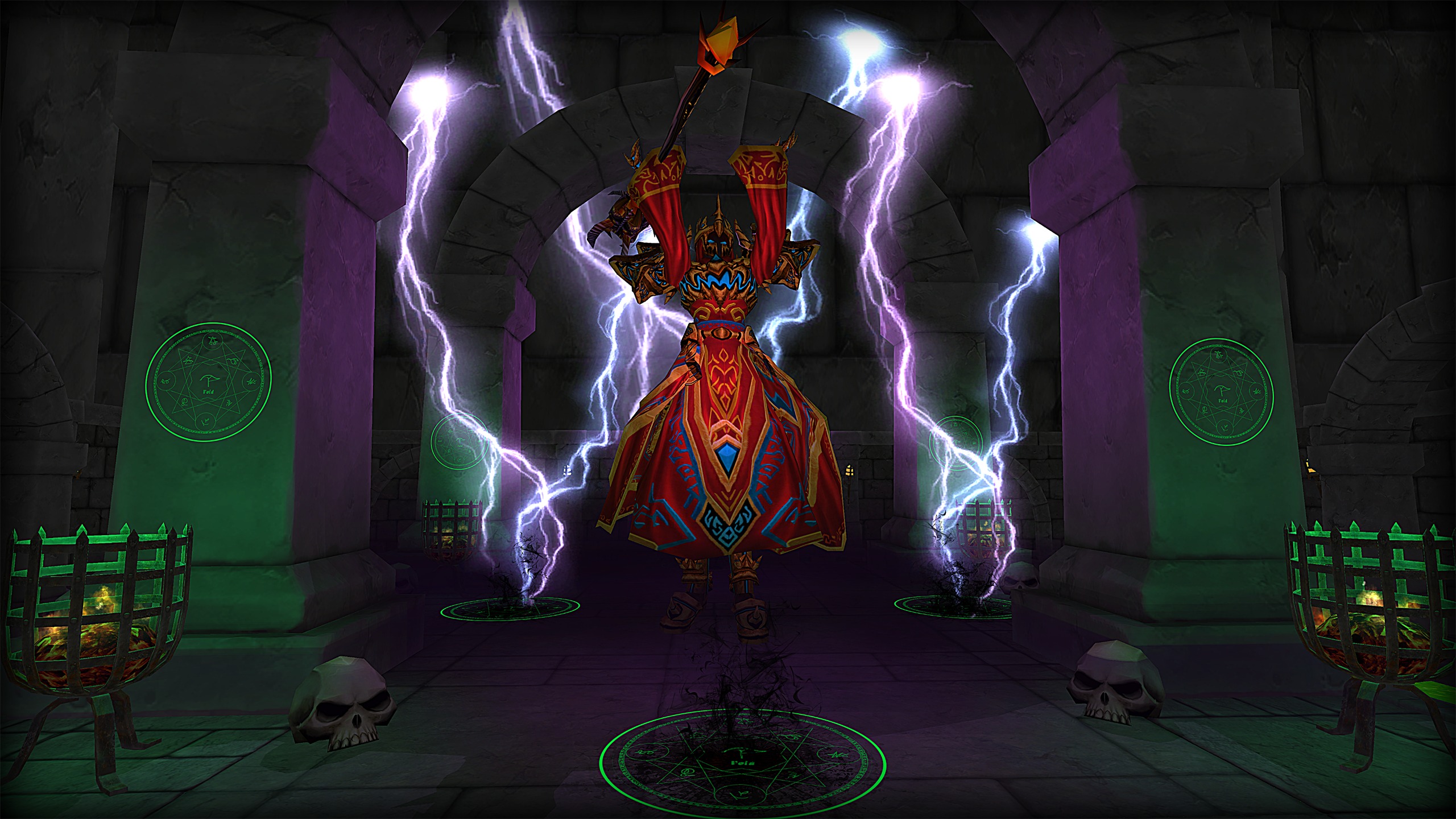 With tricky platforming, ballistas, catapults, Minecart adventures, dragons, Pirate Ships and much much more we hope you will have a blast in the full version of Mervils!