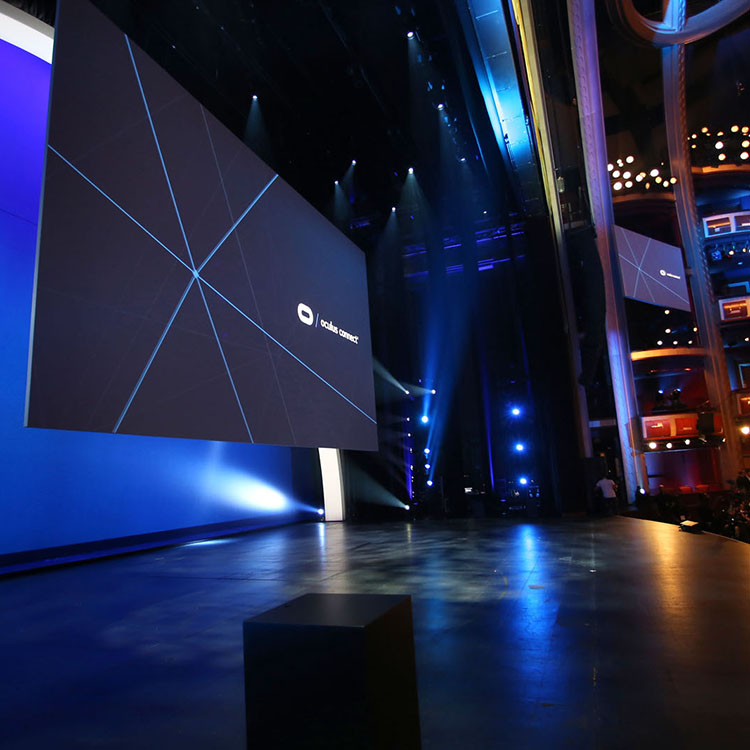 Oculus has posted the full schedule for its upcoming Oculus Connect 3 conference on the event's official website. The conference runs over three days, from October 5 through to October 7, at the San Jose McEnery Convention Center in California.
Though the sessions posted in the schedule give an idea of what Oculus staff and third-party VR experts will be diving into, we still don't know what Oculus itself will be revealing during its two-hour keynote address. Hints have been provided that most of the keynote will focus on the Oculus Touch motion-tracked controllers, which are due to be shipped sometime before the end of the year.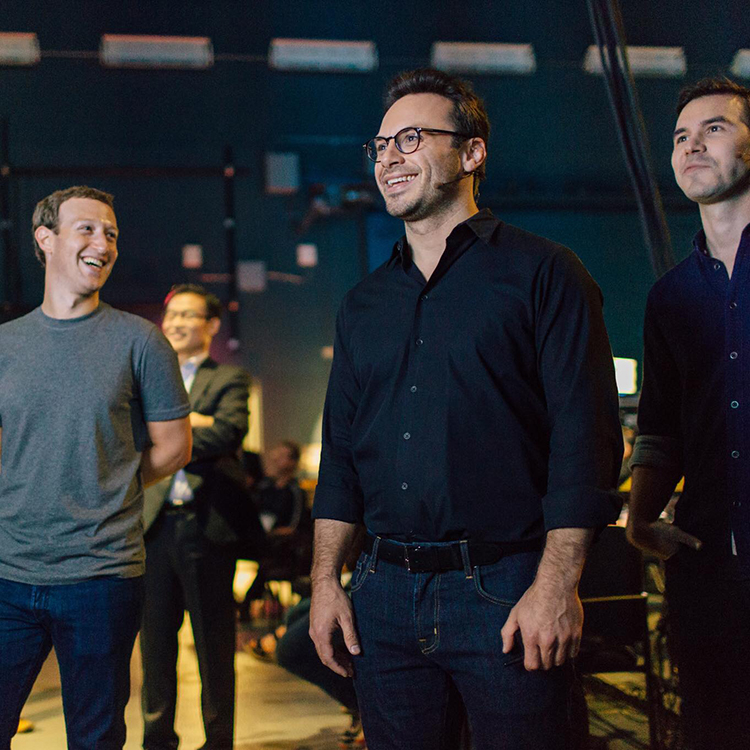 To that end, we can expect new demo footage of Oculus Touch-exclusive games, as well as new game reveals from Oculus Studios or third-party developers that feature Oculus Touch integration. There are some scheduled talks from Oculus and others that do dive into Oculus Touch-related matters, which we've listed below.
Registrations for the Oculus Connect 3 conference have closed, though we'll be reporting on all the announcements once they happen in just a week's time.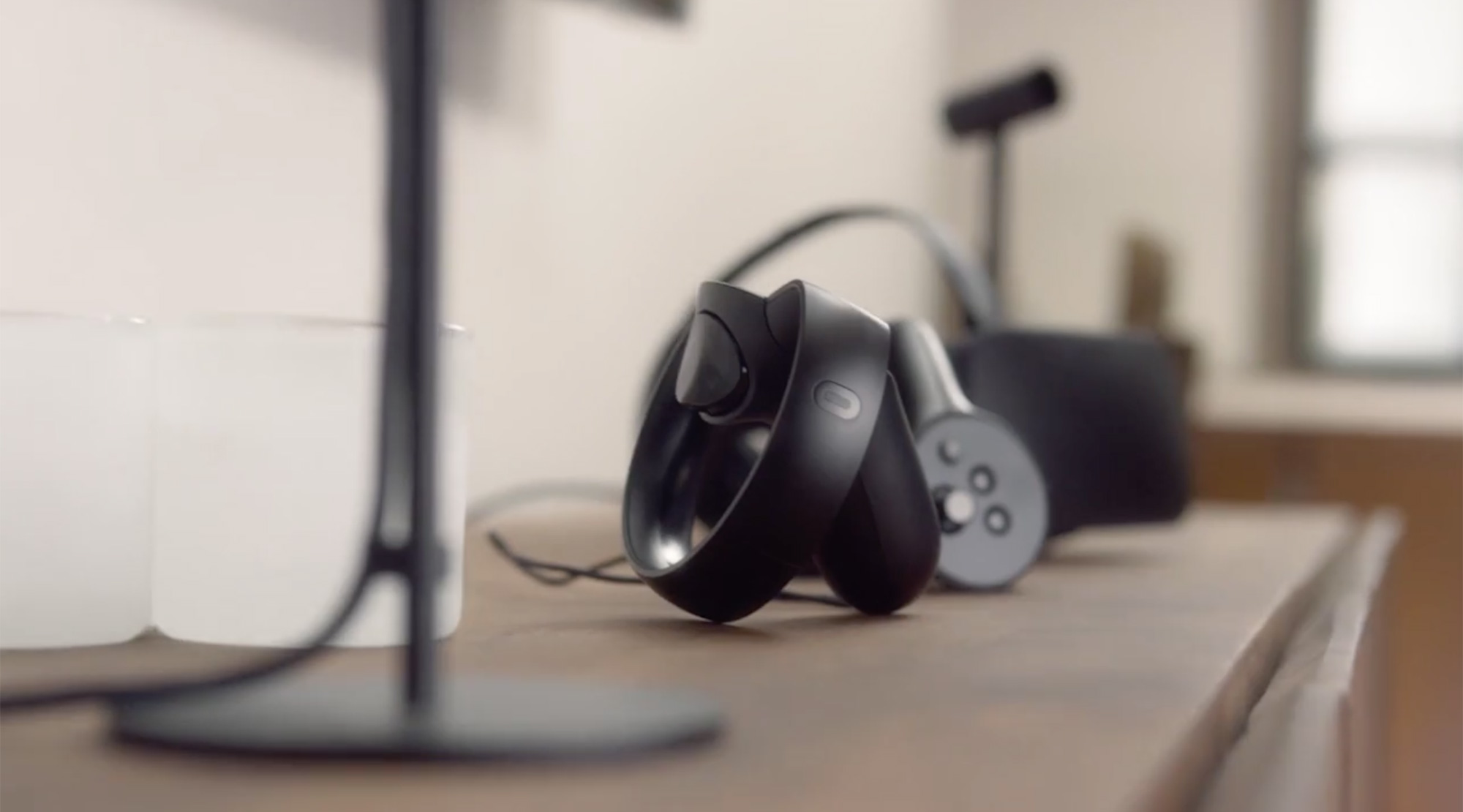 "Desiging Touch"

This discussion will cover some of the explorations, challenges, and findings from the design and development of the Touch controllers. There will also be handful of the Touch team available for Q and A.
Peter Bristol - Industrial Design Director, Oculus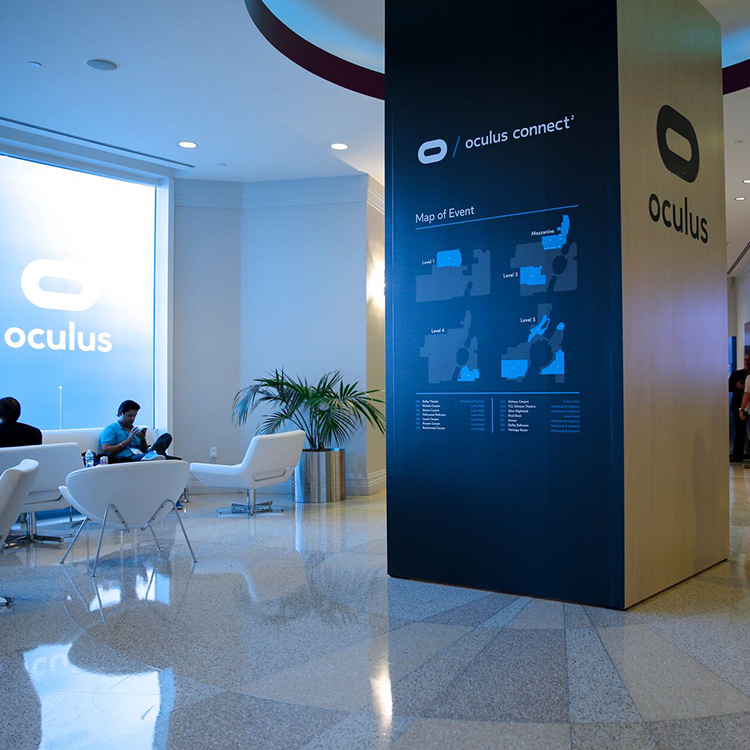 Under the hood of the Rift SDK: Building for Touch

Get a closer look at the new features coming to the Rift SDK that make it easy for developers to build for Touch and integrate hand presence into their VR experiences. The engineers behind the Rift SDK will offer give a peek under the hood at the Rift graphics runtime and provide technical guides to building high performance applications for Rift.
Paul Pedriana – Graphics Engineering Manager, Oculus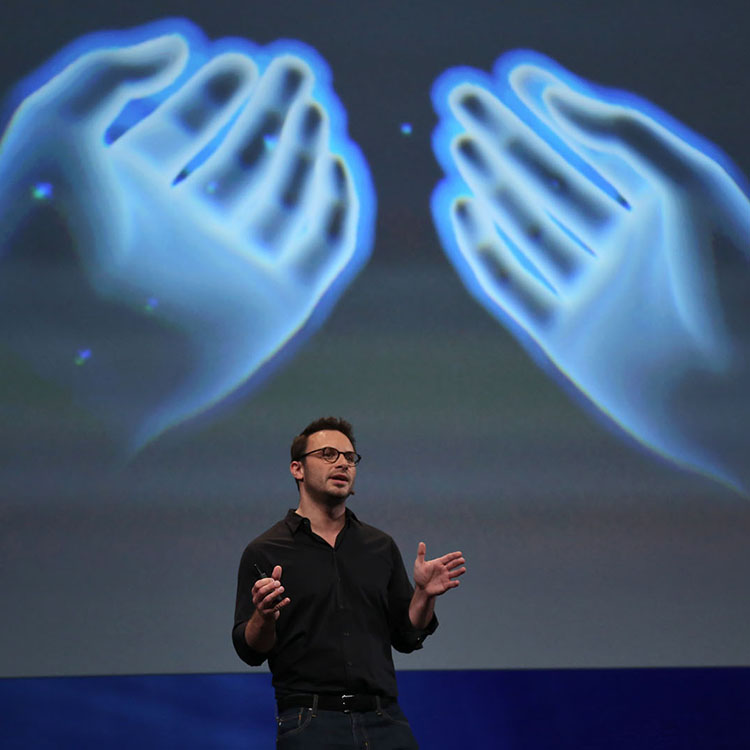 Art in VR: The creative potential of Quill and Medium

Virtual reality has changed how we create. From games and movies, to experiences and tools—we're just beginning to see what's possible. But what happens when you take traditional artistic methods and transfer them to VR? Learn how Oculus is creating new tools, specifically for Touch, to help more people express themselves.
Wesley Allsbrook and Goro Fujita – Art Directors, Oculus