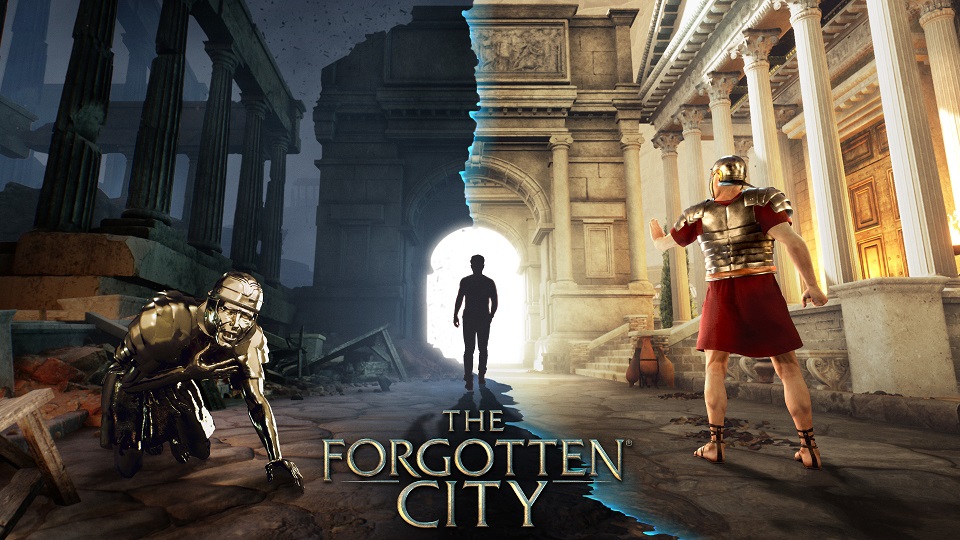 The Forgotten City launched this week, and if you're on the fence about whether to pick it up - even despite the 10% launch discount - here's what the critics are saying:
"A narrative masterpiece. 9/10" - Game Informer

"Amazing... makes genius use of a time loop mechanic. 9/10" - IGN

"An immersive and incredible story. 9.5/10" – Tech Raptor

"A wildly imaginative concept executed perfectly and poignantly, The Forgotten City will please anyone with an interest in history, philosophy, mythology, or just a good, tight exploration story. 10/10" - HeyPoorPlayer
And if you're still not convinced, check out the launch trailer:
You can pick up a copy with a 10% launch discount on Steam, Epic and GOG.
Or you can find it on the Xbox One, Xbox Series, PS4 and PS5 digital stores.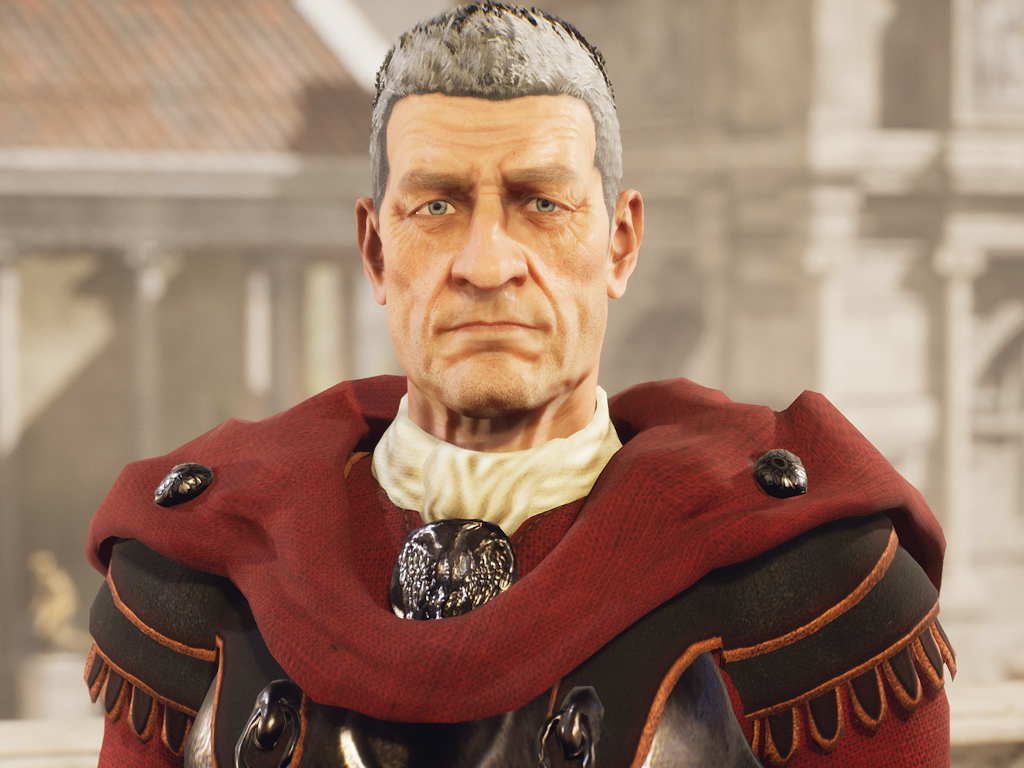 Have a wonderful weekend!

The Modern Storyteller team