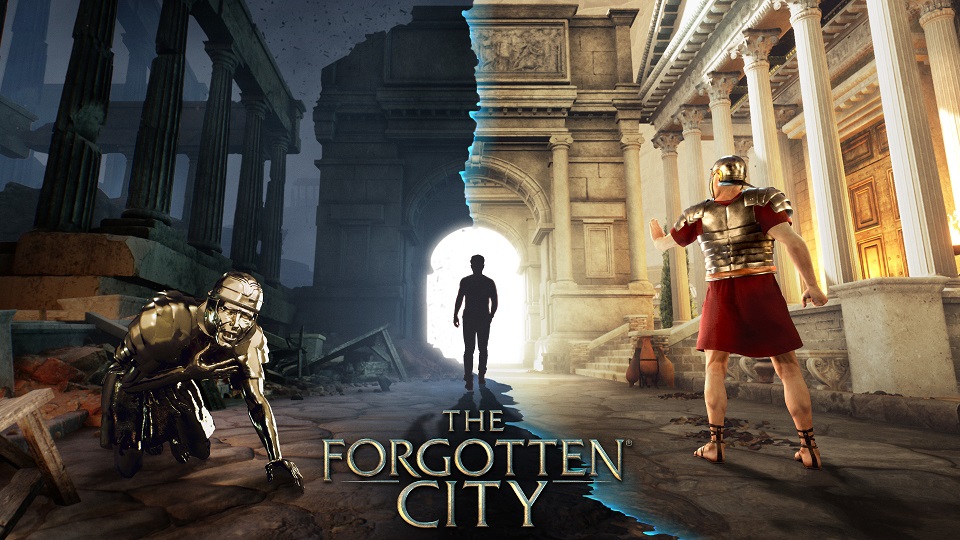 The Forgotten City is now available, and if you're still on the fence about picking it up, here's what some critics are saying:
"A narrative masterpiece. 9/10" – Game Informer

"Amazing… Makes genius use of a time loop mechanic. 9/10" – IGN

"An immersive and incredible story. 9.5/10" – TechRaptor

"A wildly imaginative concept executed perfectly and poignantly, The Forgotten City will please anyone with an interest in history, philosophy, mythology, or just a good, tight exploration story. 10/10" - Hey Poor Player
Still not convinced? Check out the release trailer!


If you'd like to check it out for yourself, you can pick up a copy with a 10% launch discount on Steam, Epic, or GOG.

You can also find it on Xbox One, Xbox Series X, PS4 or PS5 from their respective digital store.

Have a wonderful weekend!

The Modern Storyteller Team