This week I've mainly been working on some more un-giffable things, reworking the way some of the core systems works so they're more flexible.
So instead here are some gifs I forgot to post last week of the spruced up traps!
The main focus of these updates was to just make each of them more unique, and more fun.
Bear trap, now the glyph causes a physical bear trap to appear and when you change your direction to attack you can see your character visibly struggling!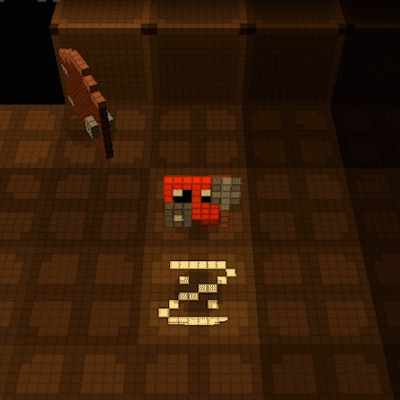 Freeze replaced paralysis, before you'd just get a symbol above your head now you get enveloped in ice instead.
You can also shake your icy tomb a little bit as well in this to further convey that you're stuck, it doesn't help you any but it gives you the illusion of control.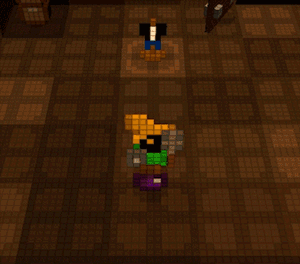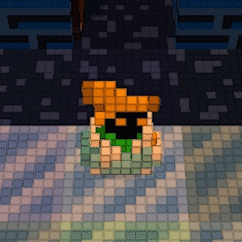 This trap is a bit more WIP than usual, ice wall trap with placeholder art, this is mainly fun due to everything being thrown in front of it being frozen.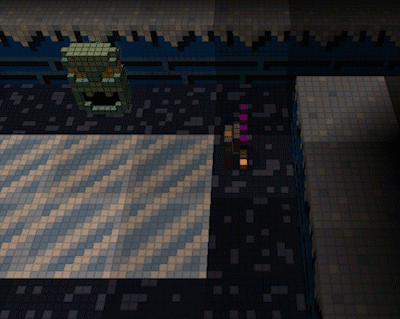 This is unrelated to the traps but I've also been working on bringing the boomerang back, works a lot like the spelunky boomerang, kind of OP at the moment though.