Hey since this is the games first news post on Indie DB I figured I'd just give a quick break down on The Forgettable Dungeon.
The Forgettable Dungeon is an online & offline co-op dungeon crawler heavily influenced by games like Zelda, Spelunky, and Rogue.
Offline co-op is up to 4 players, online is up to 16.
The dungeons are completely procedural and the items are randomized each time.
But that's enough words here some things you can do in The Forgettable Dungeon.
Throw everything: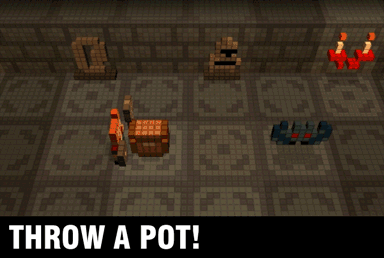 Get trapped in a coffin: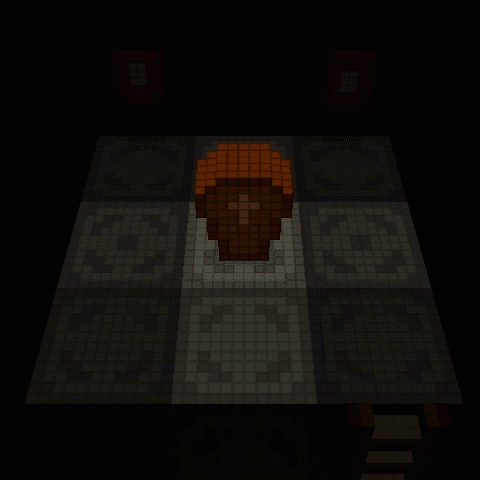 Chain crits together: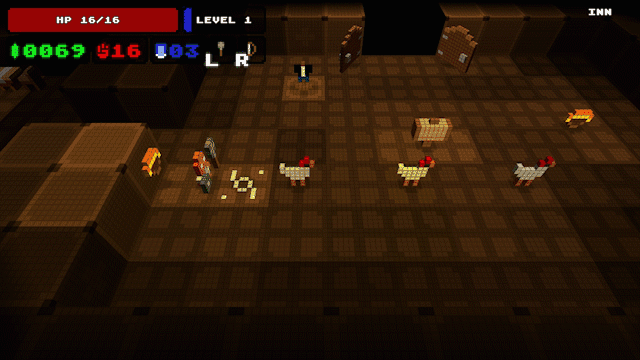 Collect a lot of loot: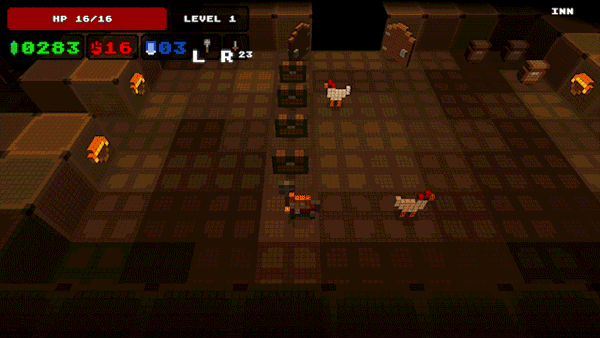 Place chickens in very unsafe positions:

More updates to come soon!