Things have been progressing nicely lately, I've been integrating more steam features as well as fleshing out the overall game.
I've also been tediously fixing bugs that have been creeping in, but those are hard to capture in an entertaining medium so here's some gifs of new things!
New bomb item!
Bombs have been missing from this game for too long so I decided to add one. They are a great tool to take out a cluster of enemies, but beware enemies can throw them back!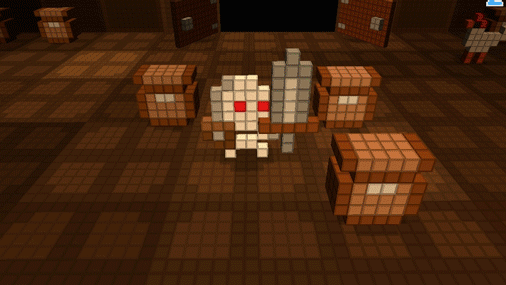 I've also been going through and adding more unique attacks for monsters to break up gameplay a bit.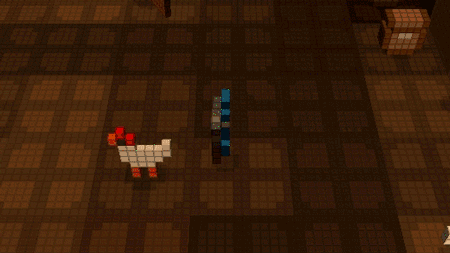 What game with vague zelda connotations would be complete without being able to glide around with chickens! Does this really have any place in a game that barely utilizes jumping? No! But it's really fun to jump and glide around. Honestly after adding this i really want to add a few platforming challenge rooms.
The classic spike floor trap, I think it's important to break up conventional movement with things like this.

Finally I caught two testers playing chicken catch in some down time, this is real emergent gameplay here!