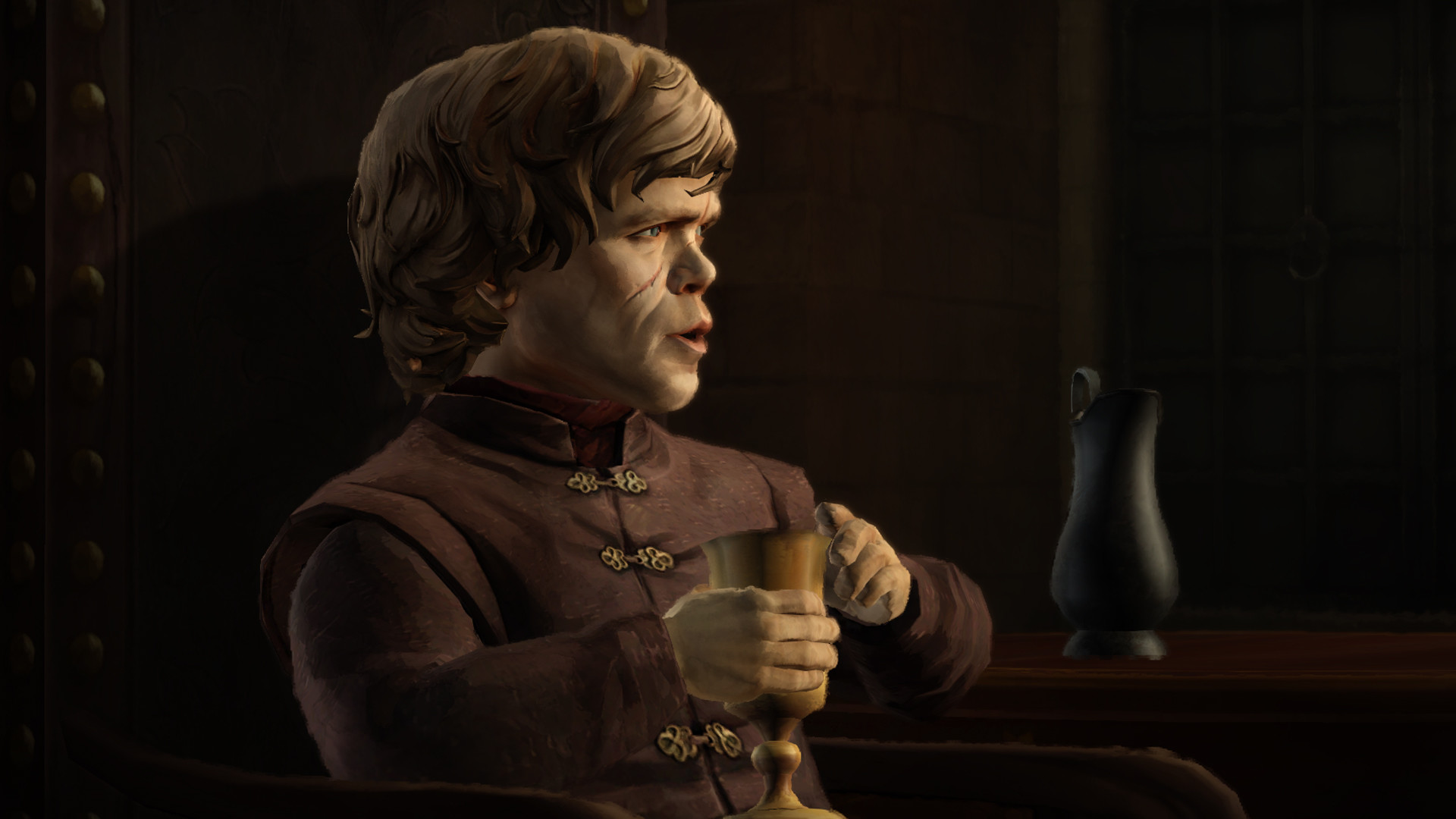 ~ Telltale Game of Thrones adventure ~
~ See Telltale Game of Thrones adventure pictures and a new trailer here and now ~
Something that probably are photos from Telltale Studios' their upcoming adventure game in the Game of Thrones universe has now been leaked online. Telltale Studios, hitherto best known for the episodic adventure game The Walking Dead and The Wolf Among Us, now runs parallel to the two projects. One based on the Borderlands universe, and one which also is based on George RR Martins epic about Westeros - known as A Song of Ice and Fire in book form and Game of Thrones on your TV screen.
"This new story tells of House Forrester, a noble family from the north of Westeros, loyal to the Starks of Winterfell. Caught up in the events surrounding the War of the Five Kings, they are thrown into a maelstrom of bloody warfare, revenge, intrigue, and horror as they fight to survive while the seven kingdoms tear themselves apart. You will take on the role of different members of the Forrester household, and determine their fate through the choices you make; your actions and decisions will change the story around you."
See the photos, these images have been sourced from Steam so there are opportunities now for pre-ordering the game now on Steam. At the bottom you can see the trailer of the game.