As you know, the Report universe works differently. Yes, there are Easter eggs for Freeman and Shepard, but these are only Easter eggs at the level of the fact that the Hero of the Report met them in stasis. And thus the universe of half life and Report are no longer connected. This is a completely different universe and the canon and the rules in them are different. And there is also a number 3 in this universe
---------------------------------------------------------
So, let's begin.
Plot:
Report Operation Alive is the first Addon about Corporal Richard. One of his tasks was to find the Sobol detachment.
Along the way, he will meet both bridges and mercenaries from the Black Hawk organization.
----------------
Speaking of whether there will be changes in the code:
I was trying to add something new, shaking ala quake.
But the hood helmet came out,
but for some reason it was cut out, that it was cut out, or rather disabled in the code(commented out) But he got out of some damn thing. But as soon as we fixed this, now the soldiers are not missing from the maps. I have no idea what's going on and I don't think it's worth touching anything at all
----------------
I will not make a separate page for the addon, since I do not see the point in this. After all, Upgrade Edition means not only the original game, but also addons.
----------------
Screenshots


1. the courtyard as a "life's end"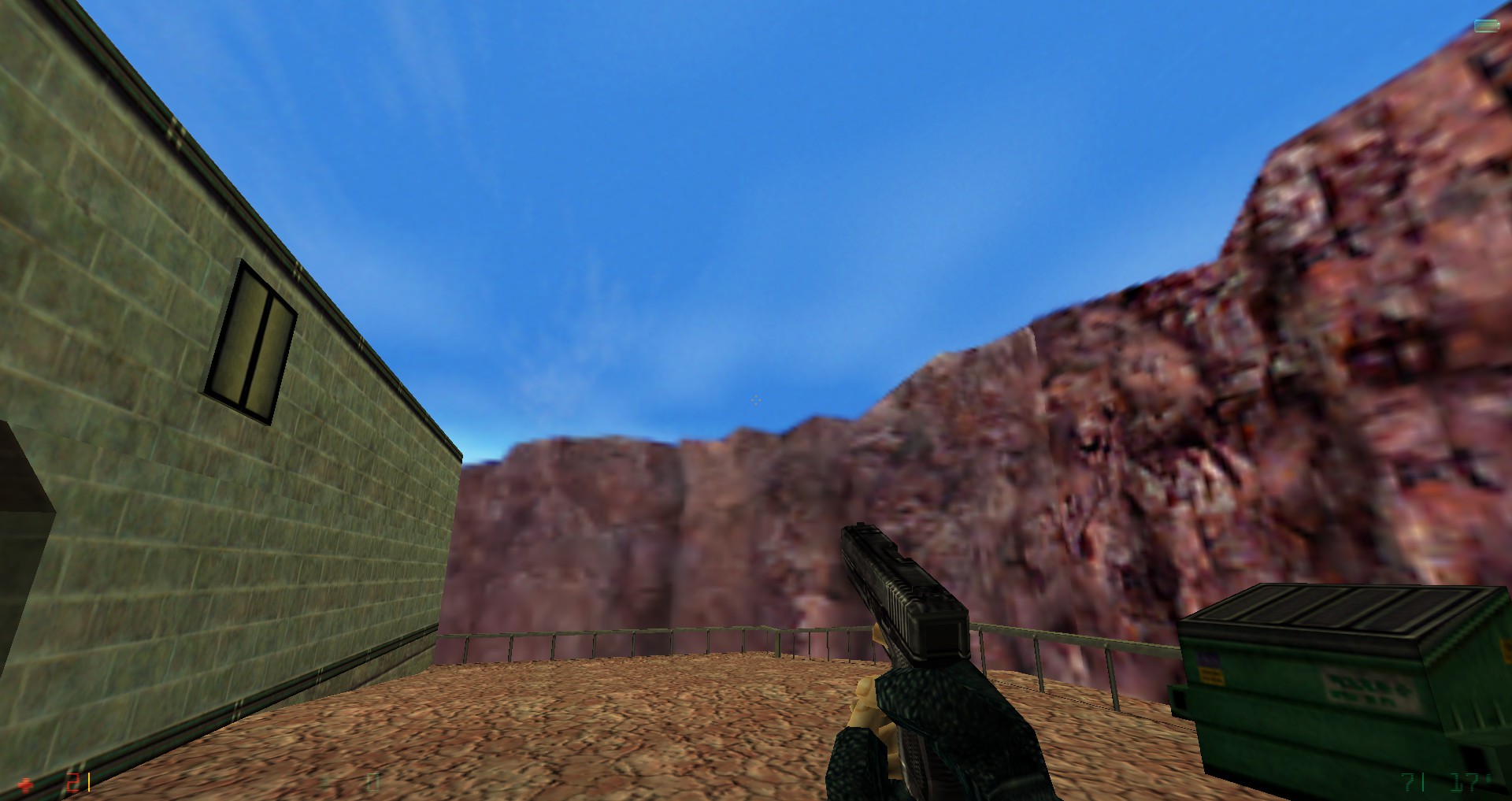 2. Enemy explosion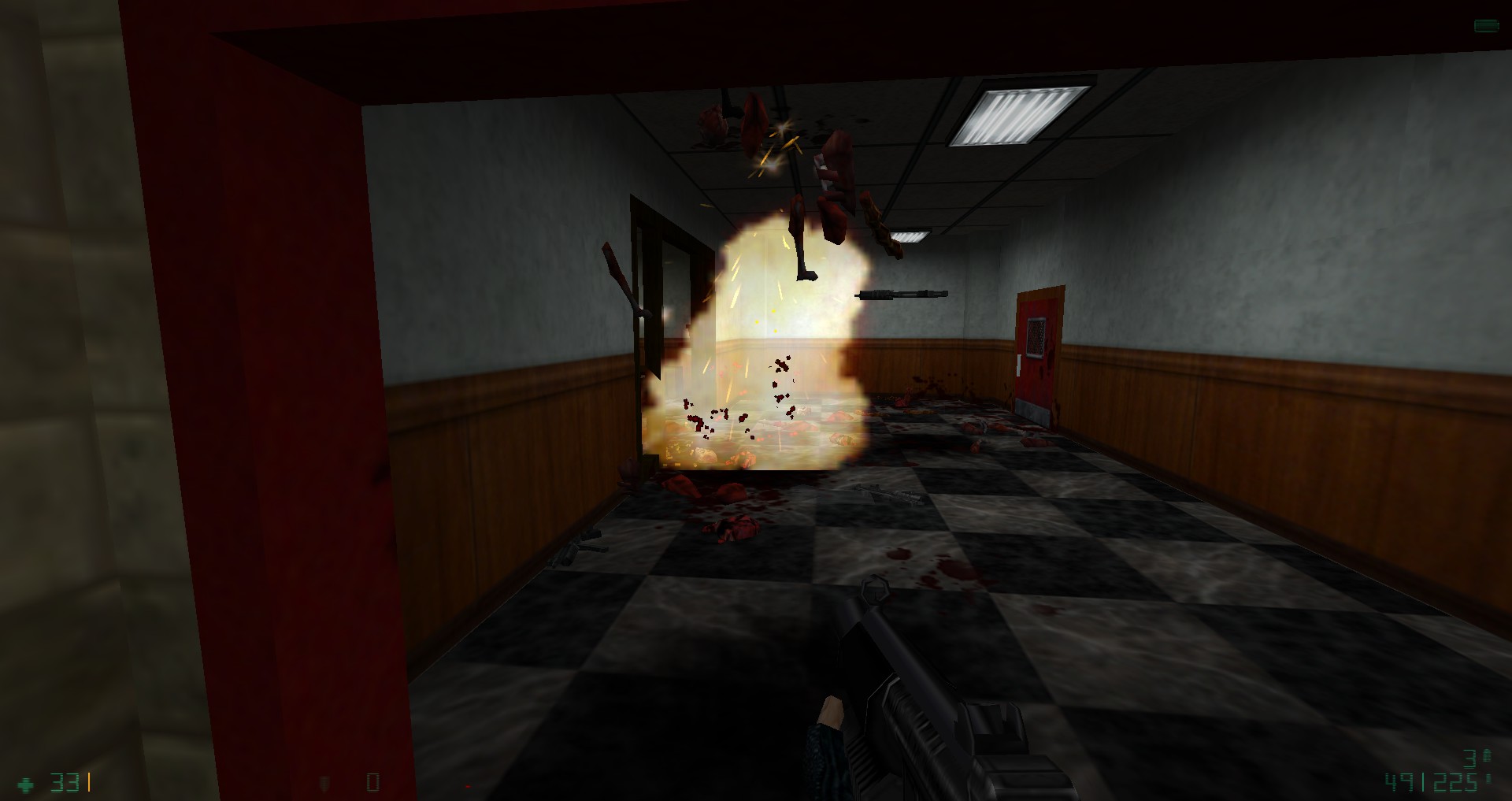 3. There were clearly soldiers here, but they have already left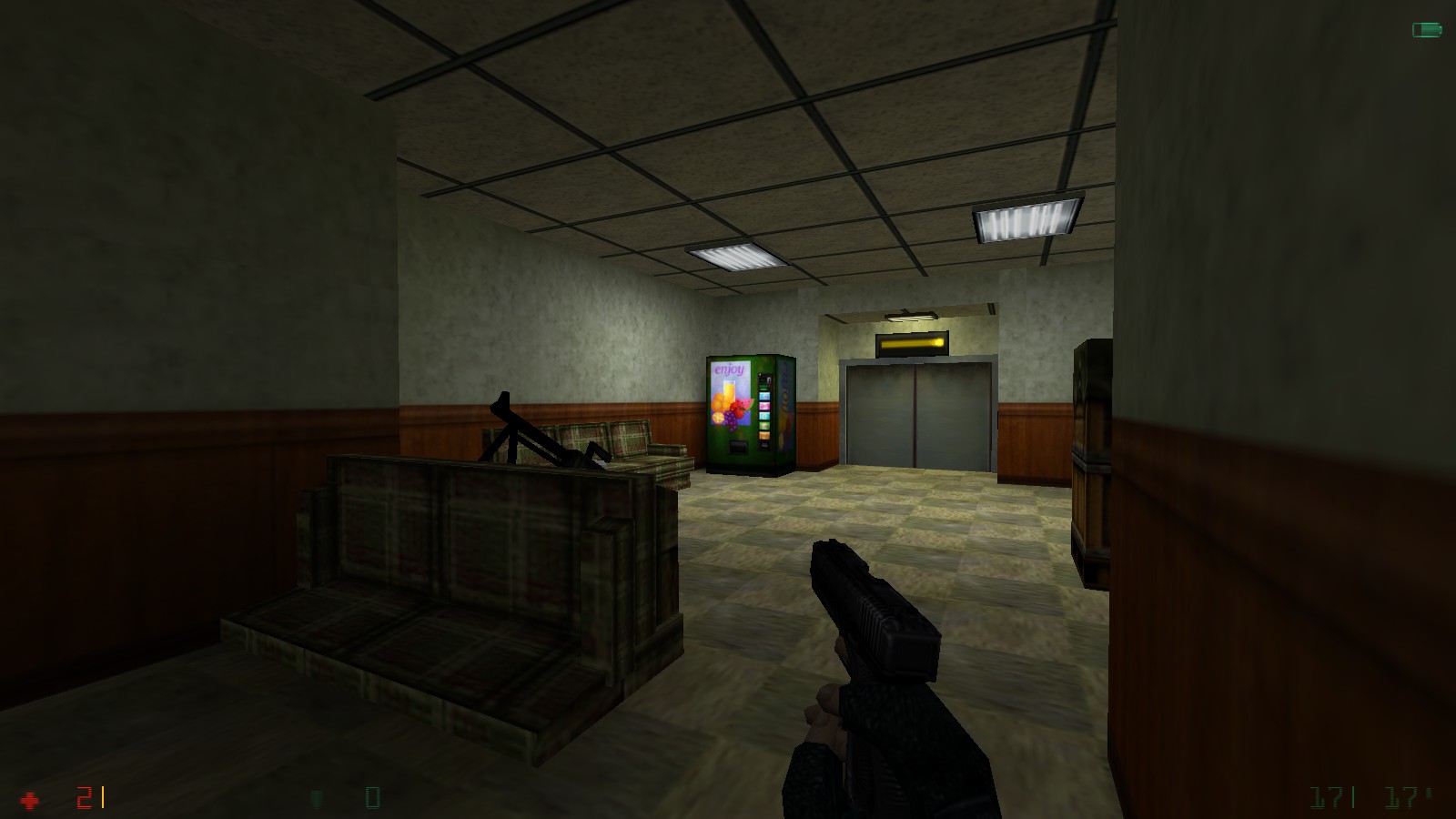 4. The cut-out cards from the original went to the expense, and yes, hello life's end again.