The First Global Casual E-sports Professional League BPL comes to a Successful Conclusion
After the two-month tournament, Giant's Battle of Balls' professional league (Hereinafter referred to as BPL) comes to a successful conclusion on Oct 30th. Team Joker won the final championship, and abao, member of team Joker, won the MVP award due to his outstanding performance. Mr. Wu Meng presents the award to the champion. By virtue of highlights, BPL's peak in live broadcast platforms breaks through 9.8 million. Meanwhile, 2016 BPL final has revealed its mysteries for the first time, which will be held on Jan 8th, in Shanghai Oriental Sports Center.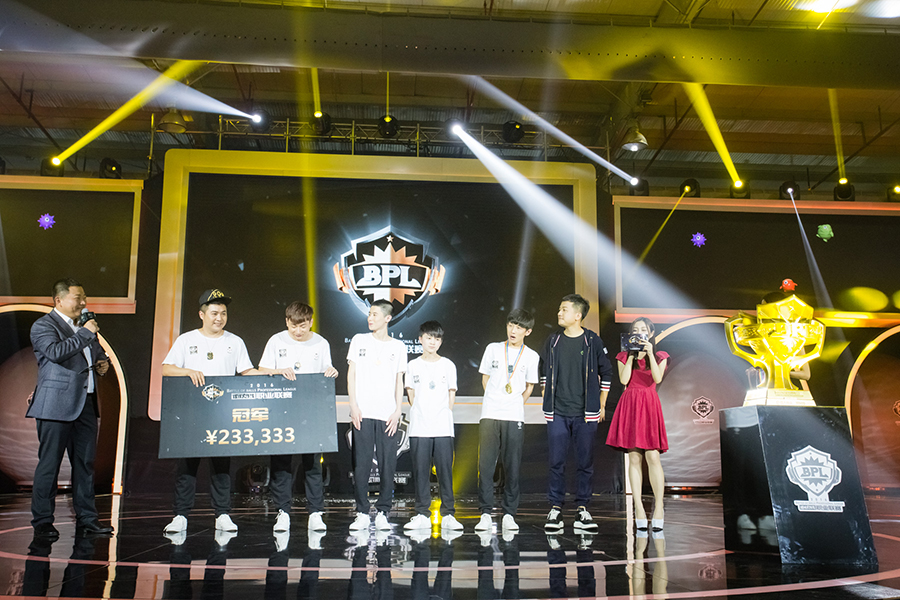 【Mr. Wang Zulan appears in BPL Lighting up a happy atmosphere】
Previously, Mr. Wang Zulan, a famous star, has showed his excellent gaming skill of Battle of Balls in online activities. When he accepts the interview, Mr. Wang Zulan sings his praises for the game, which let him generate the feeling of being protected.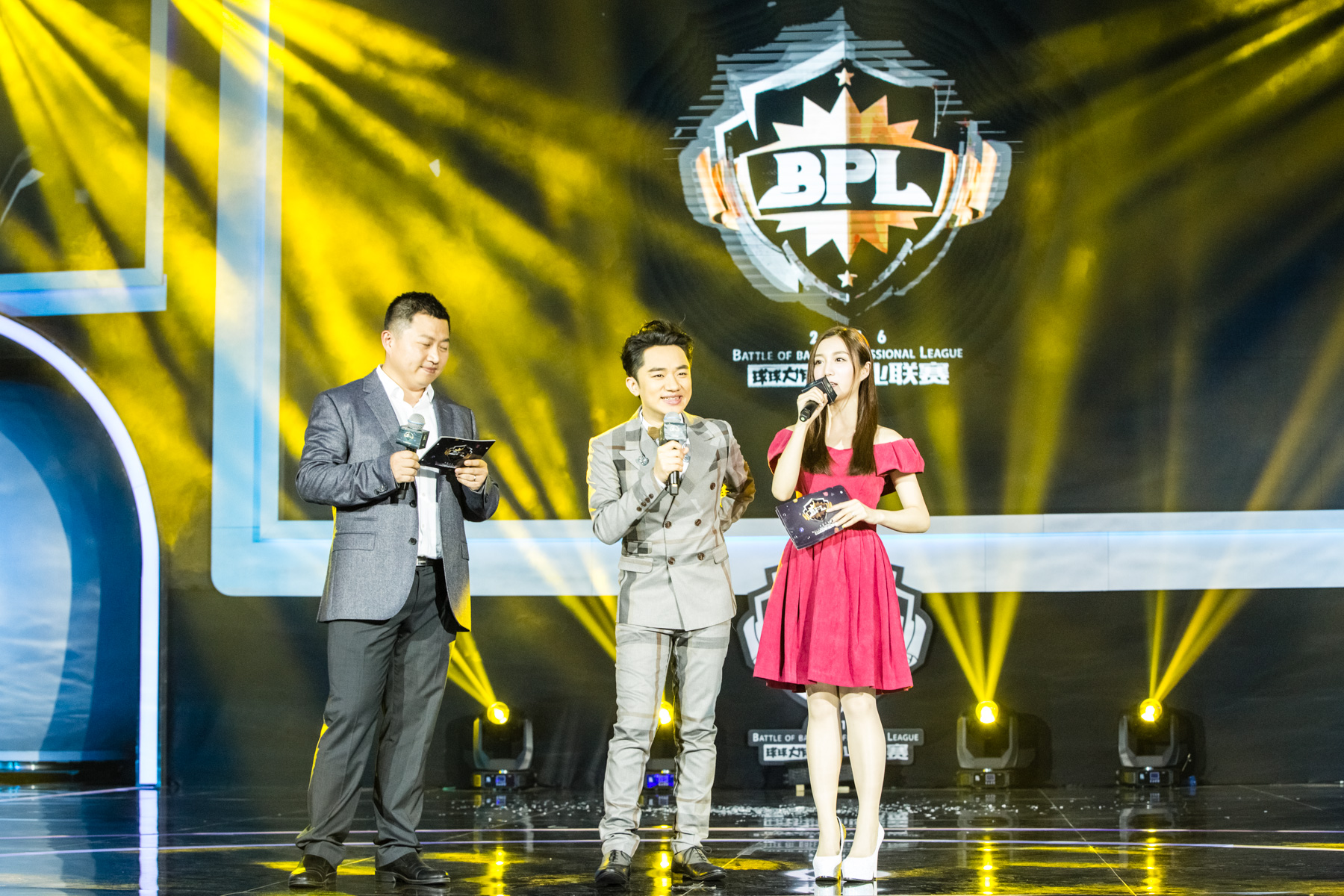 Except for the famous star, senior e-sports host BBC also arrives at the scene, cheering from the stands for the game.
【First disclosure: The Battle of Ball 2016 Global Finals and Awarding Ceremony】
After BPL final game, the organizer announced the next event of the Battle of Ball which is 'The Battle of Ball 2016 Global Finals and Awarding Ceremony'. This event attracts a lot of attention from players.
Starting from 2016, Giant planned comprehensive strategies in e-sports industry, and Battle of Balls, has established a unique banner for the industry, whose casual e-sports gameplay breeds new watching focus.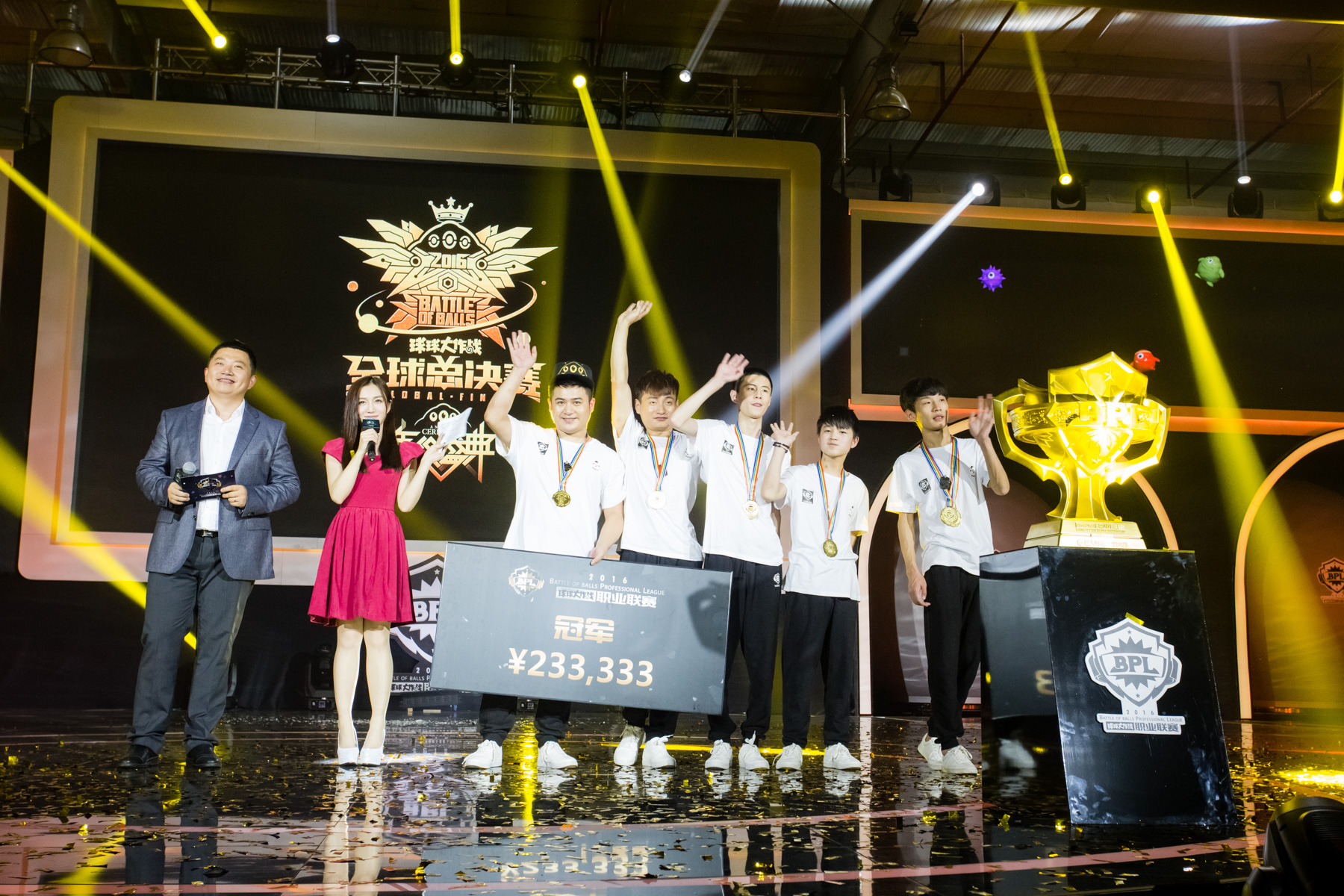 And nowadays, Battle of Balls has lead casual e-sports to a new frontier. On Jan 8th, the BPL final will be held on Shanghai Oriental Sports Center, and top teams around the world will appear on stage. Beyond that, big-time entertainment stars and millions of fans will join it to celebrate for it. And the players on the scene will receive a mysteries gift.
Players overseas, please pay attention to Battle of Balls' official info, maybe you will be the next star in 2016 BPL final.