The game contains every component I told about in the first news-post.
But beware that the game is in an early alpha state so some features wont work (properly). The multiplayer is working but most things dont get synced as they should and some network parts are disabled for test purposes. Anyways, try the alpha out and say us what you think about it in the commends!
You can tell us about bugs and other errors with the GameAnalytics tool on the bottom right but if your problem is primary game-disabling you can post it as commend below.
In the downloaded folder you can open a controls.txt which contains all current keys you can use (for e.g. microcontrolling). If you have any other questions ask in the comment section!
The towers that will be in the next update (0.0.2).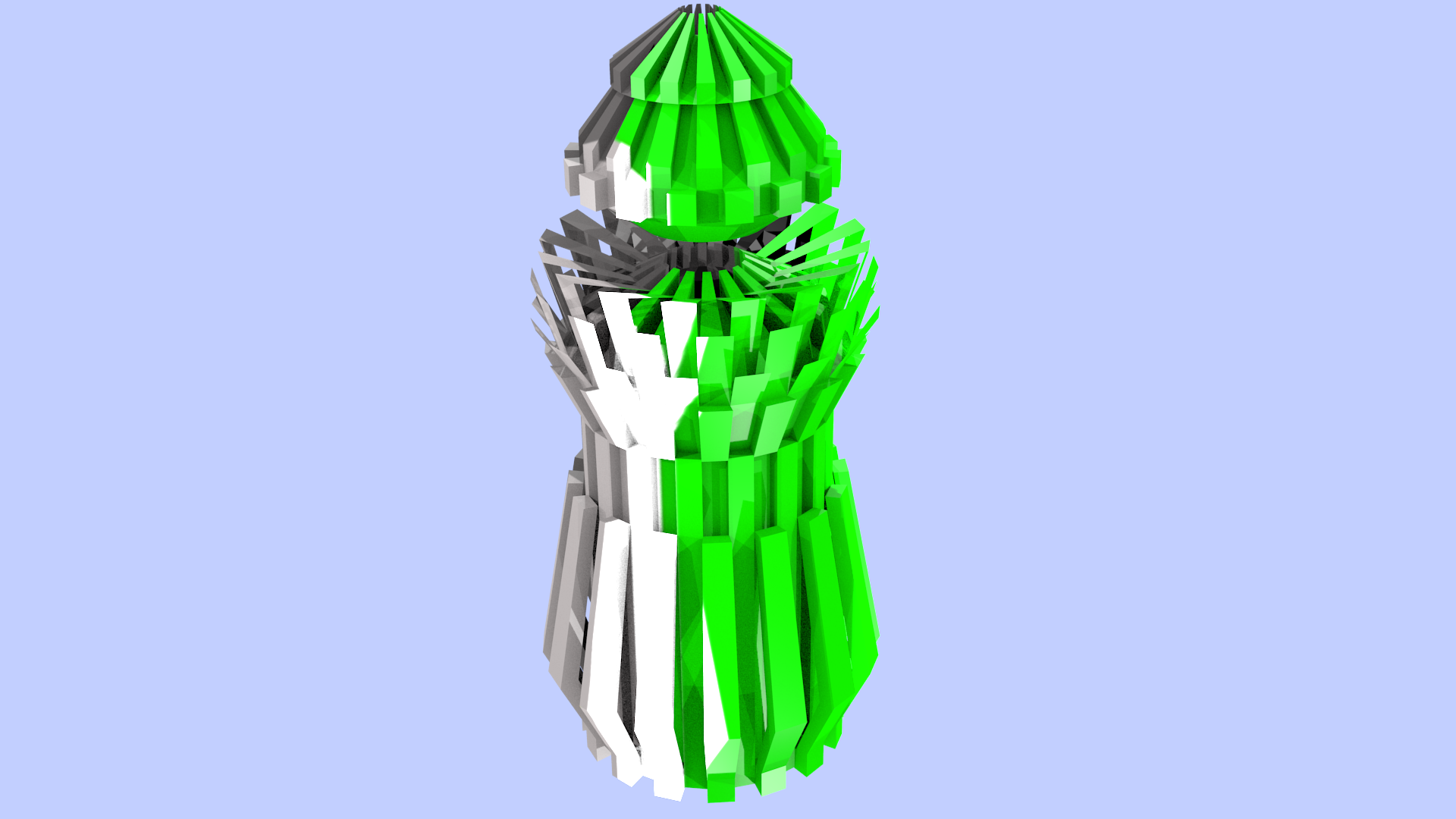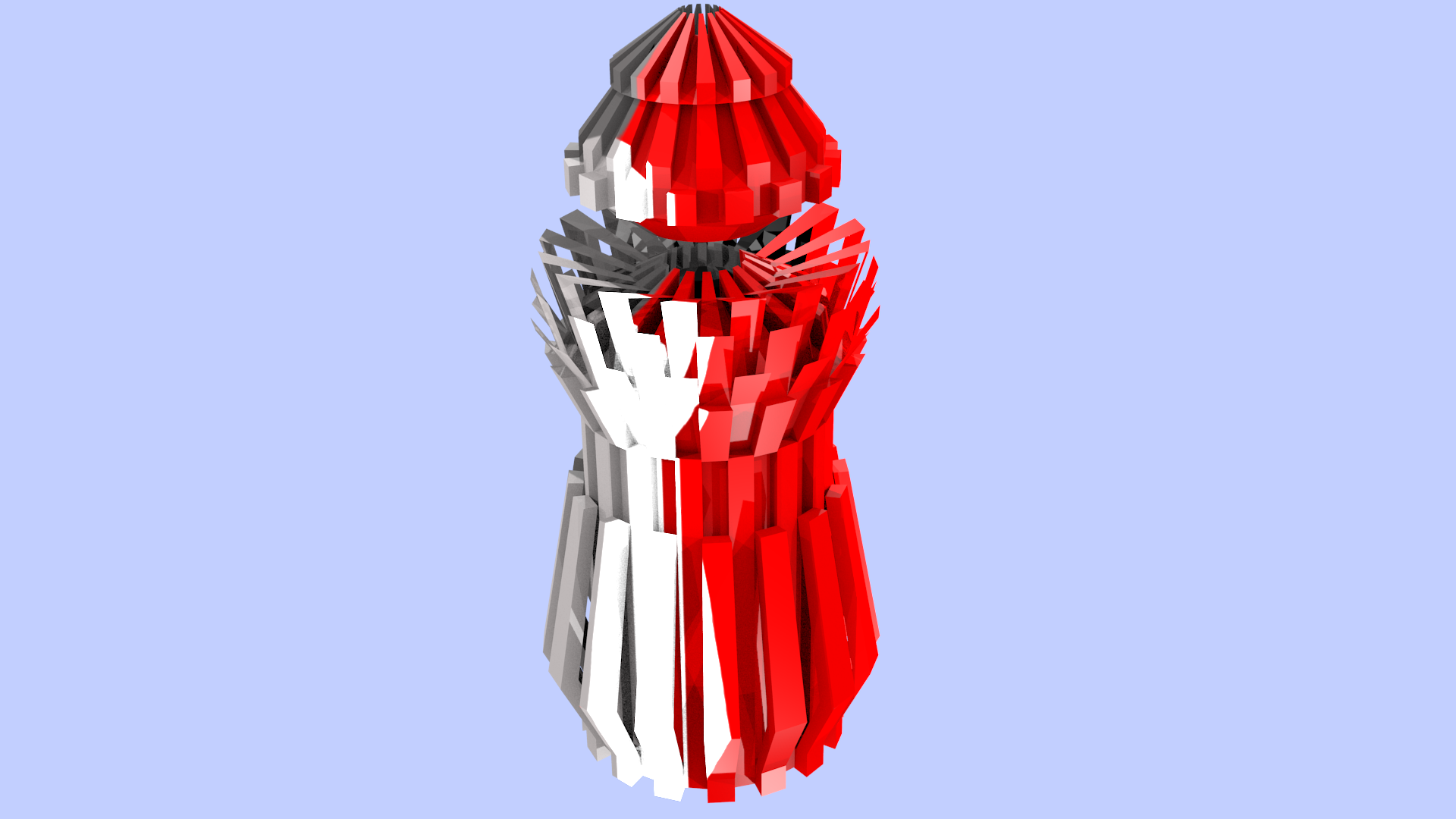 Of course you can also give us suggestions for systems that are in the game or ideas for new updates and we will try to create them.
Have fun while trying out the alpha and stay tuned about new updates,
The Case-o-Matic Team