In the last update I said I would release the first two levels at the end of March. I have been working on them for a couple of months, learning a lot of the engine from scratch and I finally feel that they are in a playable state for people to try out.
Please remember that I'm not an expert modeller, animator or texture artist so all of that can be improved upon by others moving forward; my overriding goal was to see if I could create an engaging recreation/re-imagining of Trespasser in VR.
So what can you expect in the game so far..
Exploration of two distinct environments set at different times of day - this is a change to the original game where the game maintained the same time of day throughout.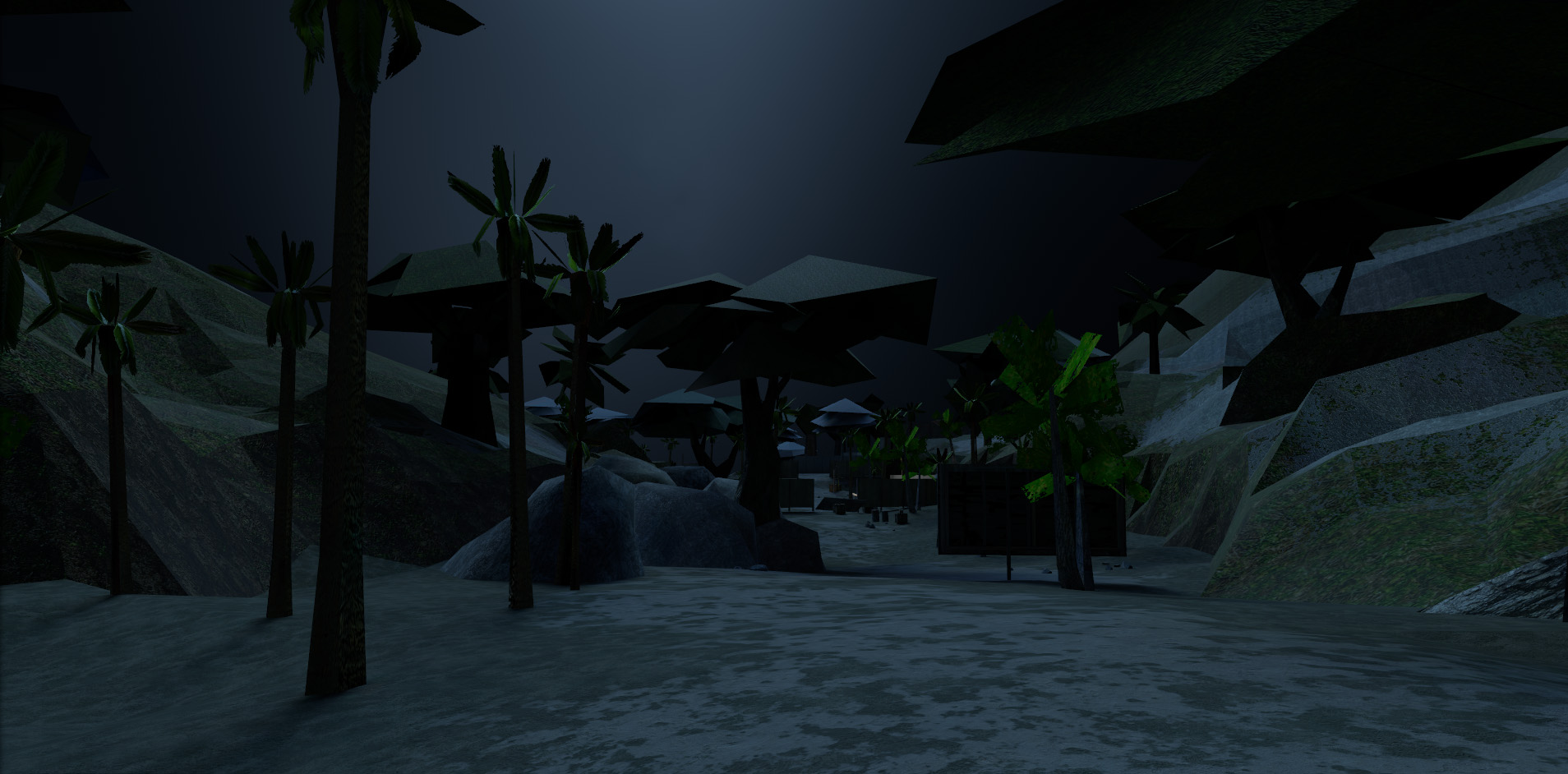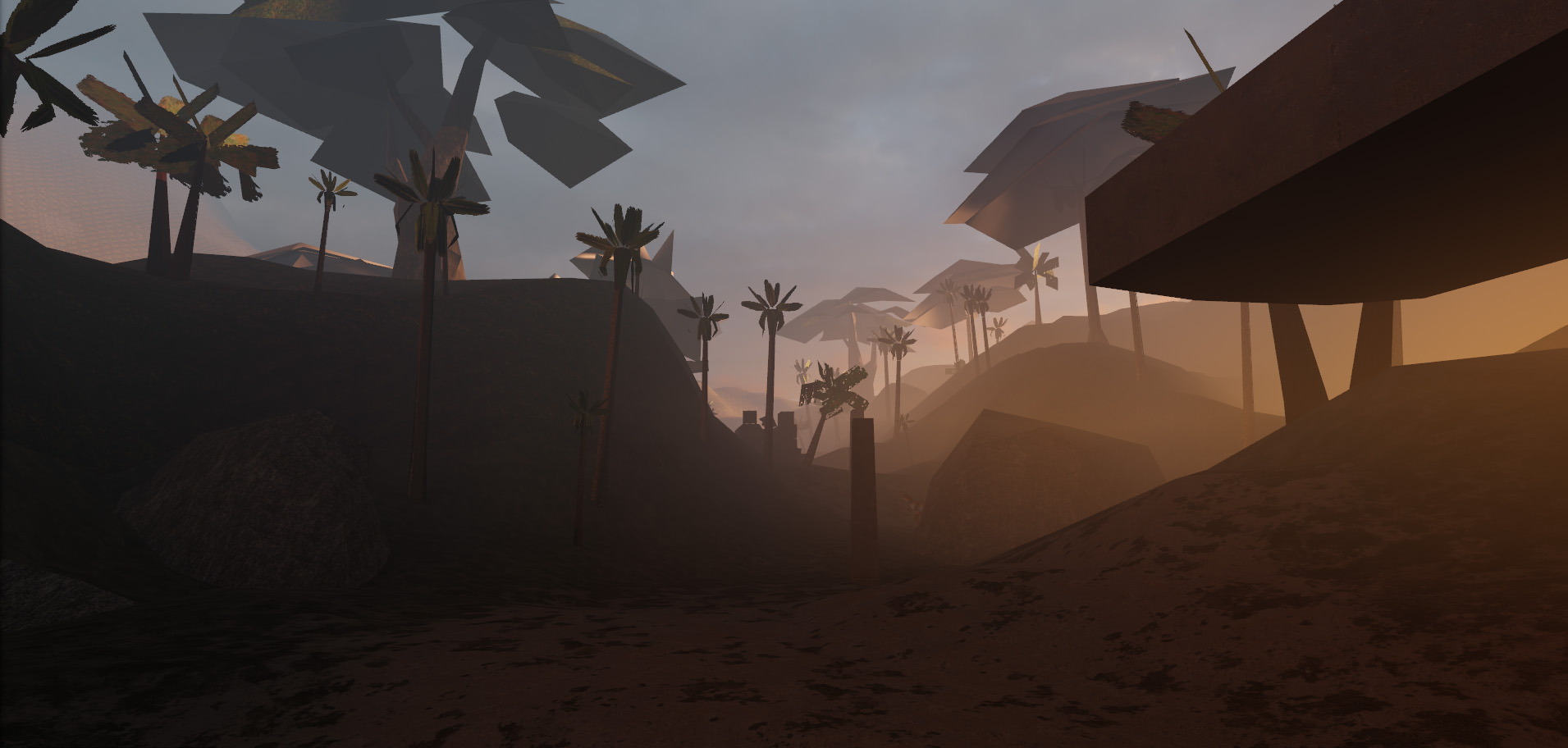 Simple box climbing puzzles - similar to the original game although much easier to navigate in VR with two useable arms!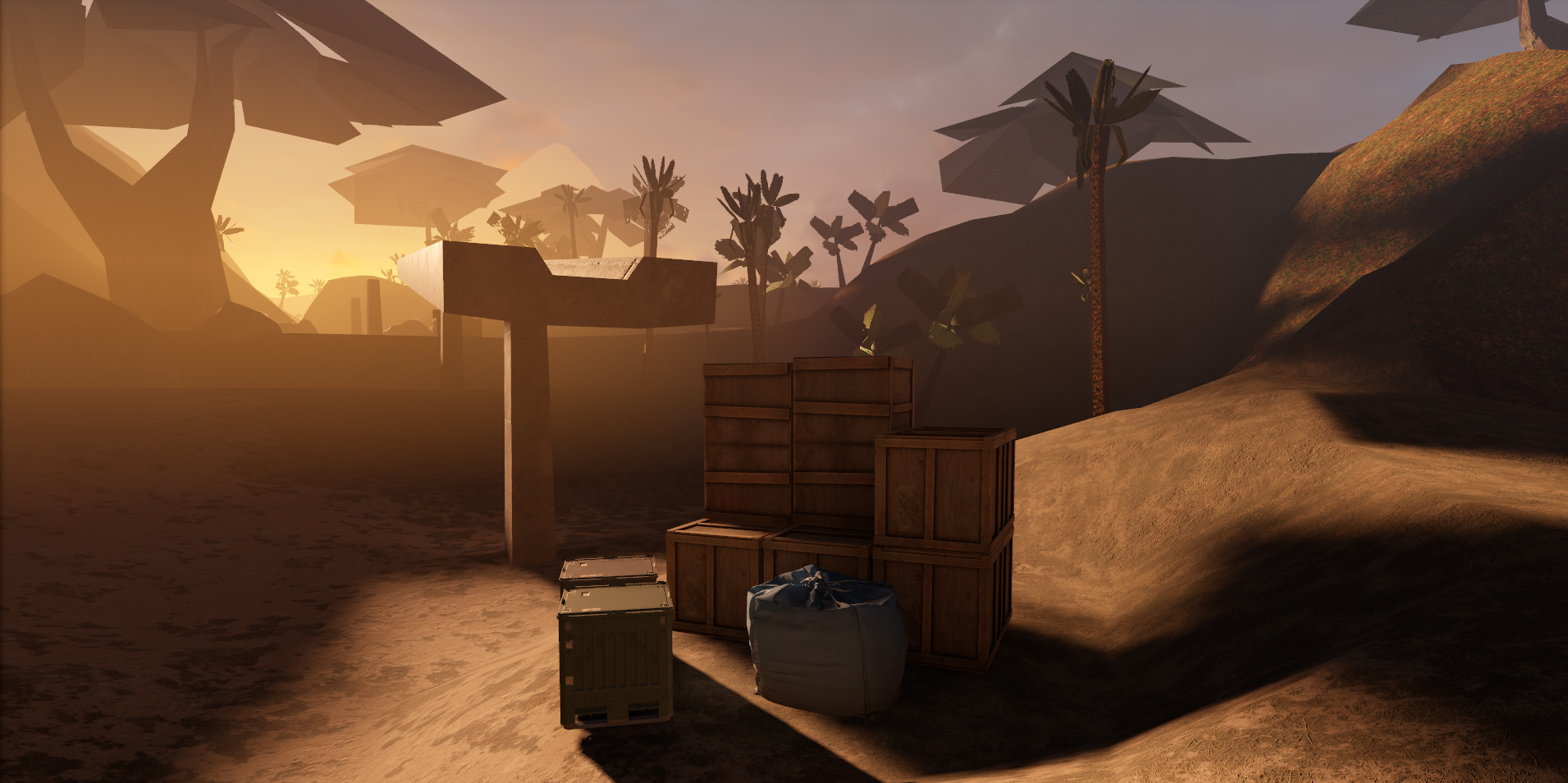 Scripted raptors as the main enemy - they growl, follow you and attack.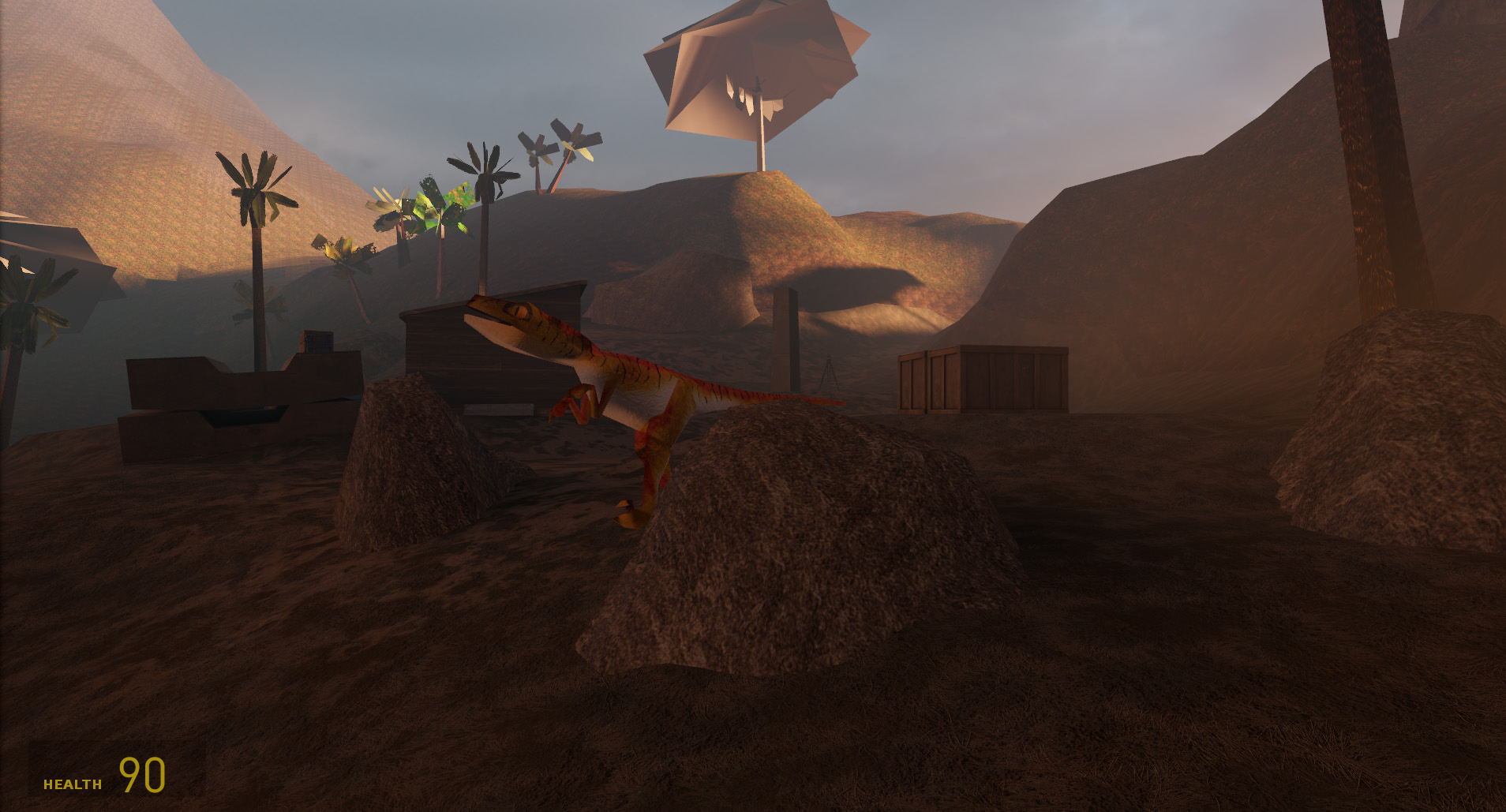 Hidden items - a homage to Trespasser 1998 is hidden in level 2 (Make sure to wear your hard hat to go to the toilet!) and a weapon modification can be found in the level after completing a puzzle.
Where next?
I'm going to take some time to see if people enjoy what I have created so far. If you get chance to play through it, please let me know if you enjoyed it in the comments on the workshop page or on here. There is still a lot of work to be done to make all the levels and importantly, make them enjoyable to play. With that in mind, if you like what you see and would like to contribute to the mod in future, please get in contact.