Hey Everybody!
Today we're going to learn more about the reptiles of the Forged Parliament! What makes these fiery beasts so unique? Let's take a look.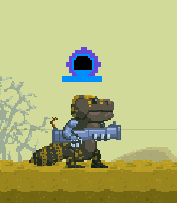 Lore
Primary Animals: Reptiles
Leadership: Parliament of Distinguished Lords
Primary Ideals: Science and Gumption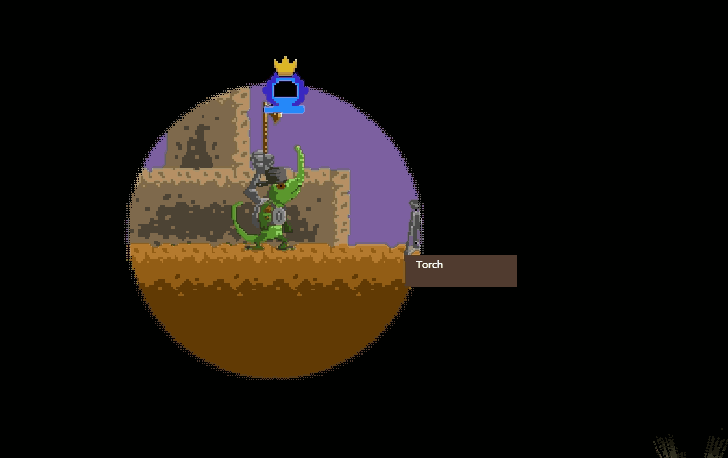 Skills
Primary Beast Skills: See Invisible - The keen eyes of these reptiles can spot traps, ambushes, and invisible foes.
Primary Spell Focus: Structures - The animals of the Forged Parliament are the best engineers in the Four Realms. Their platforms and devices are unmatched.
Primary Natural Element: Day - The beasts of the Fire Realm are lit up by the rising sun!
Want to find out even more details on the Fire Realm? Check out the Hugebot! blog. It has breakdowns on the Armadillo Lizard, Gecko, Gila Monster, and a variety of Fire Spells. And this is only a portion of whats planned!
Download Four Realms Avatars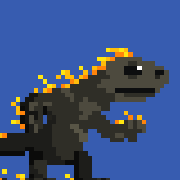 Thanks for reading!
-Del