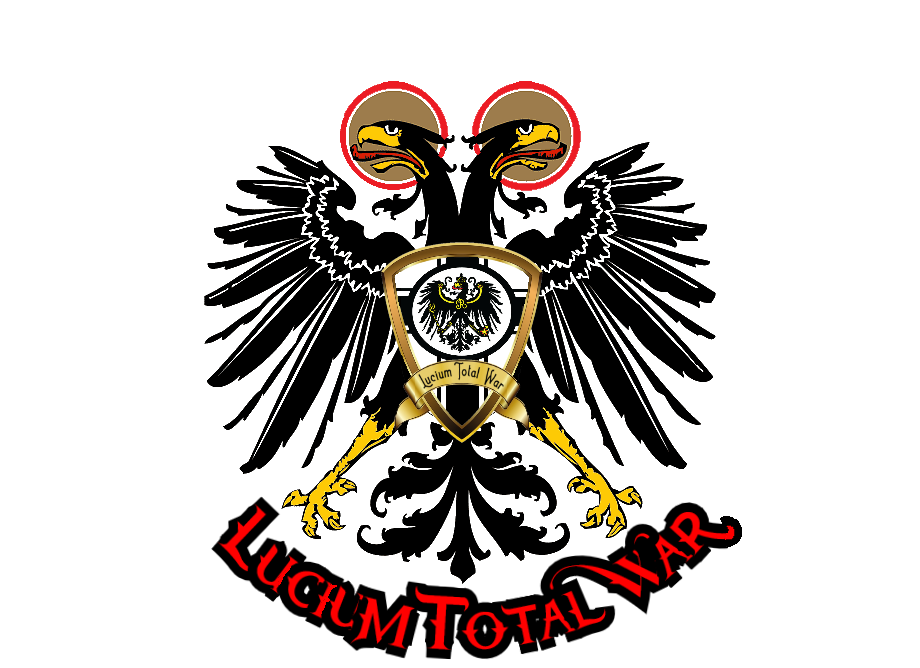 Hello there, this is your friendly neighbourhood, lead developer of Europe, Creator of the mod, YaBoi, speaking! Coming to you today with some exciting news.
Lucium Total War has been the passion project of approximately 6 developers for more than 2 years now, and of that time over a year has been dedicated to Lucium Europe 3.0. We now enter the final stage of development before release, playtesting.
All "feature-based" development has been completed on Lucium Total War Europe 3.0, all that is left to be done before we begin turning the cogs towards giving you guys a release data, is UI improvements (mostly just event pictures and event text changes), and making sure everything works with as few crashes existing as possible. Because we like to keep you all in the loop, here is a list of the order in which things will occur from now onwards until release. Now that I am no longer planning features or waiting on members of my team to complete things for me, release is within our sights. Here you go:
- Playtesting - This should take a few weeks as around 7-8 people total are playtesting various different factions (some being done twice due to the variation of their scripts) and therefore it could even take up to a month. We sincerely hope it doesn't but it is a potential.
- The release date - As is the tradition for Lucium Total War, we will give the team's personal favourite YouTuber Celtic Warband, a copy of Lucium Europe 3.0 for him to play on stream. We will then release the release date for you all on that stream. News for when this stream is will be on the "announcements" channel of the official discord once it is scheduled (https://discord.gg/y6VJBVM). So make sure you don't miss it!
- Build-up to release - Between the release date being given and the release actually happening, a series of Youtubers will be preparing videos on the mod ready for release day, some quite big ones that we are sure will surprise you haha! But yes, the amount of time between the stream and release will be between approximately a week and a month, this depends entirely on the availability of members of the team (specifically myself) as if I am not free on the day of release, that is a serious issue haha.
Thank you for sticking with us all this time, and we are very happy that you will be here for the biggest release we have ever had, even bigger than the release of the South Americas campaign. Here is a screenshot from a battle in 3.0 for you all below, and once again, Thank you.