Hello everyone and welcome to the February update. This update is about new features, mods and the AI.
User Interface
We added new features based on the feedback from closed alpha players. There is a new larger version of the UI for those with bigger (or smaller) screens. Our UI framework is scalable so there is no problem to have more sizes in the future.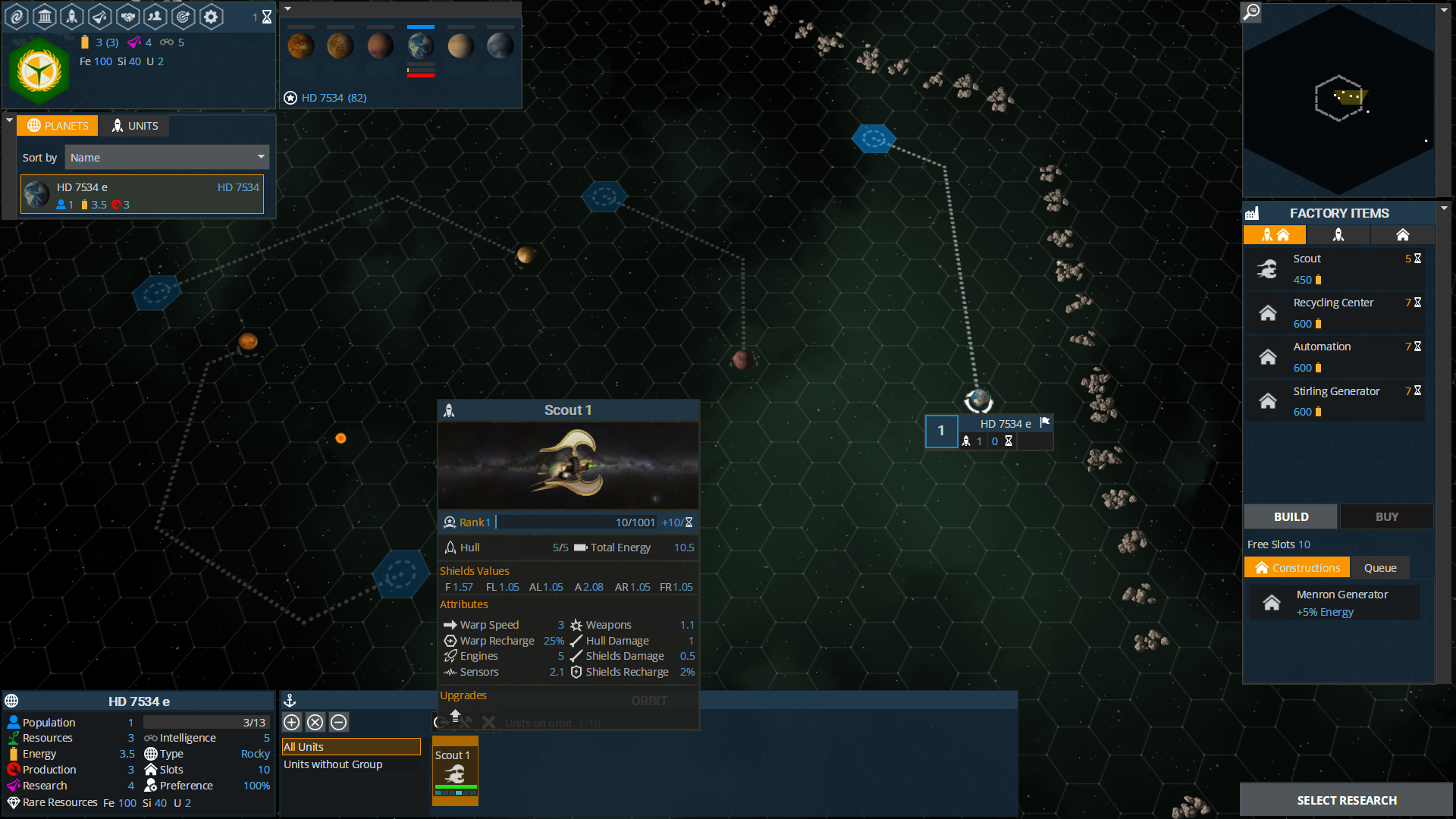 The Czech localization is done and ready for the release. Other languages will follow during the Early Access. There is a new list of scanned planets, which can help you with colonization. There was a lot of small changes in the design and fixed bugs.
Modding
Modding support is getting ready for the release. You can change configuration files and create your custom content. You will be able to create a race, starships, missions, AI etc. There are 3 example mods in the workshop to help you. More info in our Modding guide.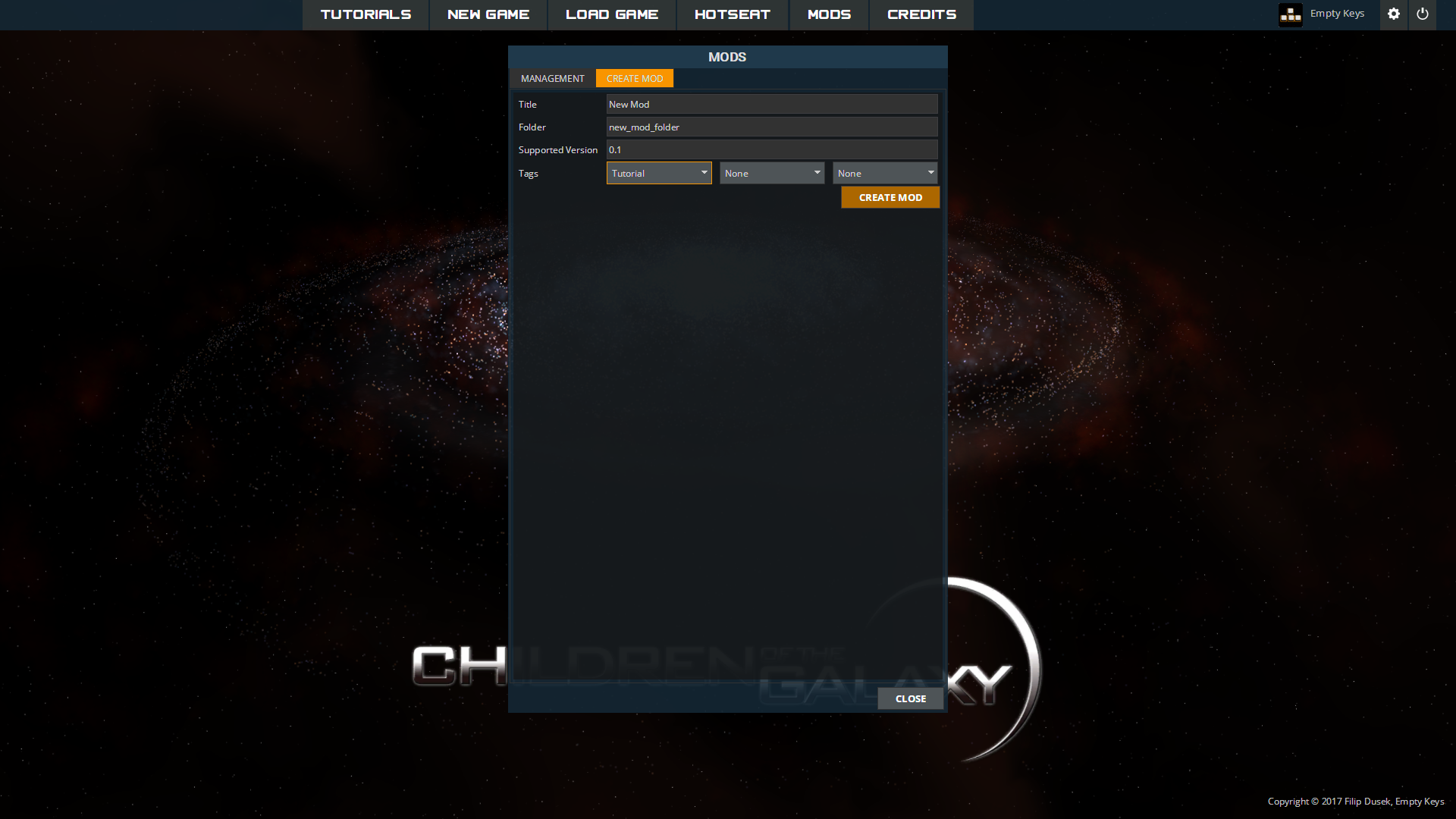 AI
The AI is getting smarter (scary huh). Every race can be customized in every detail like management, combat, trade, diplomacy or research. The February update made everyone bit more aggressive in an expansion and smarter in a colonization and target planning. Diplomacy AI was changed a bit so strong players have more enemies and weaker are smarter on declaring war. The AI has one of the highest priorities right now. It must be fun, yet challenging.

If you want to know more, visit our public Trello or check the release notes.