hello everyone!
for the last few months, i've been working on my first mod called "halfquake"
it's a mod about the player making a mistake in the past, and having to face the consequences through suffering. it runs on the half-life engine and will require you to own the game

i'm about to finish the last few levels, but i figured i'd share some screenshots :)




first map!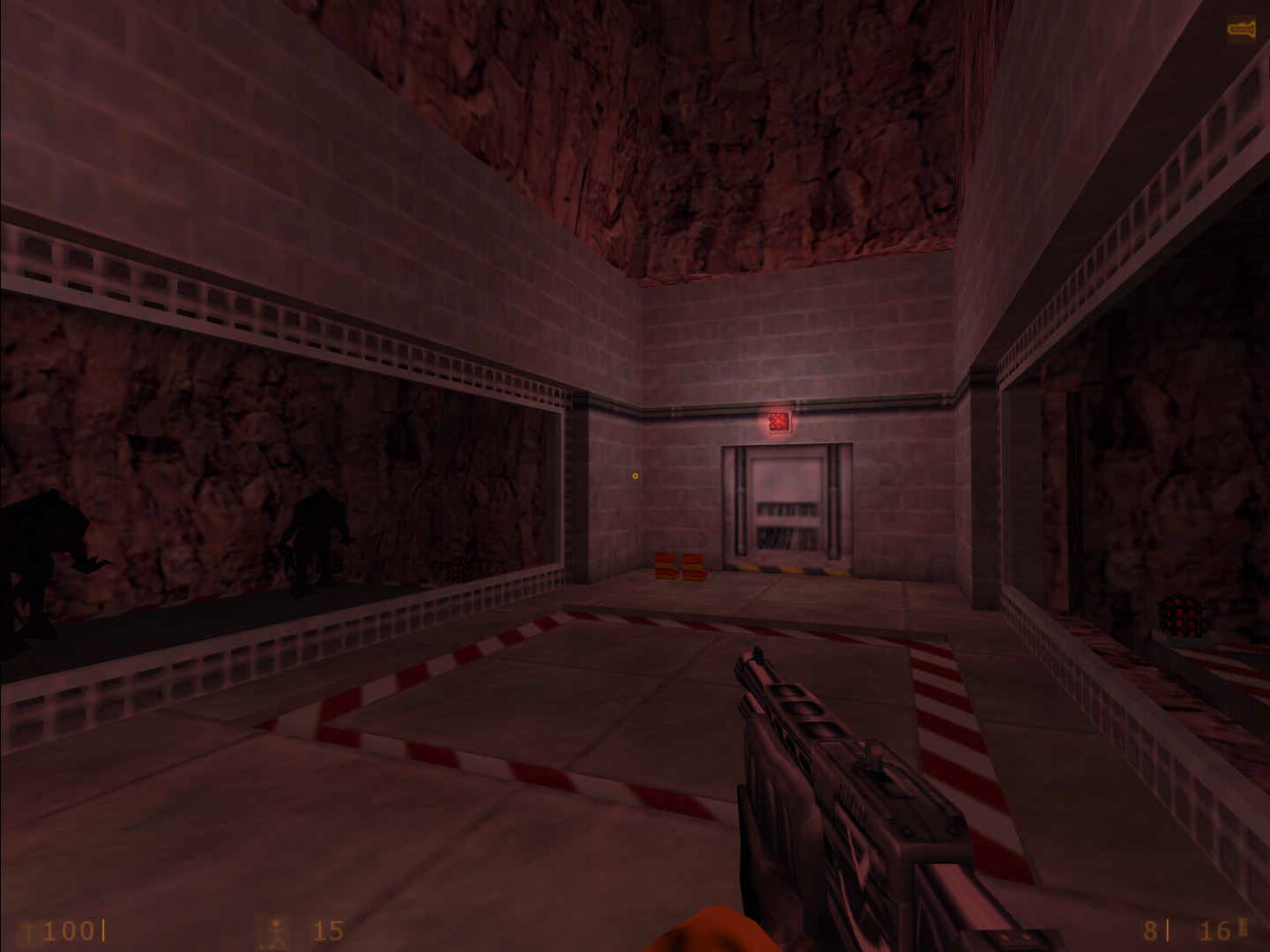 second map's first area

press the buttons

somos