Well, here I am with yet another article post. I do apologize for the lack of updates, especially since v3.0-3.1 includes a somewhat game-breaking bug. But I assure you that it will be worth the wait.

Now, you may be asking yourself, "what could possibly be taking so long?"
My short answer to that is simple.
Room redesigns.
To elaborate on that a bit more.
Every single room is getting a redesign.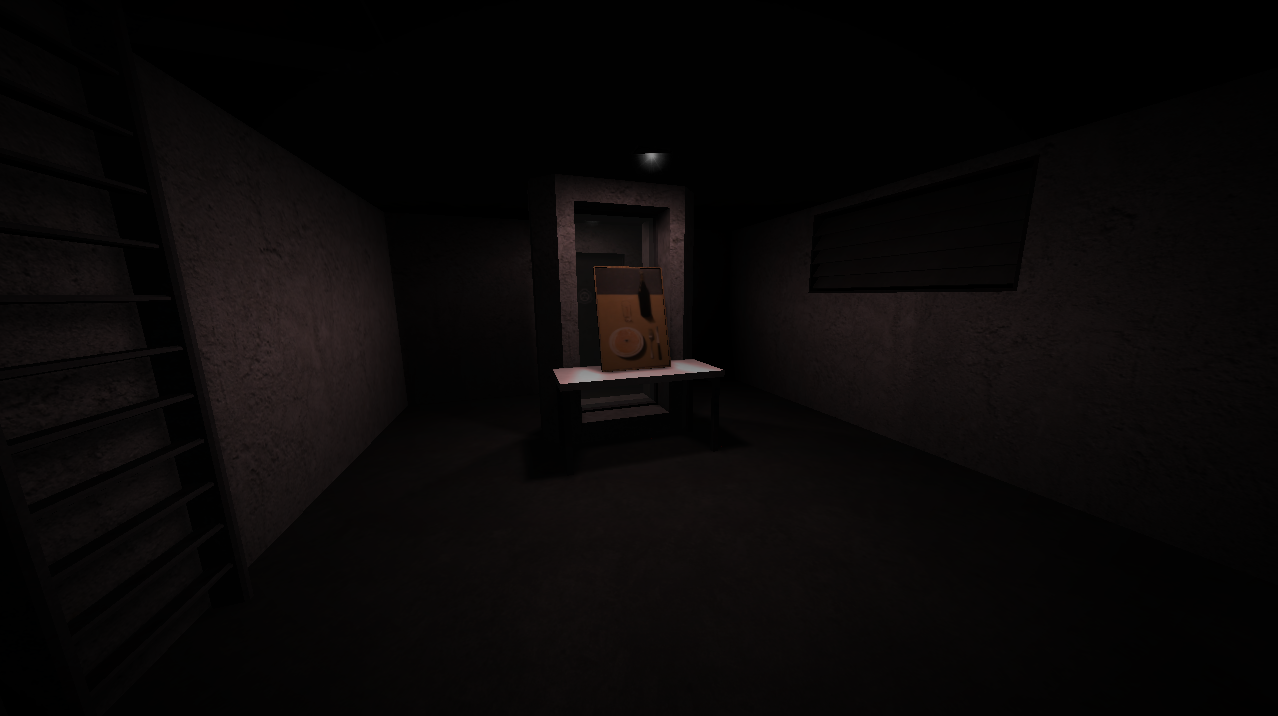 That is what has been keeping this update in the development process for so long. Every room from room3 to room1026 is receiving a massive overhaul. Kitrod is the mastermind behind this decision, and I would like to thank her for all of the hard work she has done. His creations and contributions towards this mod hold a very special place in my heart, due to how spectacular and original the things he makes turn out. And not only that but now DL_Baryonyx, the creator of the SCP: Lockdown mod for Containment Breach is now helping as well! I'm forever grateful for all of the support I have been receiving with this creation of mine. It's something that means more to me than many things in my life.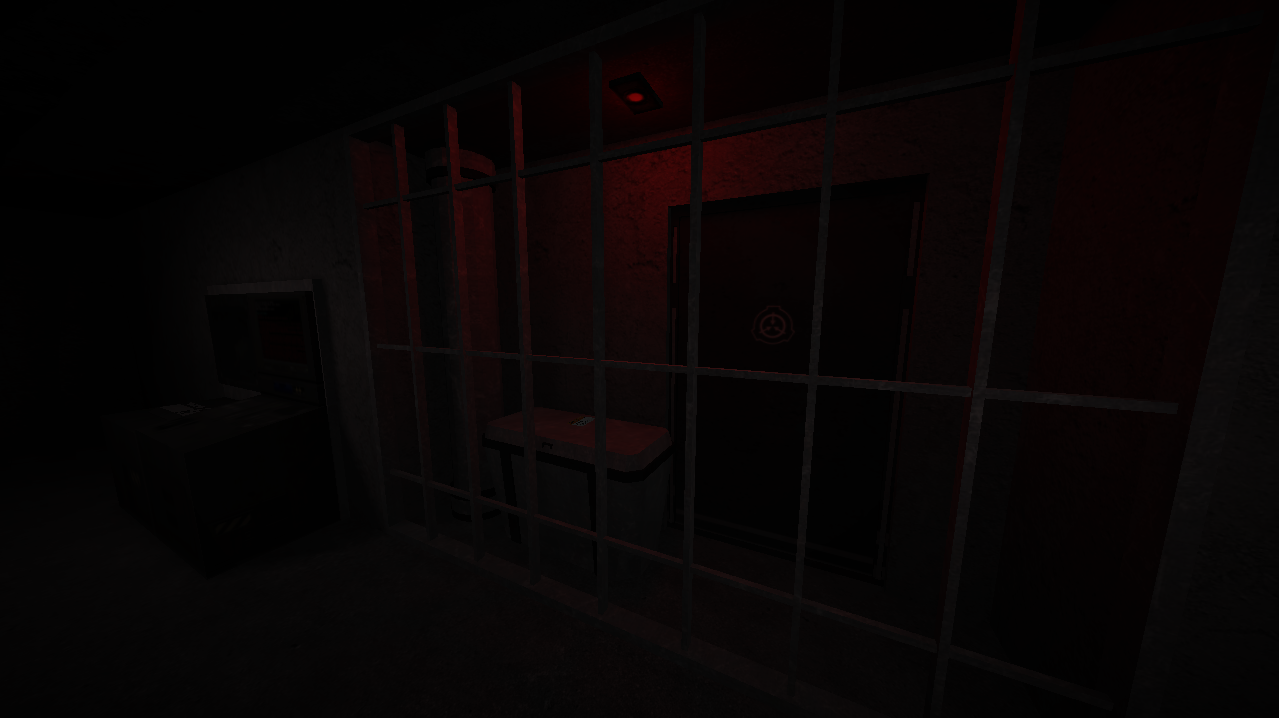 And yes, this version will still be including some new SCP's. Quite a few of them too! These SCP's will include both puzzles and story contributions! And a few more easter eggs will be appearing as well...

Now, something that a few of you have been waiting on. This is a decision I'm definitely going to regret later, but...

There's a Discord for Terror Hunt now!: Discord.gg

So if you have any questions, or would just like to interact, please join! And I want to apologize for spammers/raiders in advance because they are inevitable.

But please, if you are truly interested, consider joining. I'll be doing my best to keep things in line. Thank you all for your patience, and have a wonderful day!