Hi, guys!

I'm glad to post about all the physical stuff from The Fall of Gyes Kickstarter project, which is now successfully produced and ready to be shipped.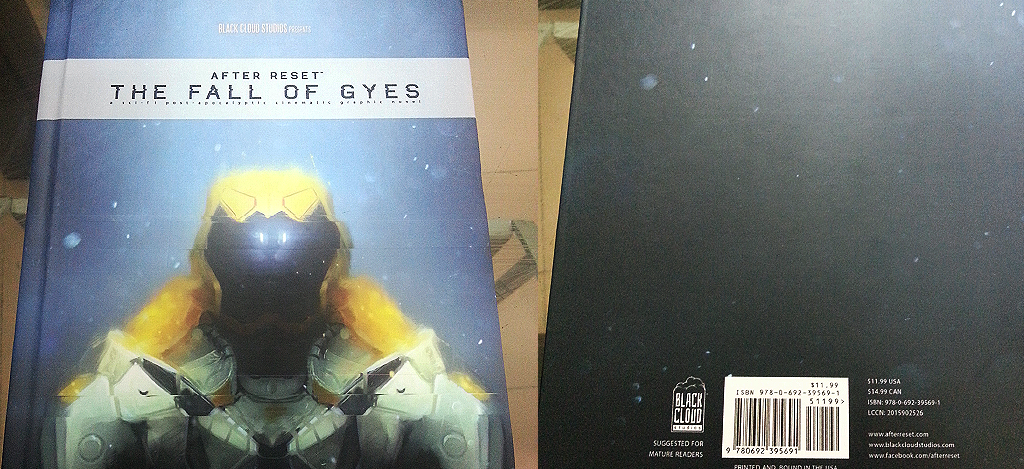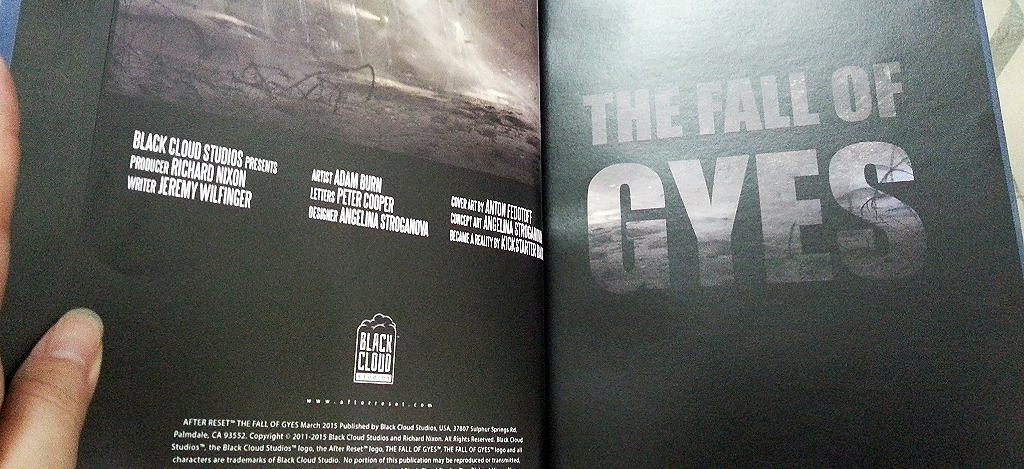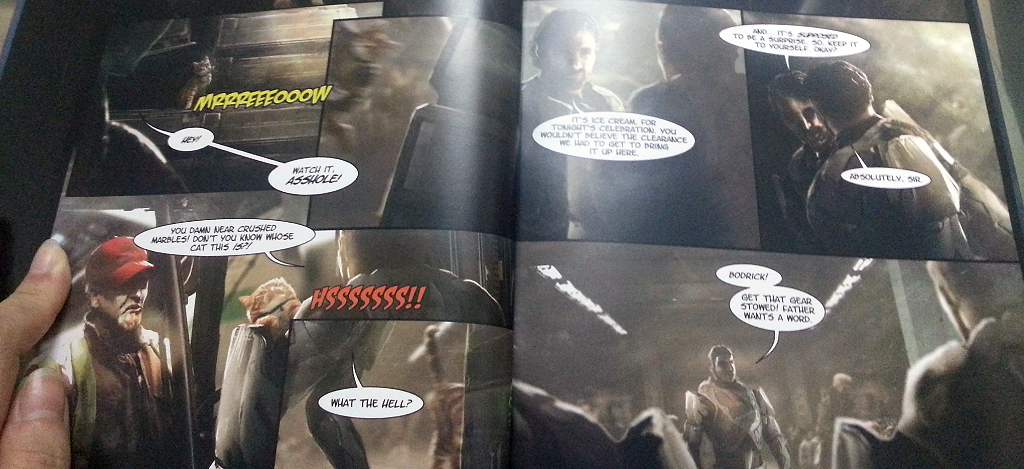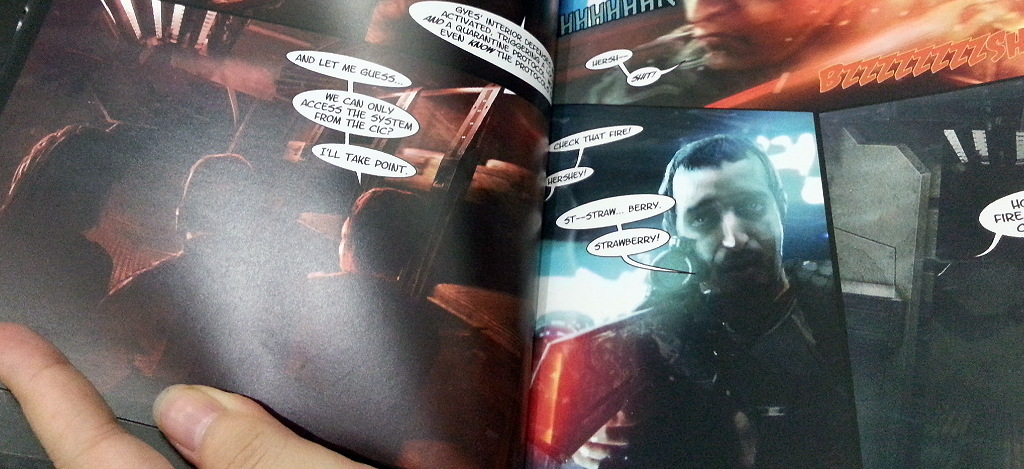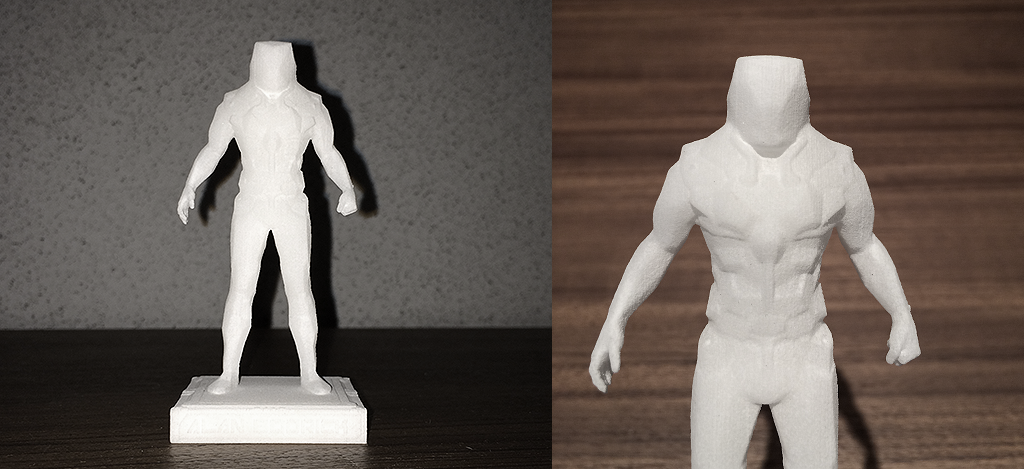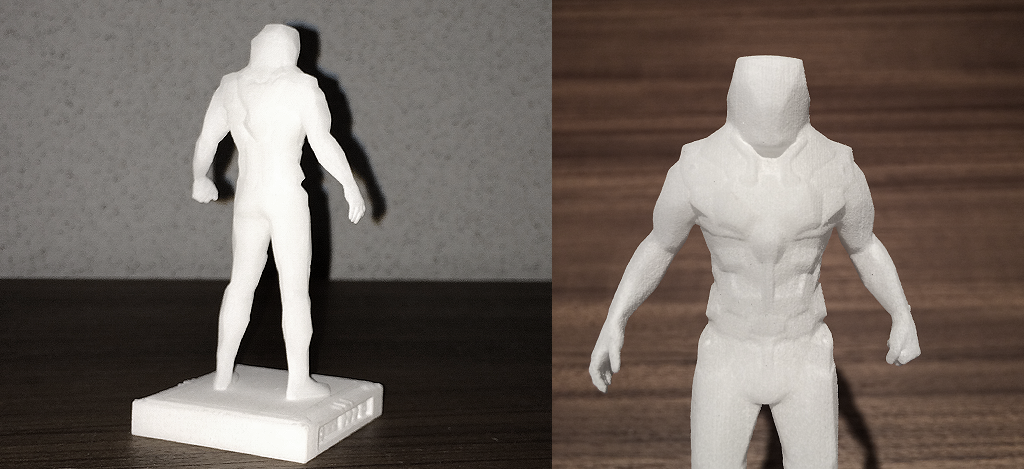 Your physical rewards should come within 1-2 weeks and will be shipped worldwide by FedEx. If you'll face any issues with the delivery, feel free to buzz me for help as we have Tracking Numbers for every parcel.

Well, hurray! It is very pleasant to report Mission Completed! :)

I've posted the financial report in a previous post for backers only. In general, based on your trust (not only by trust of TFoG backers but on trust from out After Reset RPG backers and our direct backers as well) I more than doubled the investments from my own finances to keep the quality of every aspect of the novel as it was meant to be. :)

This project is only possible because of your support, approval, and rooting for us, guys. It has never stopped to drive me since the very first Green Light feedback. That is YOUR support, belief, and trust that encouraged me to sell my business and our programmer Ivan to move into a smaller house so we can spend more time on the development of the After Reset universe. Because of your belief in us we've redoubled our efforts to make it the best game it can be.

Once again, sorry for the delays and thanks guys for your patience! This project would never have become a reality without you.

Sincerely,
Richard.