In the last couple of weeks and months we thought a lot about the look of our combat screen.
After the first experiments we knew we didn't want the almost classical side view perspective. It reminded us too much of rts games, something we did not want to look like.
Instead we quickly started thinking about some 3rd person perspective. Something like this mockup shows: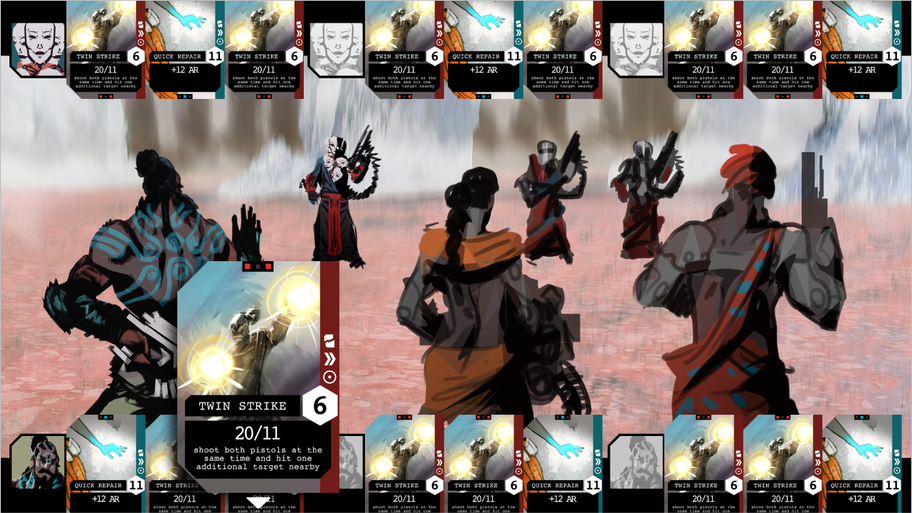 However we clickly realized that 3d was going to be much more involved - even with the simple low poly style we had planned. We did not have time or budget, so we considered doing the same perspective, but in 2d. For that Anjin made a short aimation test, using very few frames, some simple lighting and some image distortion. The result turned out pretty great: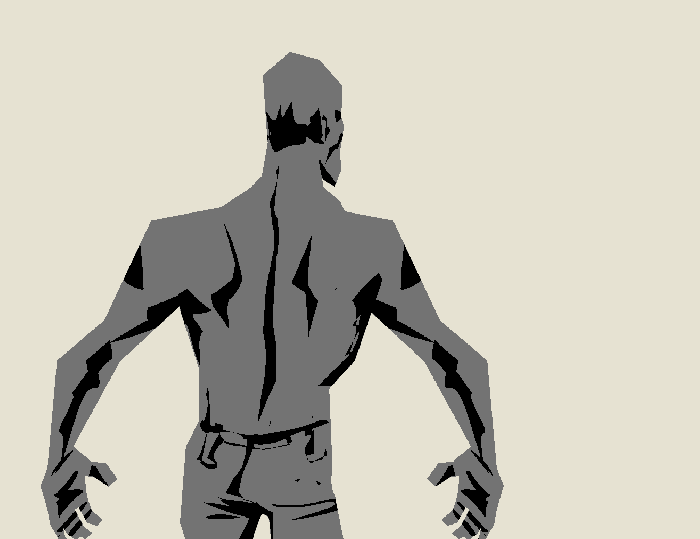 However that too seemed to be much to much for our small team. So we cut back even further and ended up with an almost board-game like view on the game: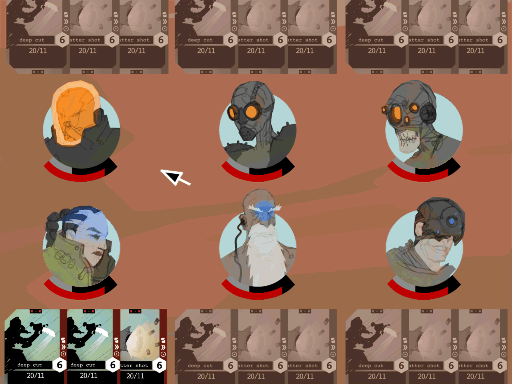 This is the final view we're working with. It has a bunch of positive effects:
Simpler: The view is not cluttered with unneccessary information
Quicker: This requires less work and is faster to build
Cheaper: Less assets means fewer costs
Of course a downside is that there's less of a window into the world, but we're confident that this view will be easier to play and a lot of fun. It has been in our playtest sessions!
Till next time,
- Martin
Visit us for more information: WWW.NOPROPHET.COM