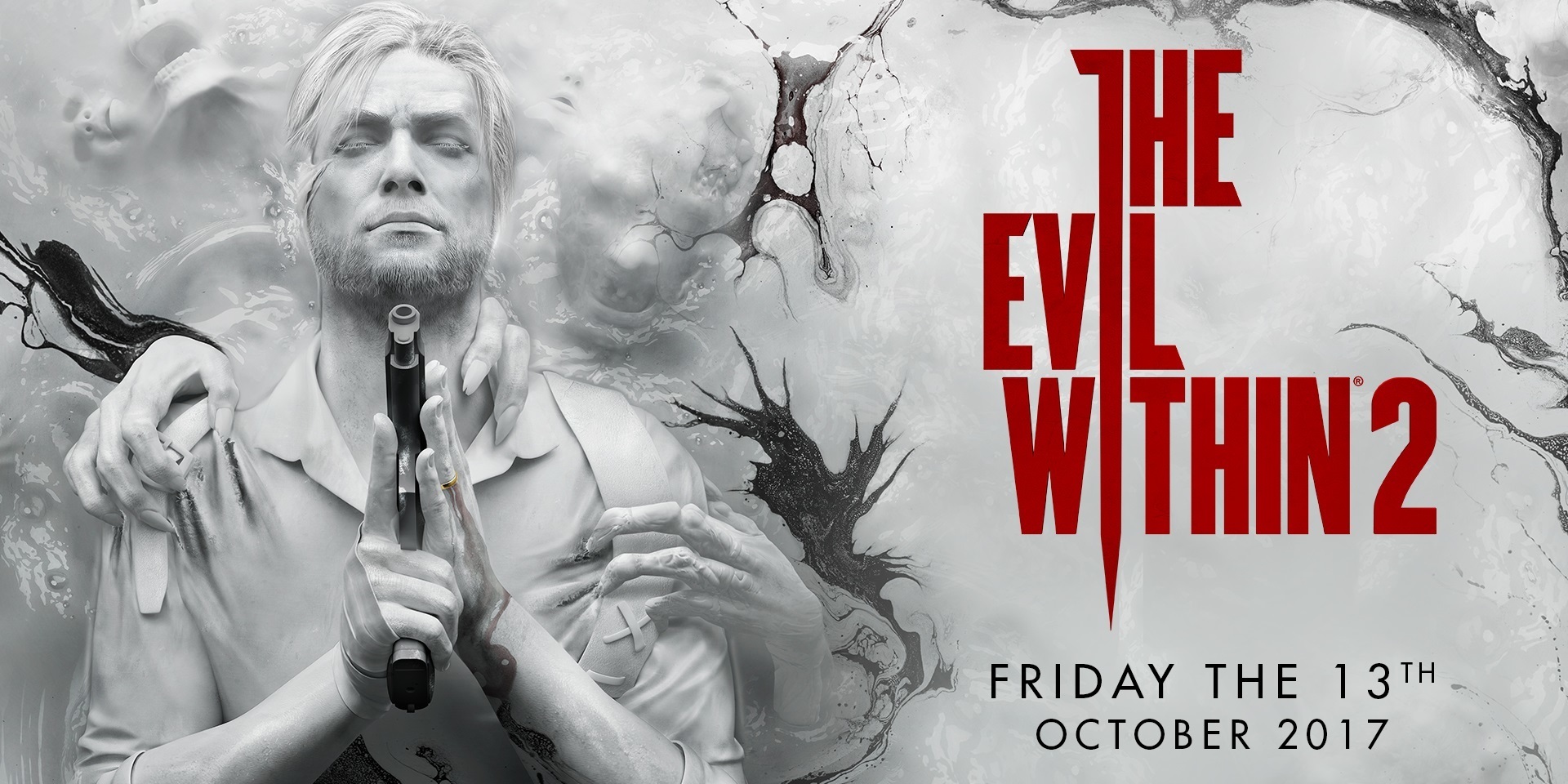 The Evil Within 2 - Is now published!

~ A new evil story will come this October 2017 ~

Considering all the rumors that have been about Wolfenstein II: The New Colossus and The Evil Within 2, it's no wonder that these two games were many hopes for Bethesda's secret game advertisements at today's conference. Nor is it strange that it was exactly those that were announced that day.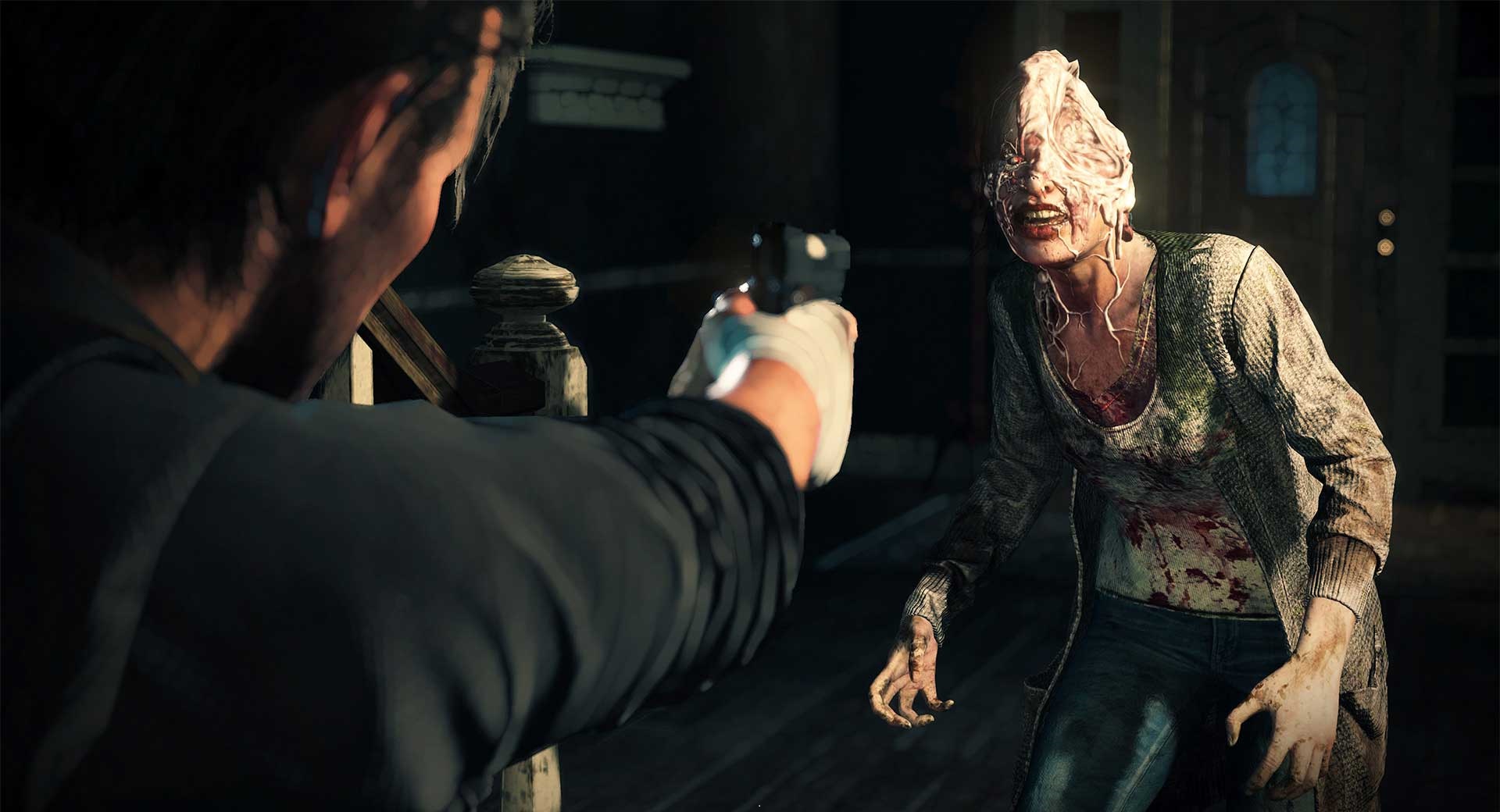 Now, Bethesda has confirmed that Tango Gameworks, with Shinji Mikami at the head, is working on The Evil Within 2. Once again, we get to be Sebastian Castellanos' shoes, he comes to regret that he got up that day. This scare will all come true when the game is released on October 13th.
~ Watch the newest trailer right here and now, below this ~