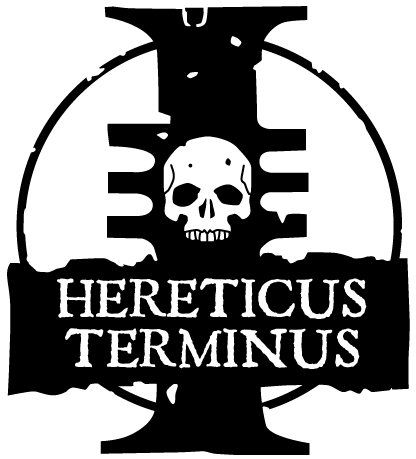 I'm sorry to announce that the Darkness Within Campaign Project is dead and locked for an undetermined time.

The reasons that motivated this decision are multiple but among them the lack of solid and continuous communication between core members and the lack of reliability from our modelers have been decisive.

i do not wish than anything belonging to this project to be distributed and shared among the community,
even if i know that my will won't be respected to the letter i asked you guys to try and keep this protected and hidden away from modding predators as much as possible.


A very special thanks to:

Argonaut:who made all this scar and gave a lot of blood and sweat for this project. i have been missing you for too long to keep the modding flame burning in the darkness. All words have already been said. i'll sit one day at your table and ask for some real food.

Jones1979 : SPASIBA ! for your support and invaluable help in the darkest times. if there is a relationship that came close to a real one, this is it !
i really enjoyed your company and presence here. i'm in debt.
Transmit my respect and apologies to the Russian community.

Gambit: yeah man! What a ride! i do liked your way of doing things and your ideas,
we had great and enjoyable conversations and you contributed some precious gems to our project. The daemon mod was a great adventure and you offered me the opportunity to give the best of myself.
Chiu ChunLing : bow to a master of code, very big thanks to you for your Masterclass Scar coding !
Thanks to you we were able to add a strong RPG flavor in DoW. it was a real pleasure to work with you.

Gunfood : if ever there is someone more reliable than you please someone introduce him to me.
You are strong loyal and trustful beta tester, if any project is looking for beta testing handle it to Gunfood.i hope you enjoyed doing all this for Darkness Within. I'm sorry that this project took all of your free time for such a result.

Dark40k: for your precious tools and useful advices, merci du fond du coeur.


i do not forget anybody, all those who contributed to Darkness Within know what they have done for it be it positive or negative. Thanks to all that have supported it during all those years.
JL