The project is dead
After so much time thinking about it and still stuck in some technical aspects I can't still developing this mod thanks to my my lack of knowledge. I don't like cancel this after like 2 years of developing but at the end it's not wasted time. I started this mod with null knowledge about modding and programmation, but with time and following the trial and error formula I learned a LOT about modding. I didn't lost 2 years in this, Not at all.
This time something stopped me in my tracks and it is something that I could not learn how it works, the S.T.A.L.K.E.R quests system with which I had planned to make the wave system of the Dead Zone mode.
Basically, trader will give you the first wave as a mission and via scripts of the quest, zombies will spawn and the objective is kill them all and return to trader for next mission / wave. It sounds like a basic thing but the X-Ray Engine is never easy. After get stuck on this so much time it made me lose the interest in this and I started other small projects like my potato addons.
Well, I will not develop this anymore, but if someone is interested in finish this or use the assets as modder resources, here is the latest build packed as a Standalone. If somebody want to finish this PM me and I will send you all the full resources.
Know issues or unfinished stuff:
Weapons atachments doesn't work
Weapons reload sounds are desync
Infected and Zombie dogs AI doesn't work properly
HUD is broken
Perks doesn't work
64 bits engine is outdated
Consumables Items needs tweaking
Menu and Loadingscreen arent finished
Much other stuff still broken but I didn't tested them.
Before this articles end, some screenshots I took (Latest builds looks a bit different but its like this)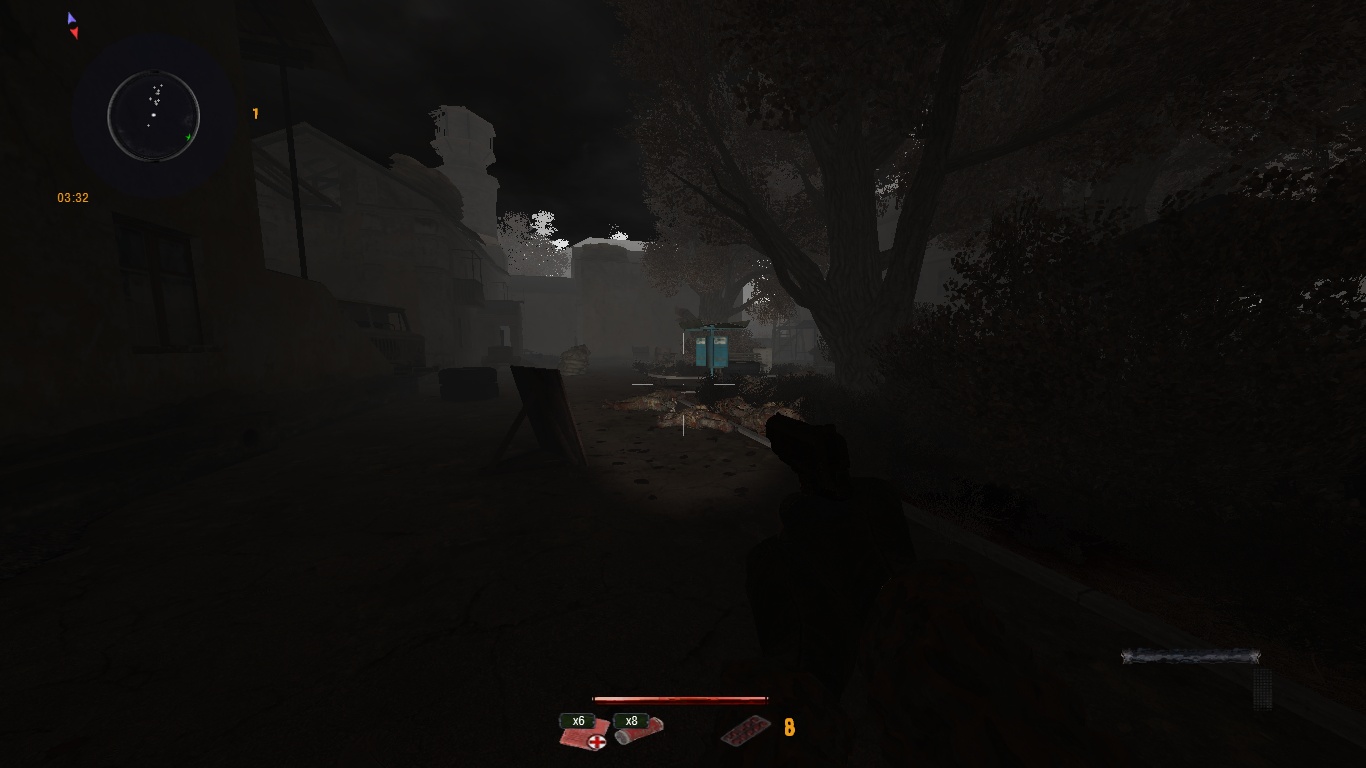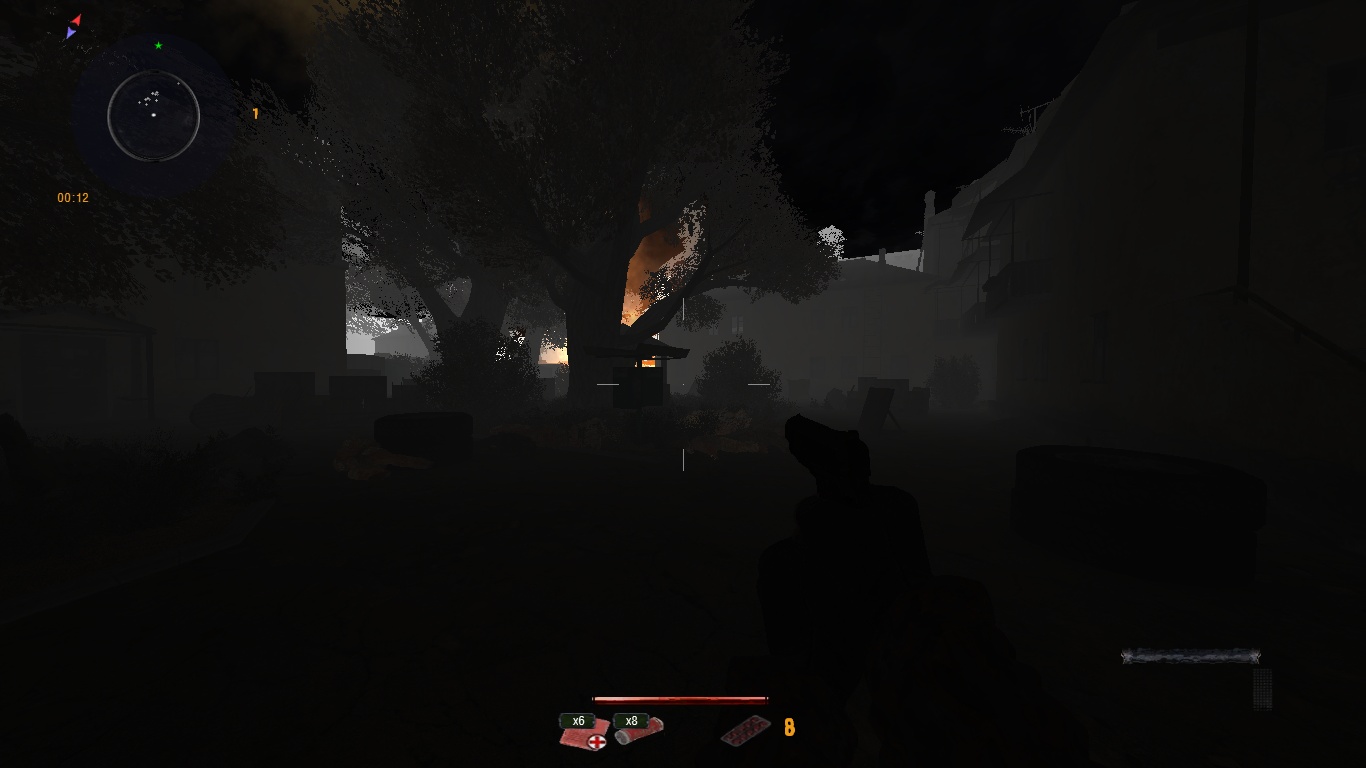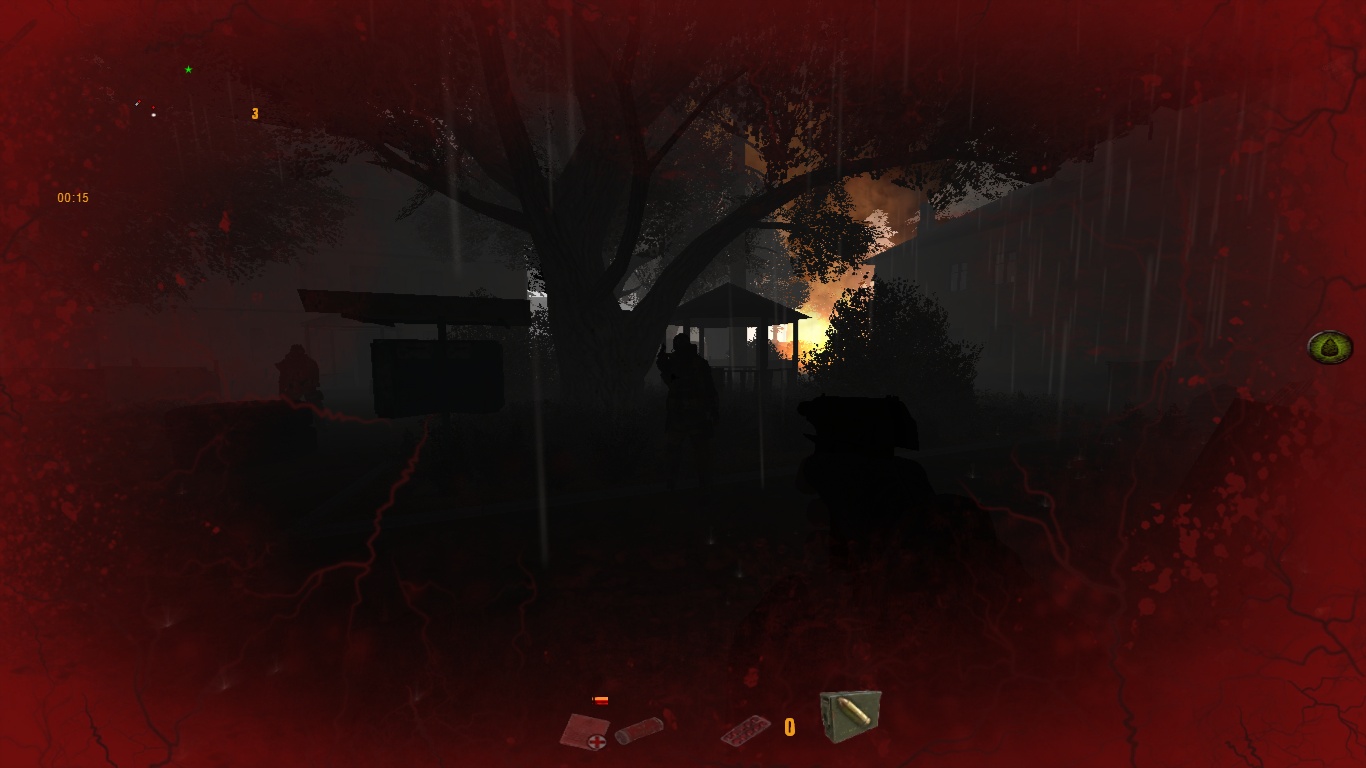 Thanks to all who supported this project