Please help us, and share it with your friends.

We are a small cooperative team come from Hungary and Poland and we have a purpose that we want to implement. We are working on a story that illustrates the disintegrated society, the infected world, the drama, despair and hopelessness. So if you can, please donate to us for a sharing. Thx...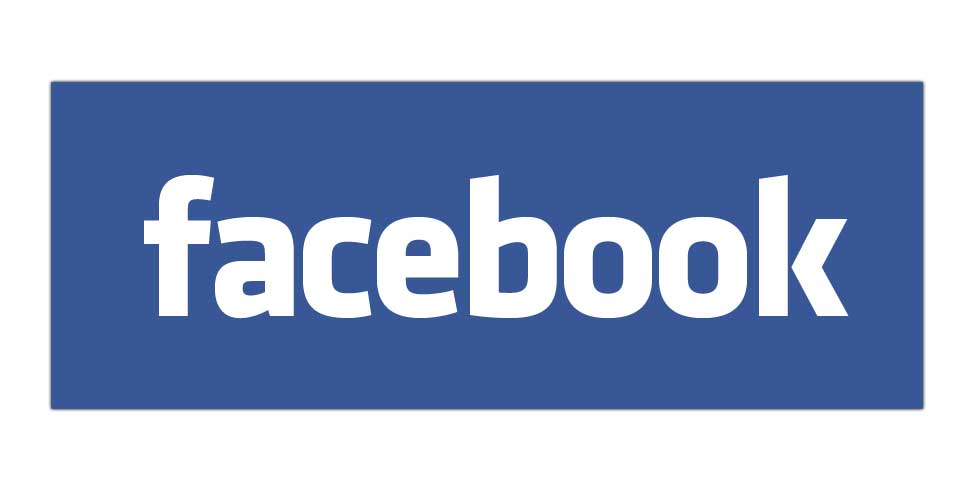 features, options, more photos and videos SOON
If you have any questions, please ask. We'd love to hear from you.