Hey Everybody!
Del here and a happy Monday! Today I'm going to share a bit more about another realm, the Root Democracy! My goal is to make each realm unique. Here's what makes fuzzy critters of the Earth Realm neat!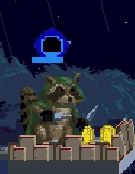 Lore
Primary Animals: Mammals
Leadership: Council of the Democratic Representatives
Primary Ideals: Service(Volunteerism) and Skills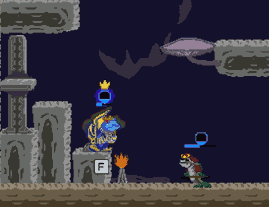 Skills
Primary Beast Skills: Dark Vision - The animals of the Root Democracy don't fear the dark. When these beasts enter caverns they can see clear as day.
Primary Spell Focus: Summons - The Earth Realm spends time perfecting whatever their chosen craft is. That makes summoning allies more effective for this realm.
Primary Natural Element: Night - When the moon rises, so to do the animals of the Root Democracy!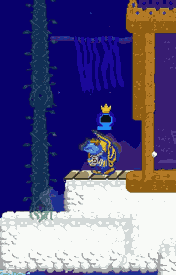 Want to find out even more details on the Earth Realm? Check out the Hugebot! blog. It has breakdowns on the Shrew, Racoon, Fox, and a variety of Earth Spells. And this is only a portion of whats planned!
Download Four Realms Avatars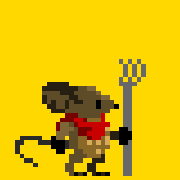 Press
Gamegrin.com
And don't forget to join me Tuesday at 7 PM CST for a live stream of Four Realms!
Thanks
-Del