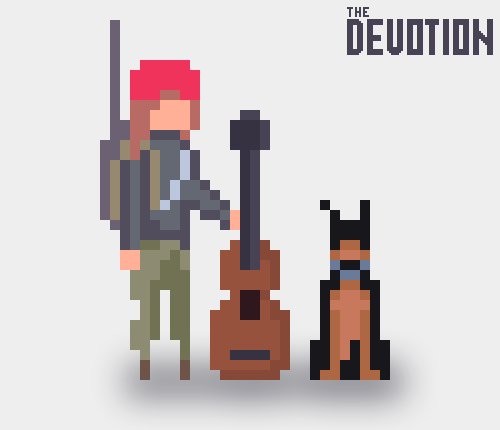 The Devotion
Welcome on board.
In this article I'll try to cover some important features of the game, game mechanics and mood overall.
So first of all, who am I? My name is Alexander Ponomariov, I'm working in the game industry for a couple years already as a game designer. SengiGames is a place where I can make games for my own experiments. And this time I wanted to make something really special, an epic journey of a young boy who's traveling through the entire galaxy with his companions in a search of the something .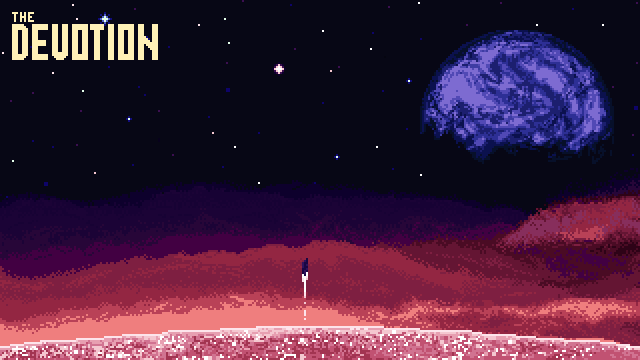 This is an adventure game, you can talk to the characters the way you like, use items and a wise companion to help in some cases. By using companions I'm mean switching control between them, and use their special abilities. One of those companions will be your dog (actually it's not yours, but let's pass this for now).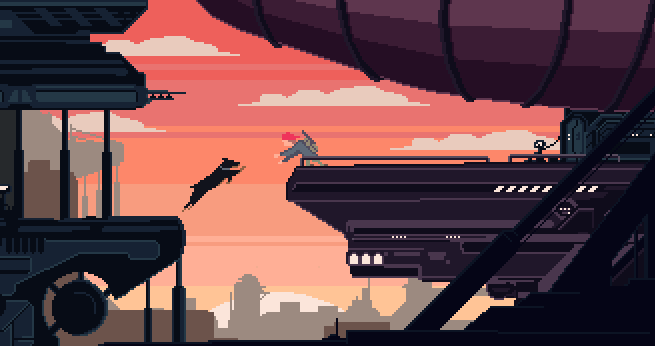 It's not so helpless as it can look. This dog is strong, and brave. It can help you to escape the traps, bark on your enemies to scare them, carry items and a lot more!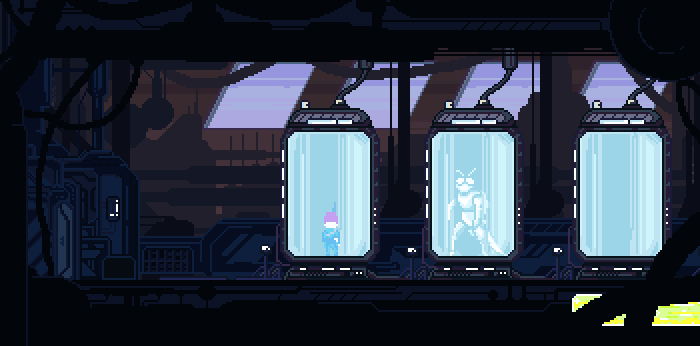 Game story will take place in the future, though without a specific time. The story begins within a spaceport, where a boy and his family are leaving the planet to reach their new home, on a "freshly" colonized system.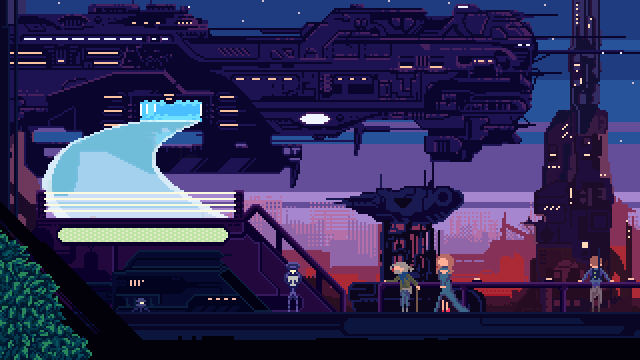 This game is story based, so I'll try not to spoil "why" and "how" too much. But I can tell surely what's waiting for you... a long and dangerous journey!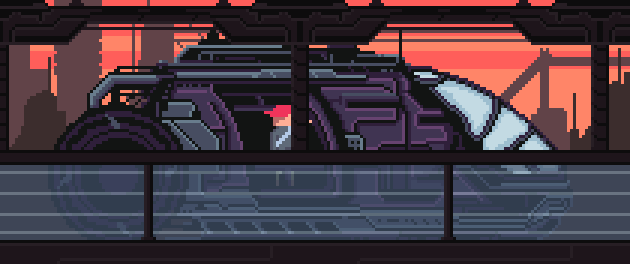 You see, after people discovered a space warp technology to travel through entire galaxy -they've met many different life species. They all have their own meaning of what is good, and what is bad. That's where all your diplomacy skills can help.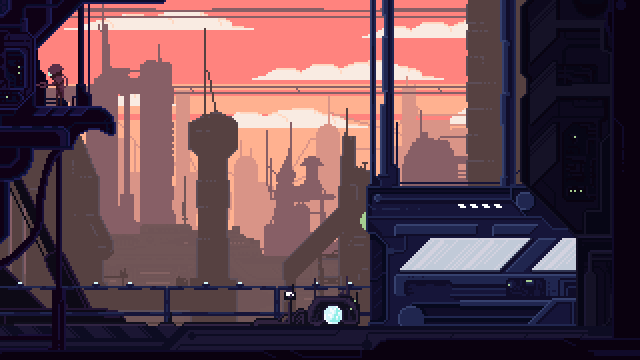 I am a big fan of storytelling, I've played tons of adventure games and want to deliver you my own one. If you love games like "Kentucky Route Zero" or "To the Moon", or maybe "Valiant Hearts: The Great War" - this is a game for you.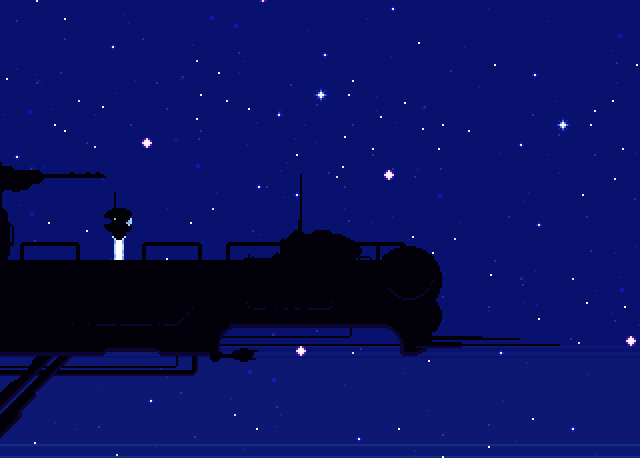 When it will be done? I can't tell yet, there are a lot of things I want to put in this game. But one thing I'm sure about, this game will be finished.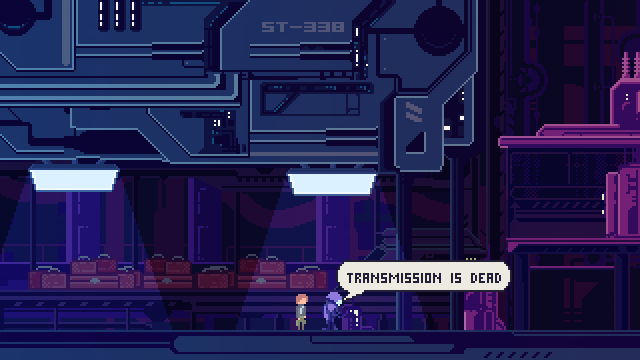 With this said, stay tuned folks, subscribe\suggest\enjoy. Any feedback is useful.
See you on the next update.
Oh yes, the dark side...boom! here I am, not so bad.