We are happy to announce our kickstarter demo of the game is up on our kickstarter page and itch.io! For those seeing The Devil's Eight for the first time, the game is a fast paced boss rush where you must fight your way through the circles of hell. The Eight Overseers sealed away your powers, leaving you with only a shield to defend yourself. With your offensive options gone, you must master your opponent's movements, expose their weaknesses, and use your divine shield to reflect their strongest attacks back upon them. Fight your way through the eight electronic soundscapes that fuel the overseers of the inferno. Each world is driven by their own unique soundtrack, inspiring a fresh boss experience in this abstract psychedelic hell.
We recently uploaded some new gameplay footage of the first boss fight, as the old one is quite out of date. The cell shader and particle effects have been revamped, as well as the health/damage visuals.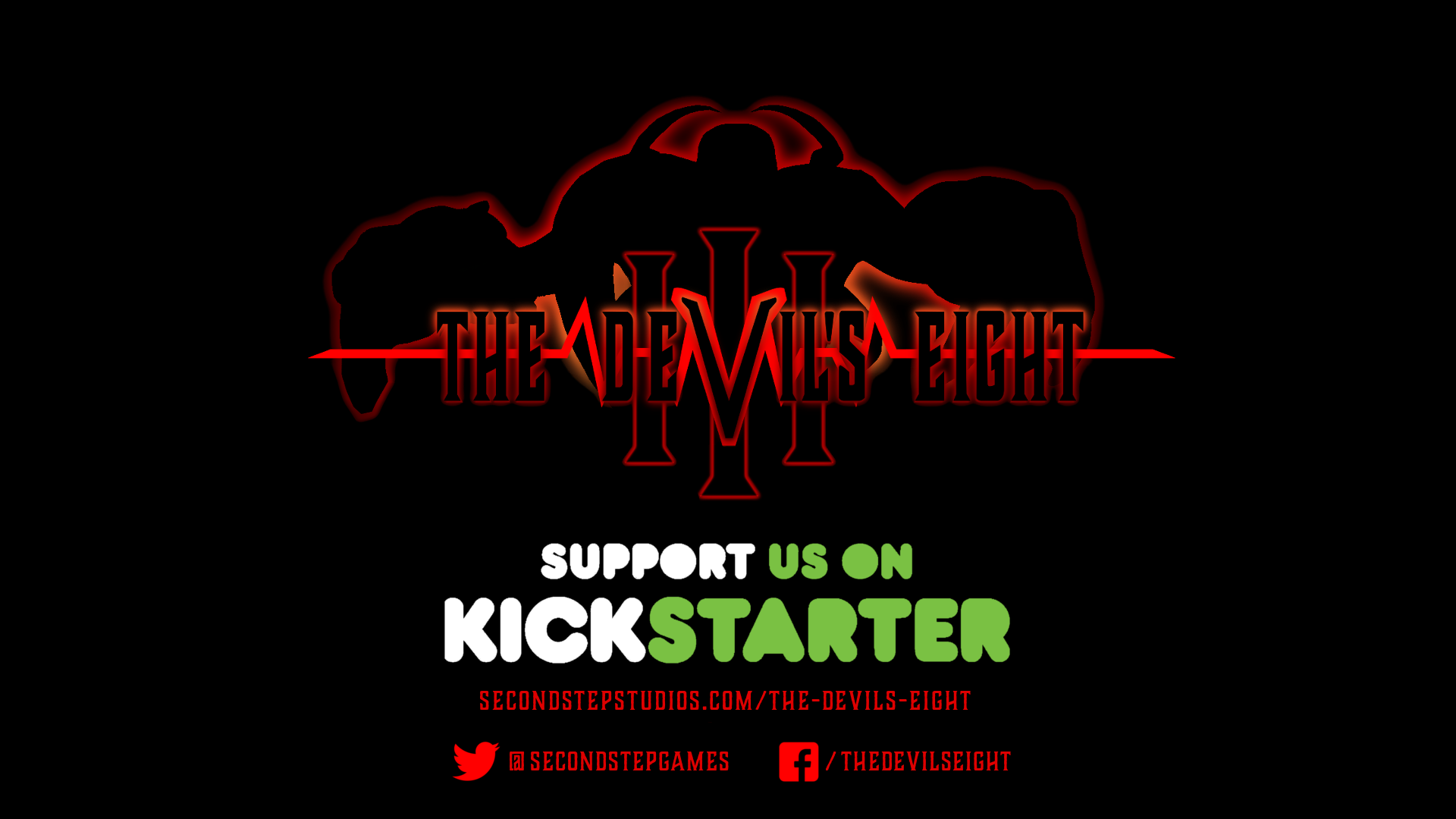 Thanks for your support, and if you'd like, follow us on twitter to get more updates on The Devil's Eight!